Web Design & Development
We believe that building beautiful and functional websites is at the core of an effective brand. Our websites are informed by our Discovery process, bridging who you are with who you want to be.
Our Approach
The Walk West Design and Development Team takes on a wide range of projects. From international companies like Toshiba Commerce to local businesses like Great Outdoor Provision Co., our design and development team approaches each project with the same process: Research, Architecture, Wireframing, Design, Development, and Quality Assurance.
Design Methodology
Our web design and development team will tackle your project head on. First, we will use the findings from our research phase to prioritize goals of the website. Next, we'll focus on the overall structure of your website so we can optimize site navigation. Then, over the next few phases we'll develop the wireframes of each core page of your site so that all functionality is covered. As we enter the design phase, our team of designers will focus on amplifying your brand while maintaining usability best practices. The end result will be a sleek, modern website with easy-to-use navigation while accomplishing your business goals.
Development Methodology
After approval of the design, we begin the process of bringing the art to life for publication on the web. We work diligently to successfully marry art and code to ensure a robust and standards compliant website that will work with all modern operating systems and browsers. The content management system is implemented during this phase and each subset of text is analyzed and placed inside the CMS for future changes that will not require any coding knowledge.
After wrapping up development, we move the website to a private beta server where you will be able to navigate your website. This beta phase is where we'll work with you to place content and give you the keys to drive it around.
Why It's Important
According to a 2018 study, 88% of users will not return to a website after a bad experience. It's even more vital to have a properly designed website now than it ever has been. However, it goes beyond just the aesthetics. A truly great web experience hinges on great development that simplifies the user journey for better customer satisfaction.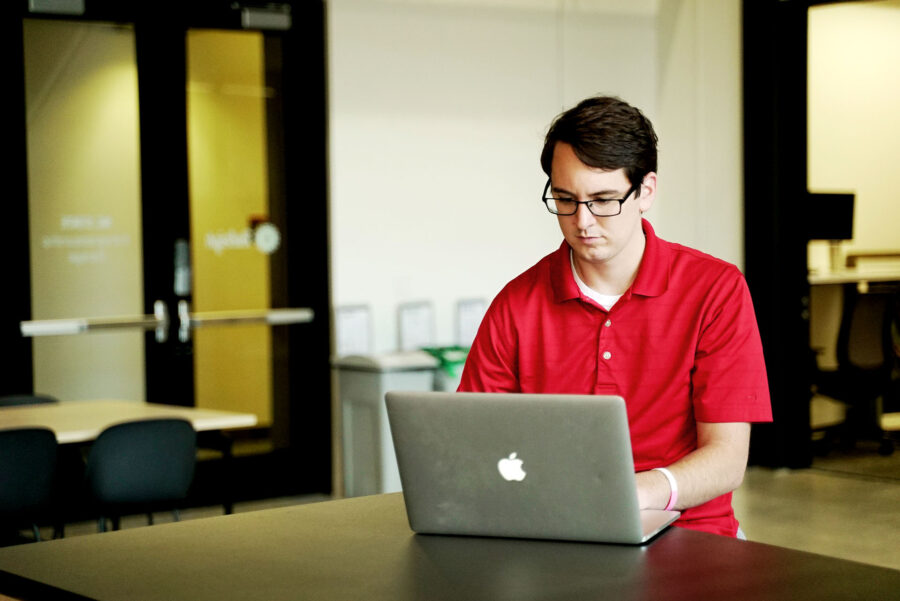 Turn Your Visitors Into Customers