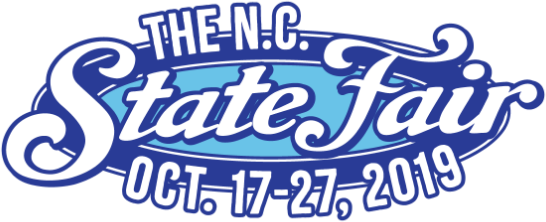 The Road to Increased Ticket Sales at the N.C. State Fair is Paved with Fried Oreos.
Traditionally drawing in more than a million visitors each year, the North Carolina State Fair is one of the largest events in the state. From rides and livestock judging to fried foods as far as the eye can see, it's a spectacle to behold for young and old alike – and an important source of revenue for the state's economy.
Working with stakeholders, we created an evolved media strategy that reduced their traditional media spend while increasing effectiveness and engagement for the past three years. By creating a campaign that gave guests a taste of the fair's finest fried delicacies, boosting pre-sell tactics, and developing pre-sell creative that got residents excited about what the fair could offer, ticket sales, online engagement, and paid attendance hit record highs faster than a drop-tower can make you thankful you packed an extra pair of pants.
What We Did
Paid Media
Video Production
Experiential Activations
Public Relations
Social Media
Copywriting
Design
Brand Strategy
Campaign Development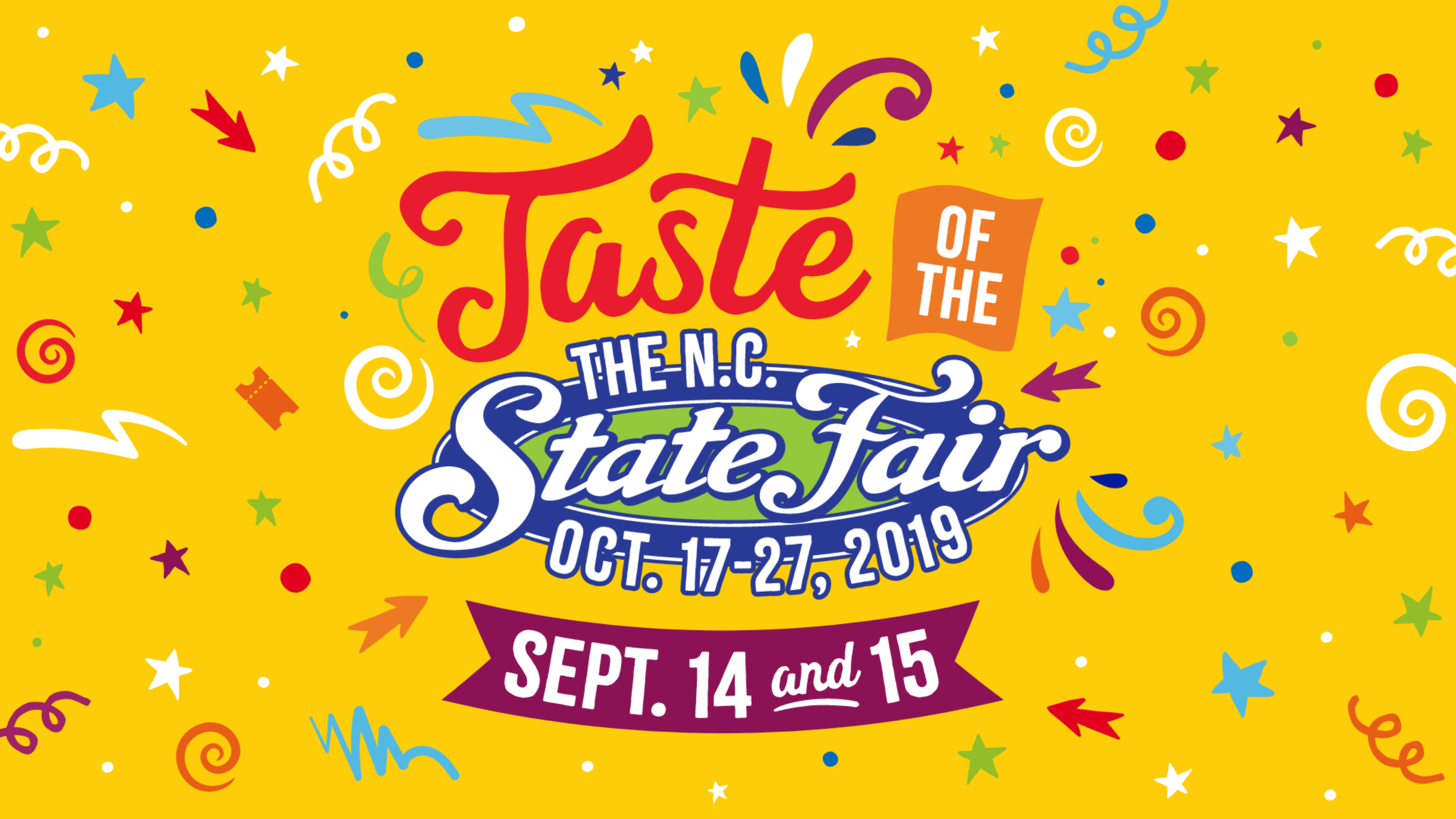 Challenge
Put the
"U"

Back in "

Fun

at the Fair"

Fairs are typically events that people either plan for in advance or visit on an impulse, and organizers needed a creative campaign to help increase buy-in (and improve pre-sales) to boost paid attendance as natural disasters put a (quite literal) rain on their parade, and a pandemic closed down events nationwide and decreased overall attendance.

So, we created unique experiences that met residents where they were, and brought the excitement and fun of the fair to their front door in order to get them ready for fun (and buying tickets) before the gates even opened.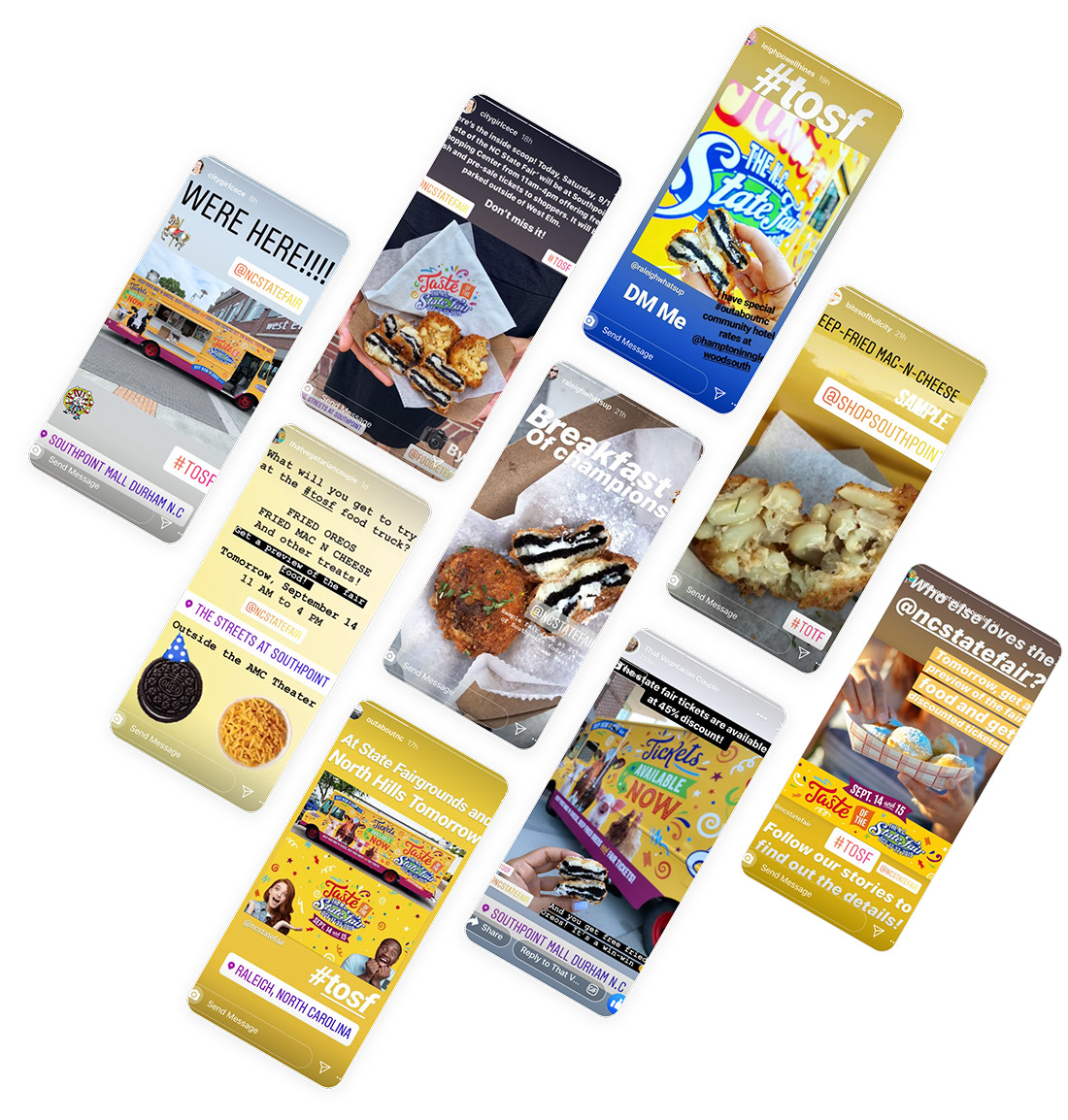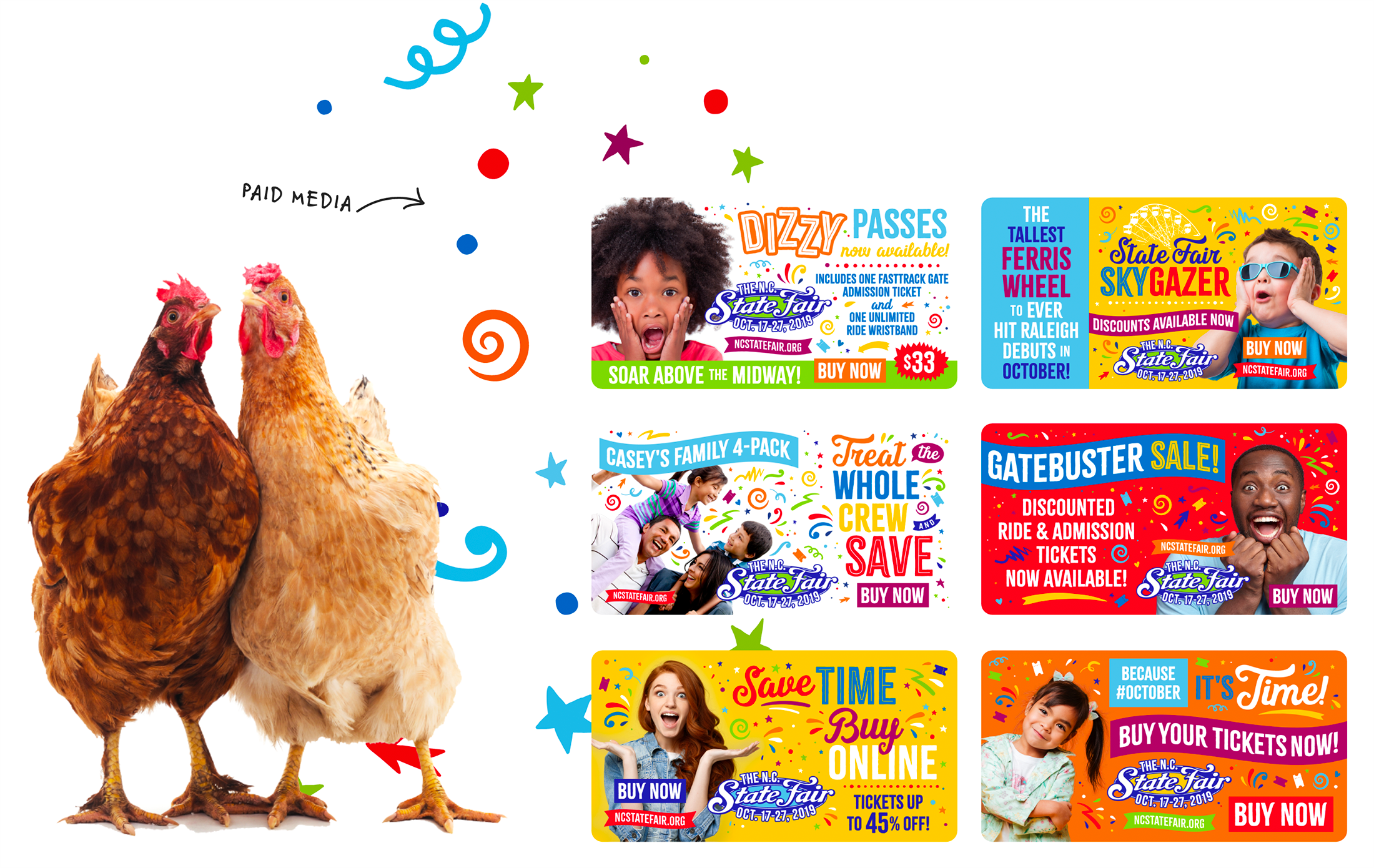 Impact
Our strategy yielded an increase in overall paid attendance and online engagements that exceeded client expectations. These efforts exceeded the set measurable objectives, catapulted fair attendance, and proved there was value in deploying a fully integrated campaign to a targeted audience.
Increase in Advance Ticket Sales
Increase in Online Ticket Sales
Increase in Online Revenue
Our communication with Walk West was amazing. Whether it was texting, phone calls, email — someone was always available to sit down and go through an idea with us and really learn about what makes the fair great."
Sarah Ray
Public Information Officer, North Carolina State Fair
Lets work together on more cool stuff