NorthWinds Breathed New Life Into Their Brand To Show That Dental Claims Shouldn't Feel Like a Cavity
NorthWinds develops innovative, secure technology designed to help insurance companies effectively manage their claims processing and management. Keyspring, their flagship product, is an end-to-end dental insurance administration software platform that helps streamline dental insurance claims. Through a user-friendly, all-you-need-in-one interface, the platform helps policyholders and business administrators file and process claims faster and more conveniently than ever. Now that's something to smile about.
After starting with just a name and a logo for the Keyspring platform, NorthWinds realized they needed a complete brand refresh to cement who they are. Working with internal stakeholders, we developed a brand ecosystem, a streamlined digital presence, and custom illustrations that introduced more personality and life to the brand. The end goal? Help both prospective clients and potential employees understand what they do, who they are now, and the values they stand for.
What We Did
Brand Audits & Discovery
Brand Identity Development
Custom Illustrations
Custom Logo Design
Web Design & Development
Copywriting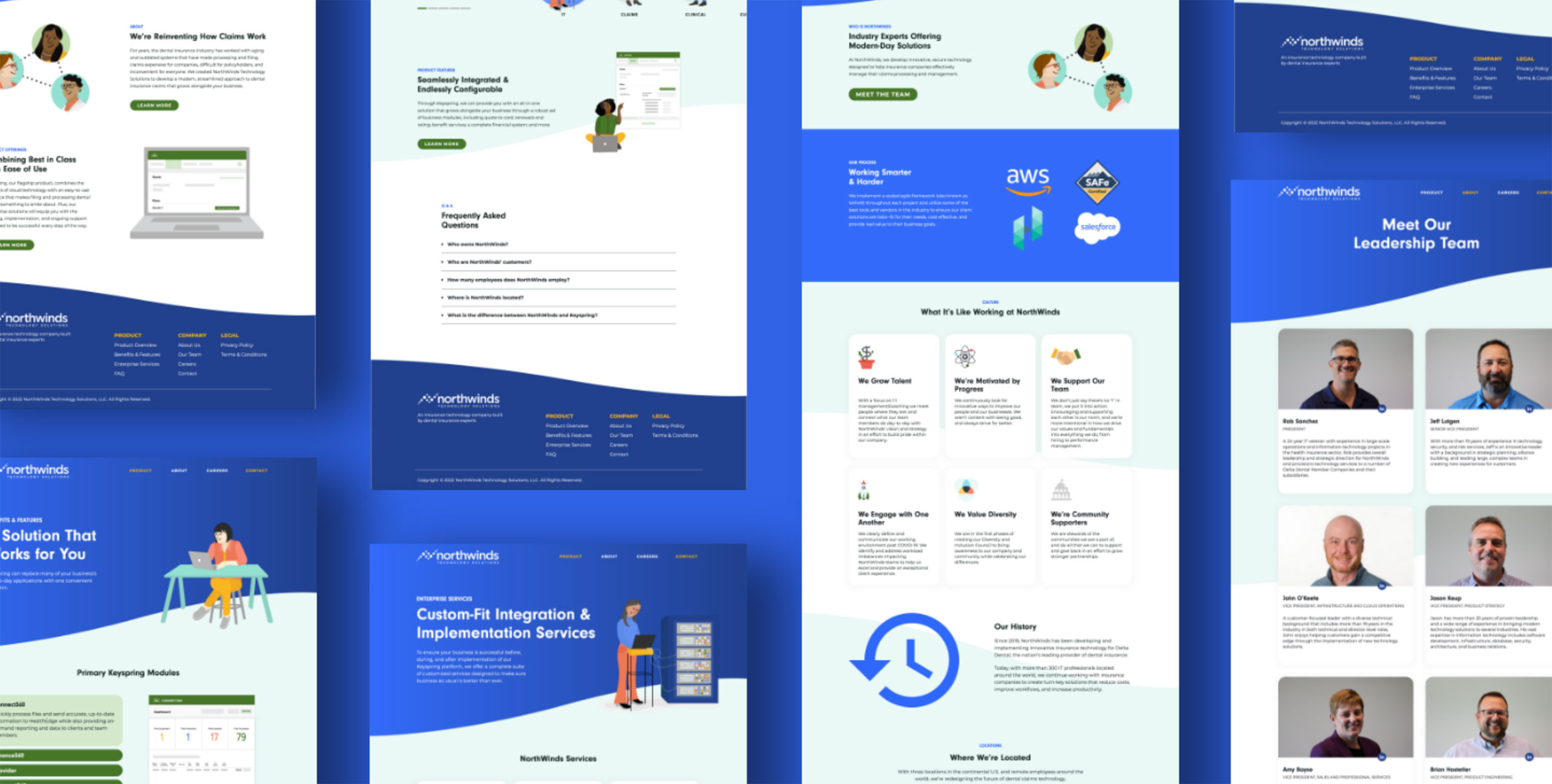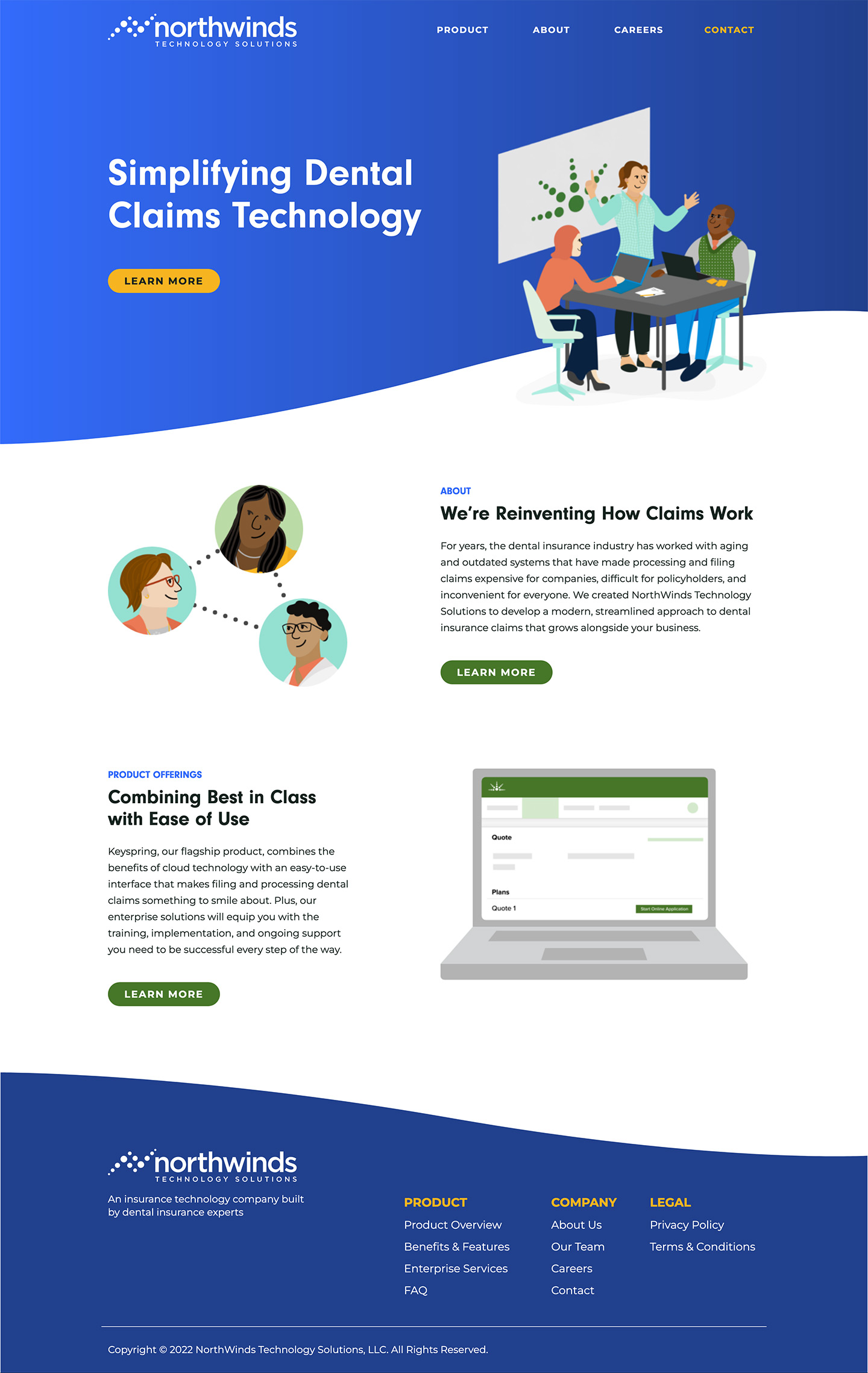 Challenge
Making Dental Insurance Something to
Smile

About

As an administrator who files dental claims day after day, working in outdated systems is just another part of your job. But, by helping sell the story of NorthWinds's primary benefits in a way that makes sense to the end-user and the organization they work for, wrapped in a veneer that's unlike any other in the industry, we can show the impact that switching to NorthWinds' all-in-one-platform can make. And how it can help you keep the sanity of your staff top-of-mind without chipping your bottom line.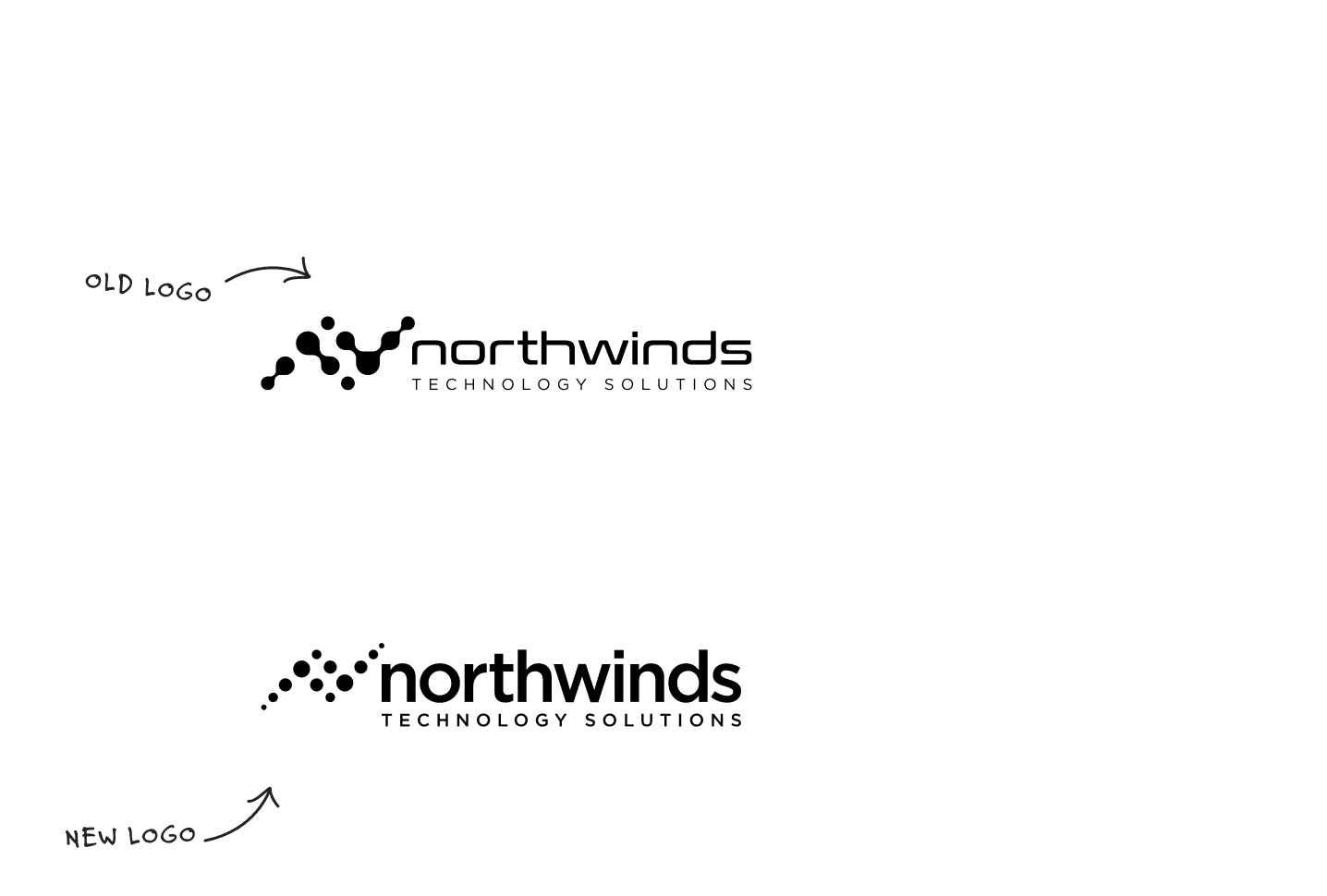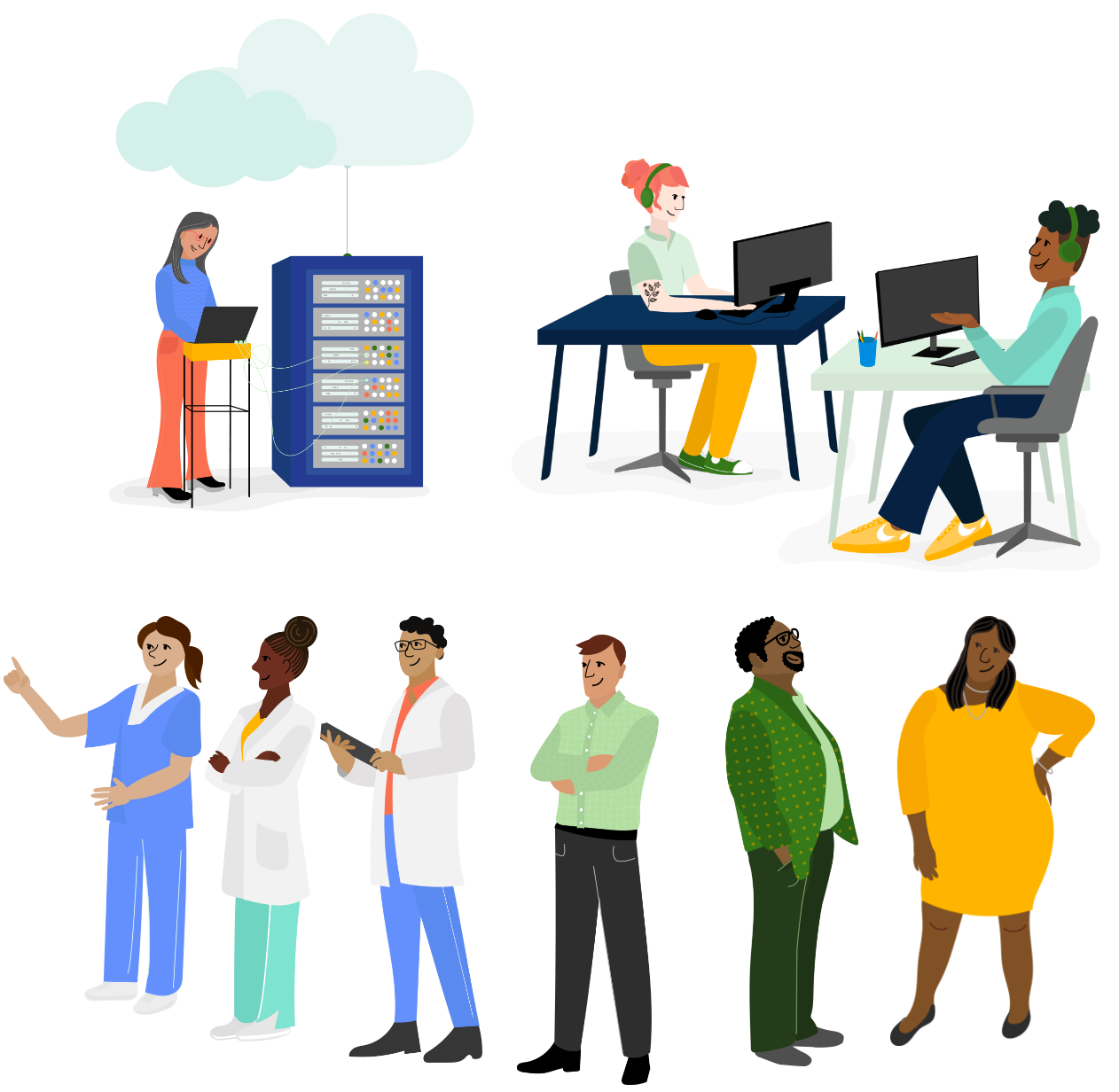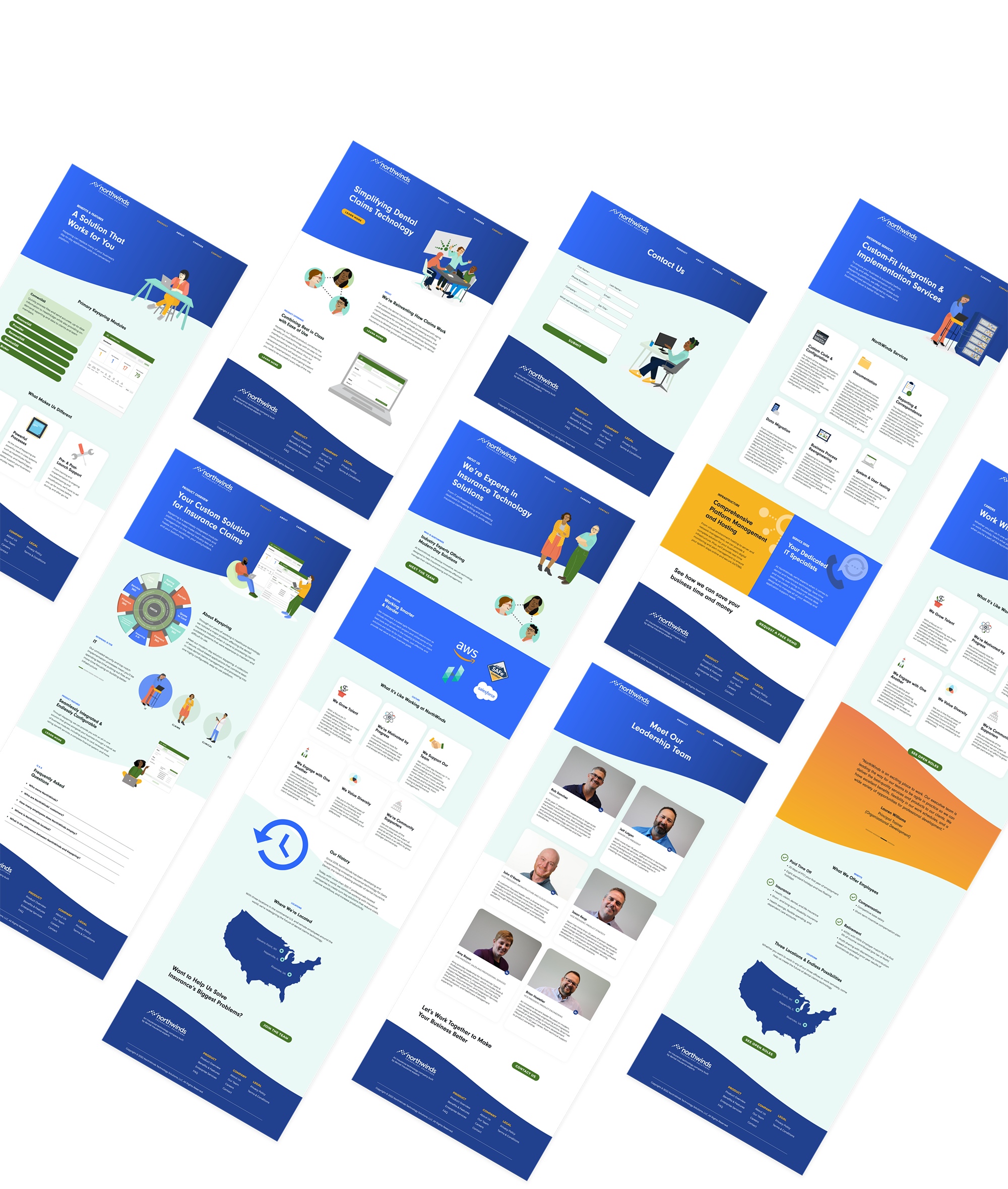 Impact
NorthWinds, and as a part of that, Keyspring, were expanded and rebranded utilizing a bright color palette and an illustration style that clearly highlights their brand values and sets them apart from the competition. The result is a seamless brand built to not only showcase NorthWinds but also grow and evolve as they build and acquire new product offerings.
Lets work together on more cool stuff