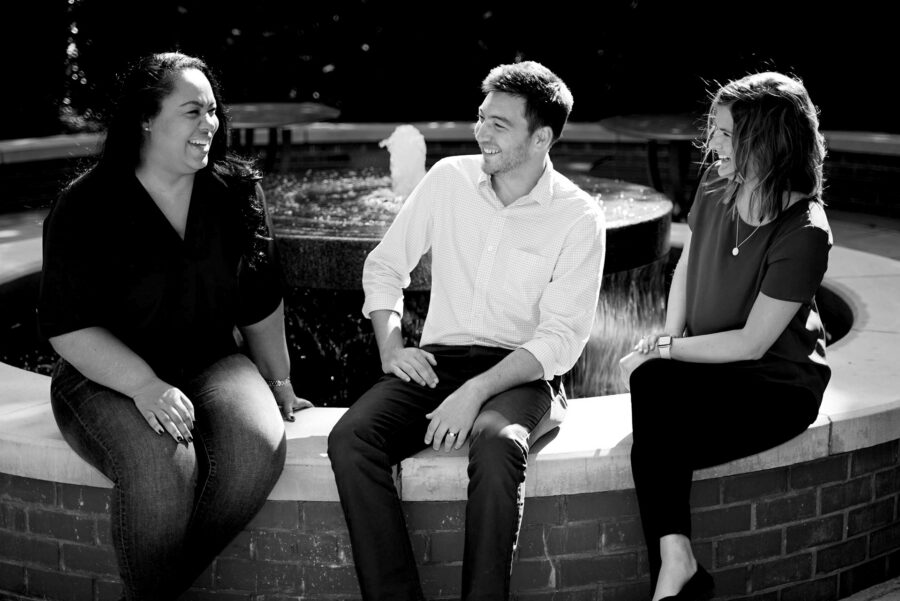 Join Our Team
We're seeking people who are a little weird. People who have unexpected life experiences, connect things in unusual ways, and pursue a variety of interests in and outside of work. Our team thrives with entrepreneurial thinkers who are excited to define their own career paths and forge ahead.
See How We #LiveOurValues
"Collaboration doesn't just mean putting people in a room. It's bringing industry experts and seasoned team players together and allowing everyone to have the space to express their ideas."

Abha Bowers
Director, Strategy & Partnerships

"We are accountable to our clients, our teammates, and ourselves. Honest conversations do not scare us. They make us – and our projects – stronger. We trust one another to ask questions, provide feedback, and take ownership of our work."

Lizzie Newton
Senior Content Strategist

"At Walk West, curiosity is a critical value. Doing things in a certain way just because they've always been done that way is a recipe for stagnation. I'm constantly thinking about what's next. It's rooted in our brand: to walk west, to venture into the unknown, to discover."

Brian Onorio
Founder and CTO

"I believe transparency is vital to bridge the gap between agency and client. We're open and honest with our clients at every phase of the project so that we can form a stronger partnership. Which, in turn, allows us to deliver better quality."

Chris Bunn


"The only thing that is evergreen in the business environment is consistent change. Adapting to new circumstances is inevitable so we're always planning ahead to take advantage of ongoing changes in the marketplace."

David Collins
Government Affairs Associate

"My computer, notebook and professional integrity are the things I bring to work every day. I want to deliver exceptional work for clients and the Walk West team. That's my personal brand standard."

Jackie Ferguson
Chief of Staff
You Belong Here
Diversity and inclusion are integral to how we do business. We are inspired by the unique people that comprise our team and value their varied experiences, thinking styles and perspectives. At Walk West, we know that by prioritizing and embracing a diverse workforce, and by valuing their contributions from our leaders to our interns, we foster a culture of creativity, innovation and collaboration.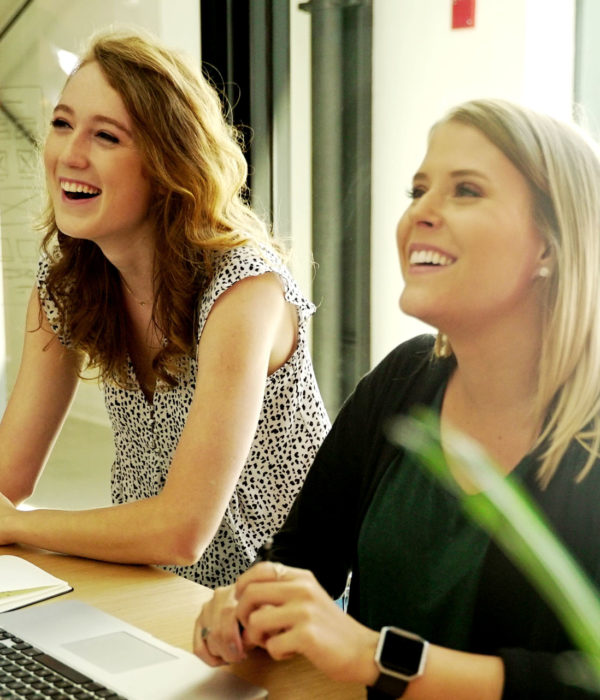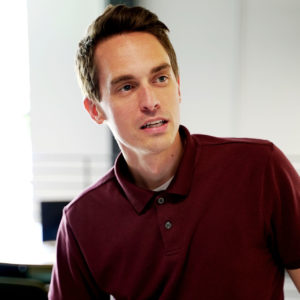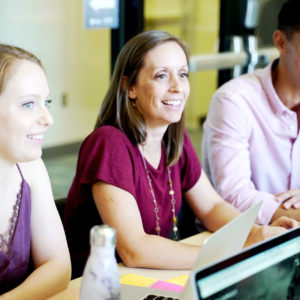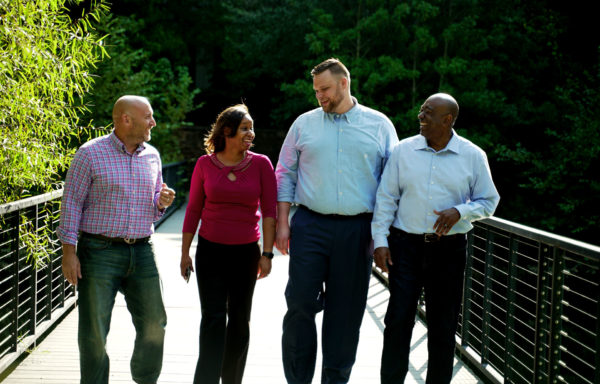 Work With Us – But Don't Take It From Us