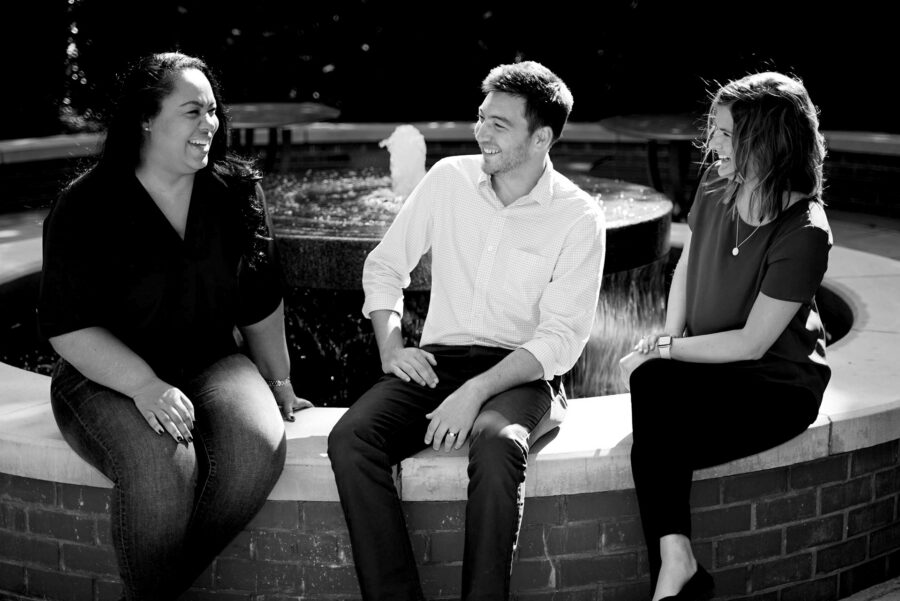 Join Our Team
We're seeking people who are a little weird. People who have unexpected life experiences, connect things in unusual ways, and pursue a variety of interests in and outside of work. Our team thrives with entrepreneurial thinkers who are excited to define their own career paths and forge ahead.
You Belong Here
Diversity and inclusion are integral to how we do business. We are inspired by the unique people that comprise our team and value their varied experiences, thinking styles and perspectives. At Walk West, we know that by prioritizing and embracing a diverse workforce, and by valuing their contributions from our leaders to our interns, we foster a culture of creativity, innovation and collaboration.
Work With Us – But Don't Take It From Us
Our Benefits
We offer competitive salaries, promotional opportunities, and 401k benefits. Our full time employees are eligible for health, dental, vision, and company sponsored life insurance.
Our PTO is flexible at Walk West. Which means that you, your family, and your interests are important to us as a company and we'll work together to strike a meaningful work-life balance.