Cloud Storage is a Competitive Market, so Wasabi Turned to Us to Spice Things Up
Wasabi is a small, hot-cloud storage company competing with the likes of Amazon's AWS, Microsoft Azure, Google, and others for cloud-based digital dominance. It's the definition of a highly competitive marketplace; one that's dominated by some of the richest people in the world.
How did we get them a seat at the table? Easy. Enter Nate: he's equal parts snarky nerd and ballad-bringing songbird — and a perfect spokesperson for the woes of IT enthusiasts everywhere. By leveraging B2C tactics in an industry that has been strictly B2B for decades, we helped their differentiators better stand out while effectively connecting with decision makers. So much so that it's helped Wasabi secure additional seed funding throughout the campaign's lifecycle. Now that's hot.
What We Did
Web Design
Copywriting
Email Marketing
Brand Identity
Market Research & Strategy
Paid Media & Analytics
Social Media
Video Production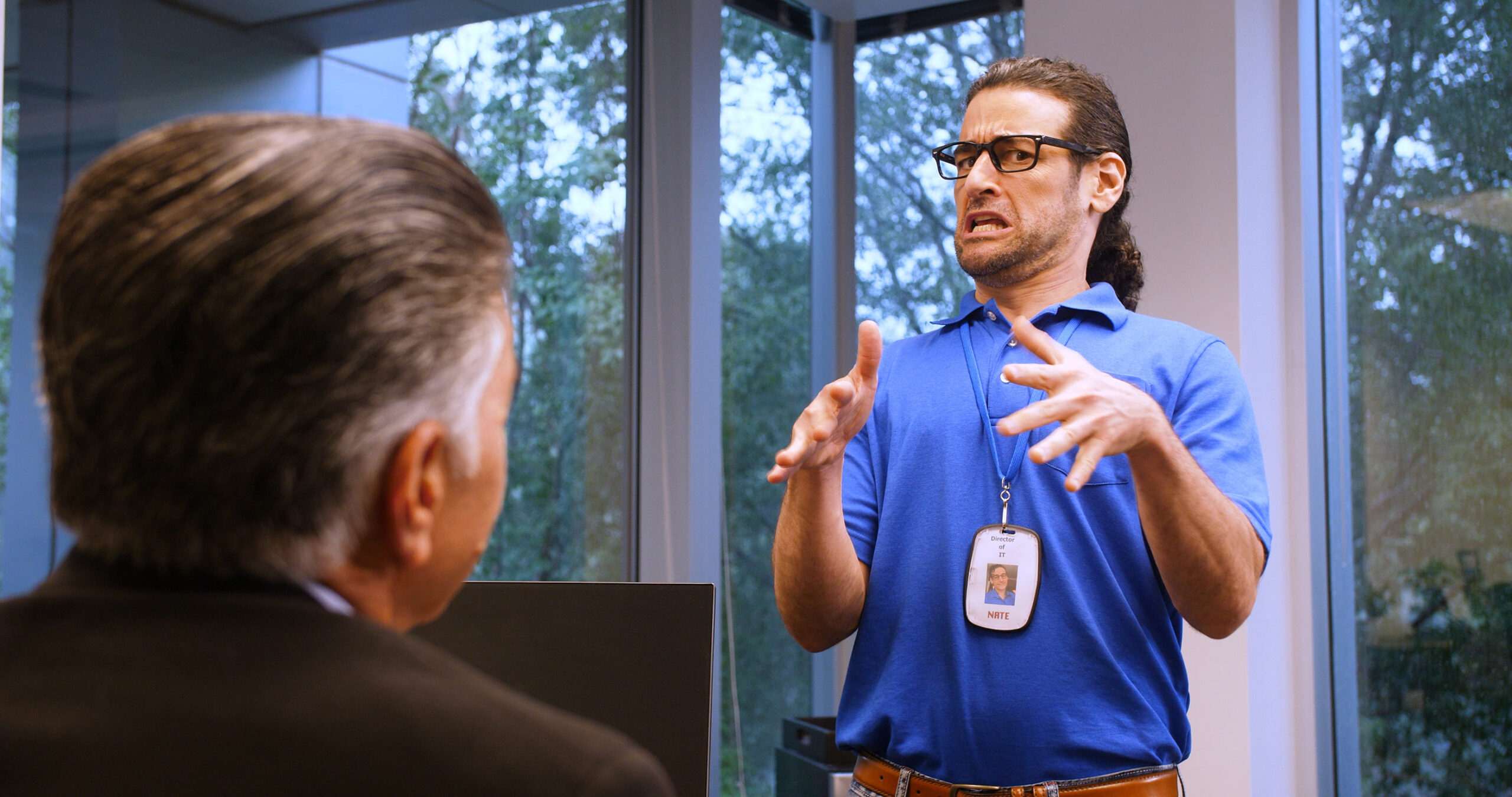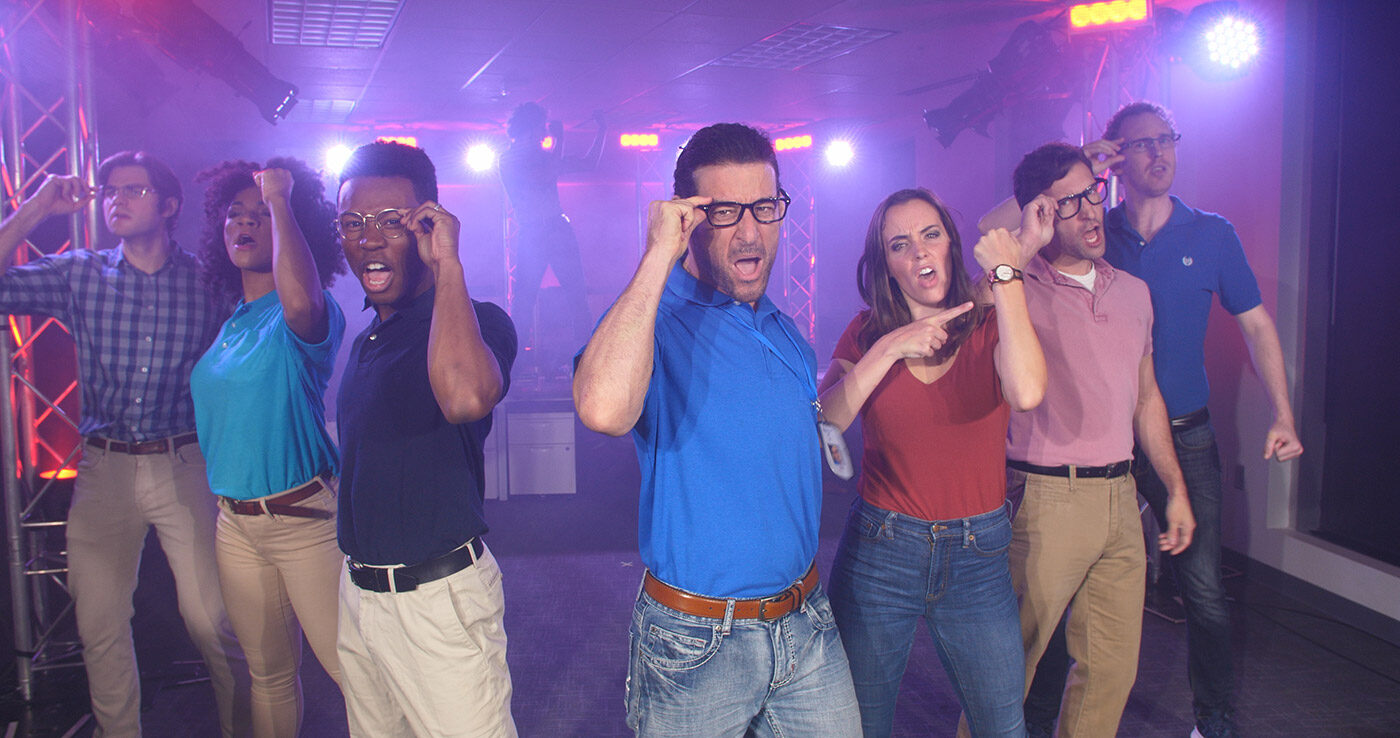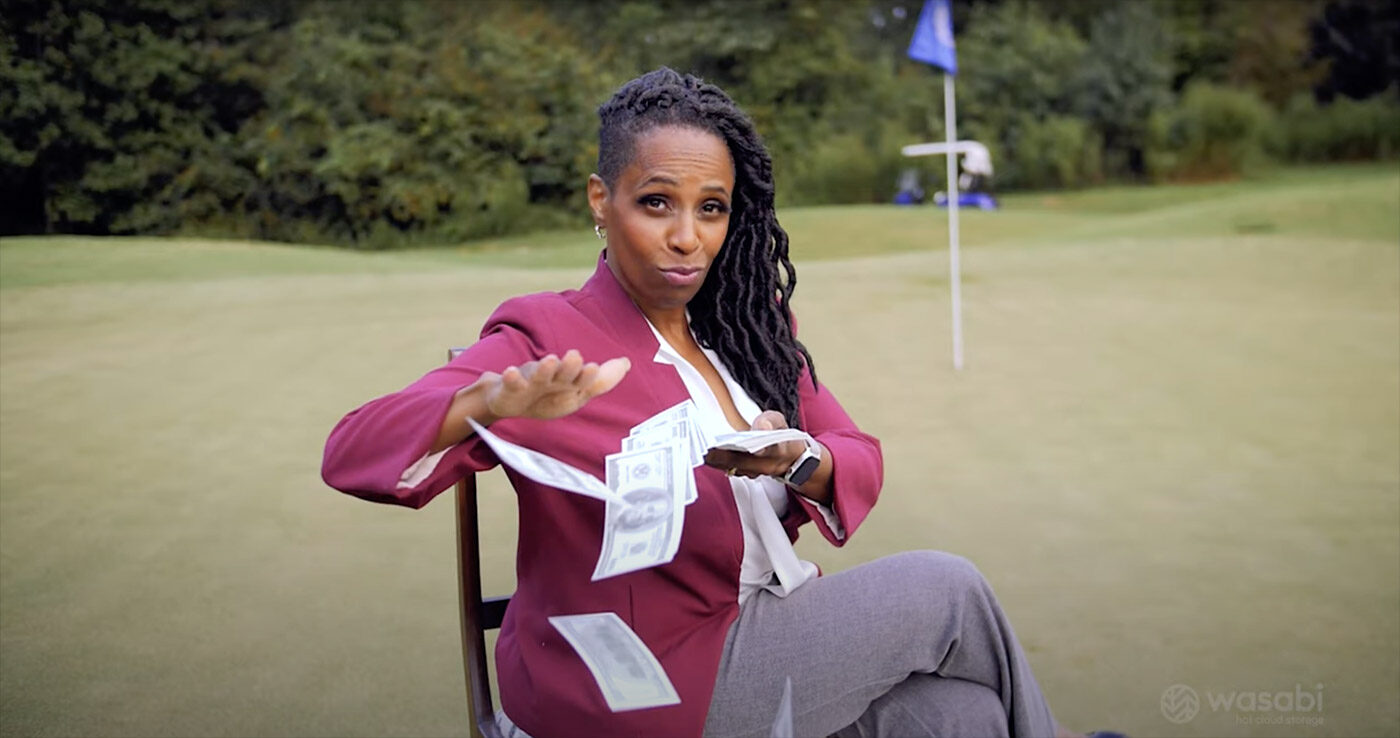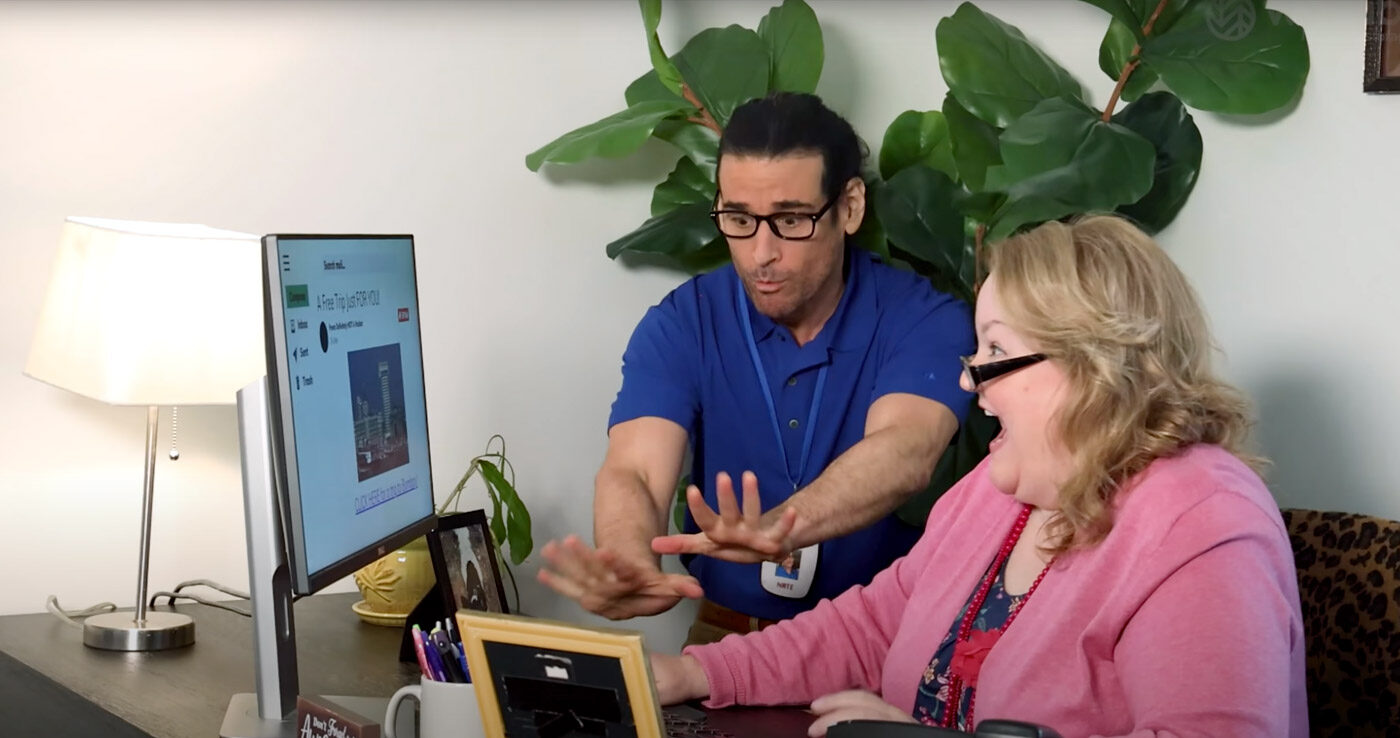 Challenge
Disrupt

a Disruptive Industry

In order to stand out, Wasabi needed a campaign that touted their distinct advantages (cheaper, faster, more secure) while also setting them apart in a space that has been setting itself apart from traditional digital storage for the last decade.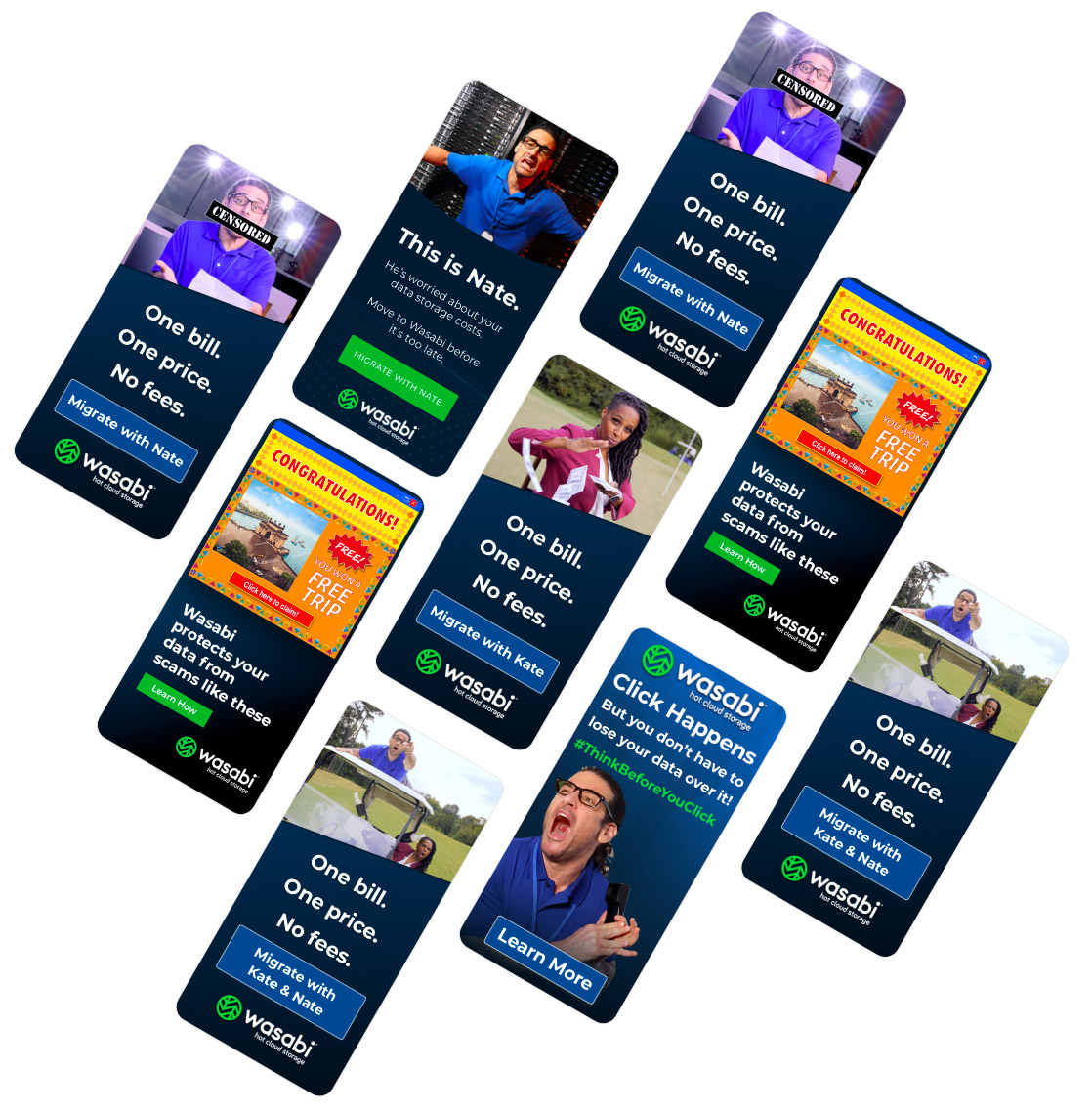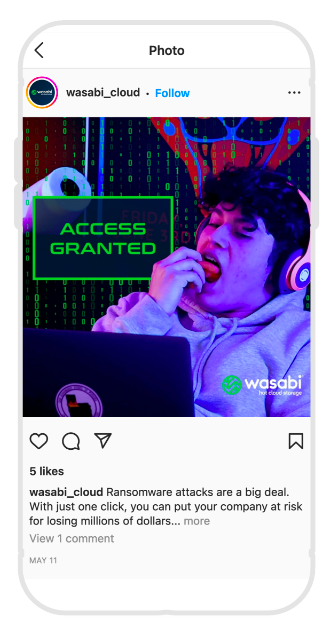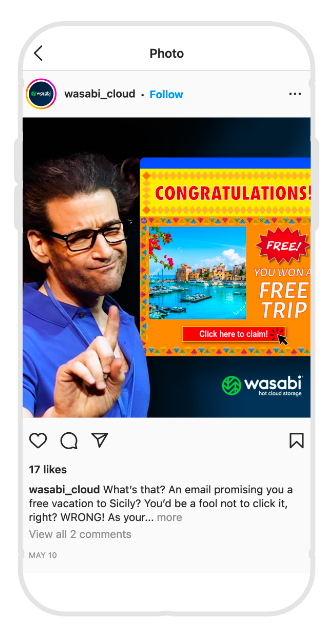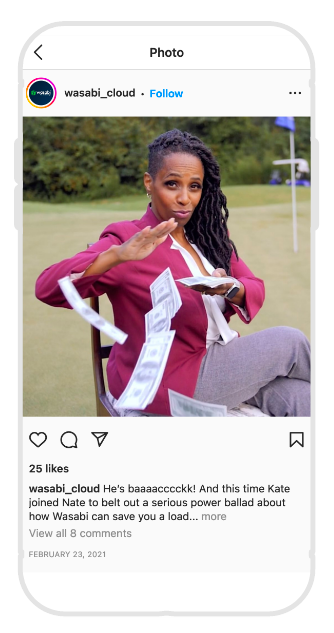 Impact
The "Migrate with Nate" campaign, which started in 2019, saw its third iteration ("Take it From Me") in 2022. Throughout the campaign's run, it's seen great overall engagement across Wasabi's social media channels, with LinkedIn and YouTube being the strongest performers in terms of reach, comments, and engagement.
Watched 75% of the video on YouTube
Impression CTR (2-7% is average)
Working with the Walk West team was fun, easy and the results surpassed our expectations thanks to their hard work & strategic thinking. The Migrate With Nate campaign changed the face of marketing in our industry. I look forward to continuing this partnership and seeing what amazing things they come up with next!"
Julie Barry
Director of Brand Marketing
Lets work together on more cool stuff