Video Production
How do you tell your organization's story? How do you connect with your customers? See how our award-winning video production agency, comprised of top shelf writers, producers, editors, and directors, can bring your impact to life.
Show Your Story
People spend 88% more time on websites that have videos

82% of consumer internet traffic will come from videos by 2022

81% of businesses use video in their marketing strategy
Statistics don't lie. The best way to connect with you and your organization's story is through video. Our award winning team understands how to make your narrative resonate with your customers. But telling the story is only half the work. The other half is distributing it to the eyes who need to see it the most.
With a combined 75 years in broadcasting, our Emmy, Addy, Telly and AVA Digital Award winning team creates a memorable message about your people, product or service that complements stunning videography, images and graphics that come to life in a high quality digital production that can live on your website, social media platforms, broadcast television, lobby, internal team building and more.
Whether your goal is targeted digital distribution, live streaming or the global launch of a custom brand video, we will partner with you to produce videos that develop relationships.
Categories
Click on a category below to see many more examples of our award-winning videos.
Before the ACTION: Developing a Cohesive Video Strategy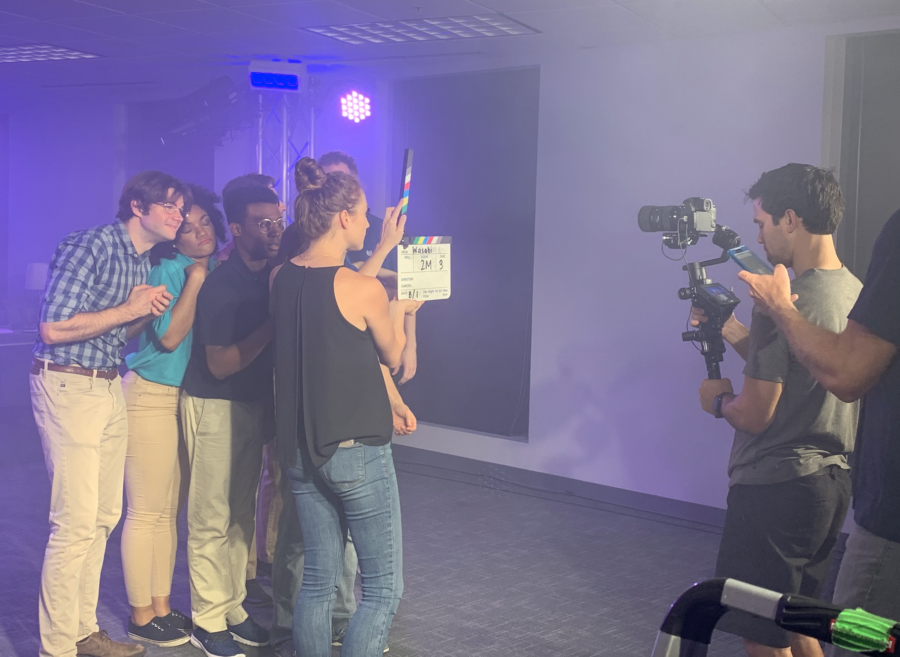 What Story Do You Want to Bring to Life?