Video Production
We are an award-winning video production agency comprised of top shelf writers, producers, editors, and directors who know how to bring your story to life.
Show Your Story
The best way to hear a story is through a video. Our award winning team understands how to make your story heard. But telling the story is only half the work. The other half is distributing it to the eyes who need to see it the most.
With a combined 75 years in broadcasting, our Emmy, Addy, Telly and AVA Digital Award winning team creates a narrative about your product or service that complements stunning video, images and graphics that come to life in a high quality digital production.
Whether your goal is targeted digital distribution, live streaming or the global launch of a custom brand video, our videos make the connections that develop relationships.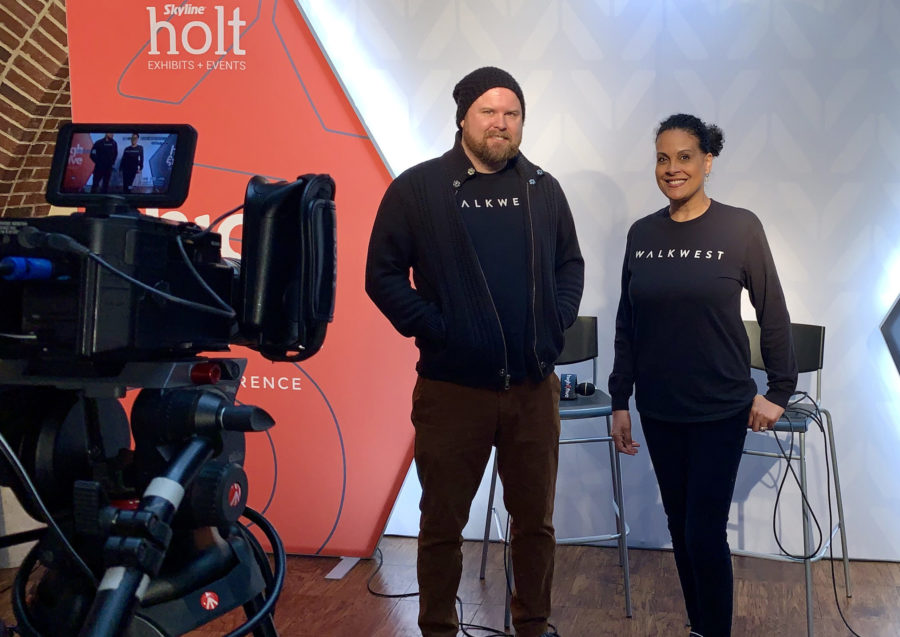 What Story Do You Want to Bring to Life?