Executive Presence for Women
Do you have executive presence? How do you define it? Can you develop it? These are all factors today's leaders must consider. For high potential women in business, it's even more crucial. Many capable professionals' upward mobility in their careers depends on aligning their mindshare with their ability to command a room.
Check The Stats
21 of the Fortune 500 CEOs are women. Women hold 14% of executive officer positions. Women hold 16% of board seats.
Yet, women account for 57% of college graduates and hold 63% of master's degrees. So, what is happening to high potential women who should be leading our organizations?
Perception is Reality
According to a study by the Center for Talent Innovation, a non-profit research organization in New York, being perceived as leadership material is essential to being promoted into leadership positions. In fact, the 268 senior executives surveyed said "executive presence" counts for 26% of what it takes to get promoted.
So what is executive presence? The ability to project gravitas–confidence, poise under pressure and decisiveness—seems to be its core characteristic. Furthermore, communication—including speaking skills, assertiveness and the ability to read an audience or situation—and appearance contribute to a person's perceived executive presence. Walk West works with small groups and individuals to put actionable tactics into play.
Key Benefits of Building Executive Presence for Women Workshop
Learn how body language and verbal behaviors affect your image as a leader
Recognize how small changes can improve your ability to be perceived as powerful
Use your verbal and body language in appropriate ways to increase your influence
Understand how powerful leaders vary and balance their verbal and body language depending on the circumstances
Learn how to project confidence in any business situation
Receive personalized coaching and thorough feedback
What We Will Cover
What you'll learn through this experience will propel your career to the heights you deserve.
Creating your authentic story: What kind of leader are you? Why do you deserve to be a leader?
Understanding how to demonstrate confidence and command respect
Knowing how to exude positive energy when needed
Targeting your body language and determining how to get results
Identifying your current body language profile: Are you high or low power?
Understanding the impact of your personal appearance
Identifying image derailers and words and phrases to avoid
Practicing being the "confident leader" even when you have doubts
Planning your positive "self talk" and your power poses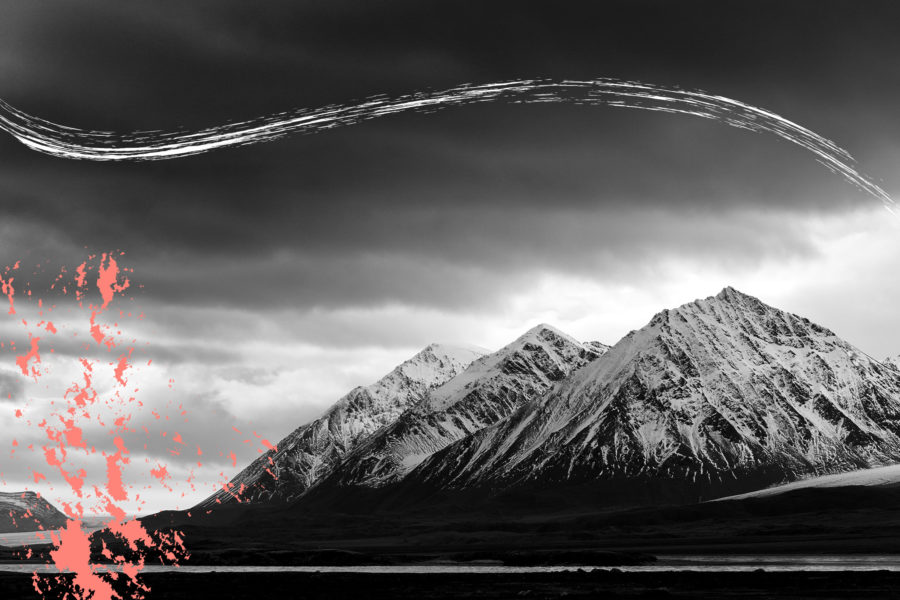 It's Time To Break Through