Issue Advocacy
We bring a campaign-style approach to public and government affairs. Acutely aware of your goals and the stakeholders involved in the process, our team sets out to distribute your message to the masses and one-on-one to those who wield the power to make a difference.
A Shifting Landscape
Several dramatic shifts have changed the landscape of government and public affairs in the last few years. Advocacy work has shifted more to the state government level as Congress has become increasingly slow to move policies forward, and the digital landscape has created vast opportunities to educate, engage, and mobilize constituents and advocates. But how, when, and where to spend your resources is a daunting and difficult task, often resulting in campaigns that fall within the comfort zone of the tried and true plans. That is not what you will get with Walk West.
We deeply value and respect the tried and true advocacy campaigns, but we also equally value and respect emerging advocacy opportunities and don't pit new versus old. Instead, we work to find the right mix based on the issue at hand. Emerging digital advocacy techniques can be robust independent campaigns, but when appropriately paired with more traditional advocacy and communications methods, can exponentially enhance the reach and influence of the collective campaign.
While we often bill ourselves a "digital first" agency, in reality, we're a "winning first" agency. We put the success of the campaign above the use of our favorite tactic, putting the right pieces together to offer the best chance of success that fits with our partners' goals and budgets.
Our Approach
Whenever possible, we like to fully vet the opportunity before us by developing an Issue Landscape & Strategic Plan. This is especially helpful when scoping new states to push an initiative and to prepare for a defensive strategy when the question isn't if you'll have to, but when. This plan can unveil opportunities to mitigate the battle when it comes, but the best success is creating an environment that deters the players on the other side.
We lay out the political and issue landscape in the state or other location, identify opportunities, threats, political realities, and dig into the various ways to achieve success, providing recommendations that become the basis for a strategic advocacy plan. When possible, we learn from similar campaigns in other states or industries to do our best to avoid proven pitfalls and incorporate successful tactics.
However, when a quick start campaign is needed, our team is able to quickly set up and activate a campaign that gets to work for the issue immediately. We constantly review ongoing campaigns to fully optimize our messaging and targeting, and can shift as needed so the campaign keeps up with the progress of the issue.
Our approach bridges the gaps between traditional advocacy, emerging and digital advocacy, direct lobbying, communications, and marketing, which are often siloed, disconnected and competing. Agency team members have backgrounds in all of the above, as well as with political campaigns, which provides a unique understanding of each aspect of a public affairs campaign at its core as well as visibility across all pieces for a comprehensive perspective to develop and manage the most effective campaigns.
While we can execute a number of the strategies and tactics we often recommend, we work closely with trusted partners to fulfil campaigns that bring together the right partners while acting as campaign managers to keep our clients engaged in the right way without burdening you with herding cats.
Our Goal
Our goal is to be an advocacy partner that helps develop campaigns that utilize the right tools at the right time and demonstrate careful coordination among partners, while not requiring our clients to spend nights and weekends coordinating multiple vendors and trying to translate and mediate varying aspects of a campaign.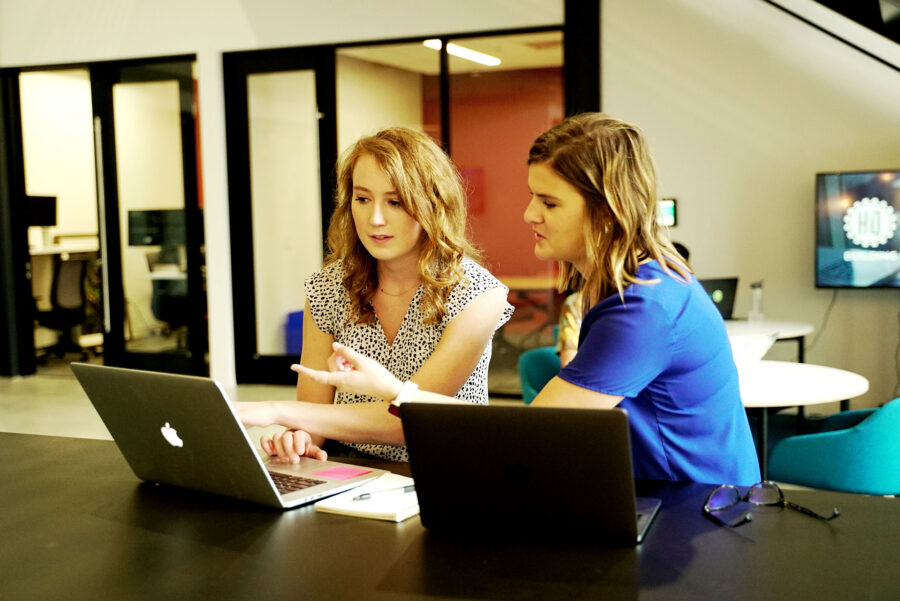 Capture (and Hold) The Attention of Stakeholders