Social Media
Social media is more than a marketing tool or platform. It drives meaningful customer relationships, engages users in an authentic way, and grows your bottom line. At Walk West, we don't approach social media as an add on, but a part of a  successful, holistic marketing campaign.
Our Approach
We believe that a fully integrated campaign strategy is the key to successful social media. We work collaboratively across departments to give your social media a broad and effective reach. Our team at Walk West is skilled in the organic and paid social space, and is adept at working together to achieve a common goal. Good social media knows its audience, the current social climate, and when to pivot. Through a variety of resources – influencers, live streaming, paid support,  or video and user generated content – we are adept at crafting successful content that speaks to your audience. The end result is a comprehensive campaign that ends in lasting results for our clients.
Our Method
Our goal is to create effective content through the following processes:
• We begin with an audit, where we analyze your competitors, platforms, what you're doing well, and how we can amplify your brand.
•  A brand voice guideline is crafted to represent key language pillars, examples of tonality, and writing style.
•  We develop strategy and campaigns to align with client goals
•  Craft written content to speak to strategy.
•  Our team carefully monitors performance and optimizes accordingly.
•  We bring data-driven insights through monthly reporting.
Why It Matters
Your social presence is often the first touchpoint between you and your customers. It is the sum total of your brand, your customers' perceptions, and the results that follow. It is imperative that your social media presence is fully aligned with your branding and voice to effectively speak to your audience. Our data specialists, content strategists, and paid media specialists work closely to make sure your social media speaks to who you are and drives results for your business.
"We are taking an unconventional approach to draw attention to an important issue and to encourage people to understand our heritage and future."

Fraser Cameron,
CEO, Velcro Companies
Social Media Success Stories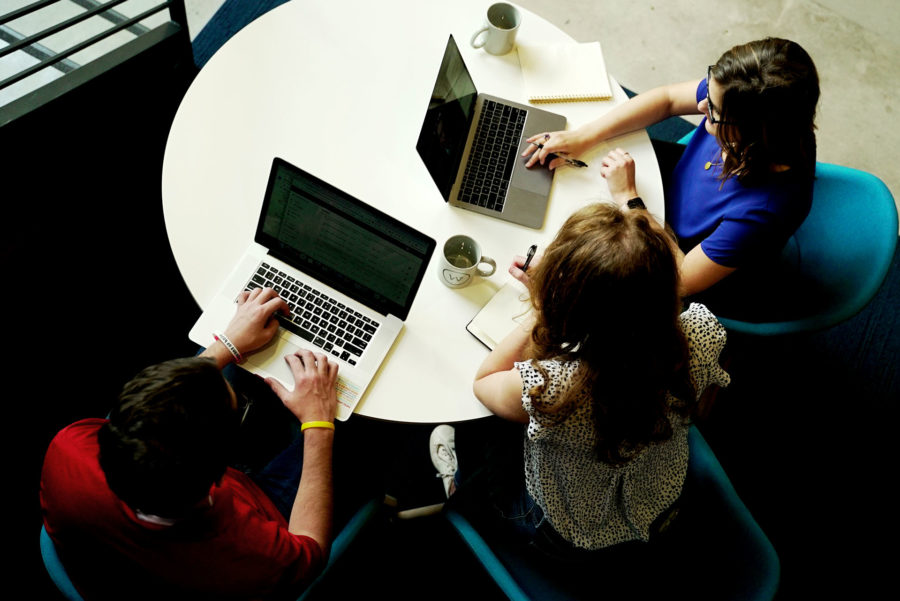 Let's Connect