Research & Strategy
We start with questions, not answers, to inform our approach to helping you define your strategic roadmap. With a comprehensive set of research tools and methodologies, we provide a holistic view of your company, competitive landscape  and market opportunities.
Our Approach
Our methodology works across all industries. Our goal is to help you translate your business objectives and goals into marketing execution through a variety of frameworks – from Blue Ocean Strategy to SCQ framework to Business Model Canvas. We take the time to walk you through our thinking and make the marketing language approachable. Because, at the end of the day, the value of these tools is derived from the dialogue we share and the process of devising ways to solve problems together.
Methodology
Our goal is to understand your business and the challenges you face as well as you do. To do so, we always start with our Discovery Process, outlined below.
Kickoff with key stakeholders and partners
Audits

We take a look at your company's entire marketing stack, from your website analytics, to printed flyers, to email campaigns, and more.

Interviews with partners and clients to structure persona development and inform audience segmentation
Specific and holistic marketing recommendations derived from the key strengths and weaknesses uncovered in the steps above
Why It's Important
At Walk West, we customize our recommendations and execution to each of our clients, recognizing that no two companies are alike. In order to make these unique recommendations accurately, we must first get to know your company. Without insights into the day-to-day operations, customer needs, and analytics of your company, attempting to make effective recommendations is fruitless. This is why we always recommend that our partnerships begin with Discovery – so we can get to know you, your company, and your customer base.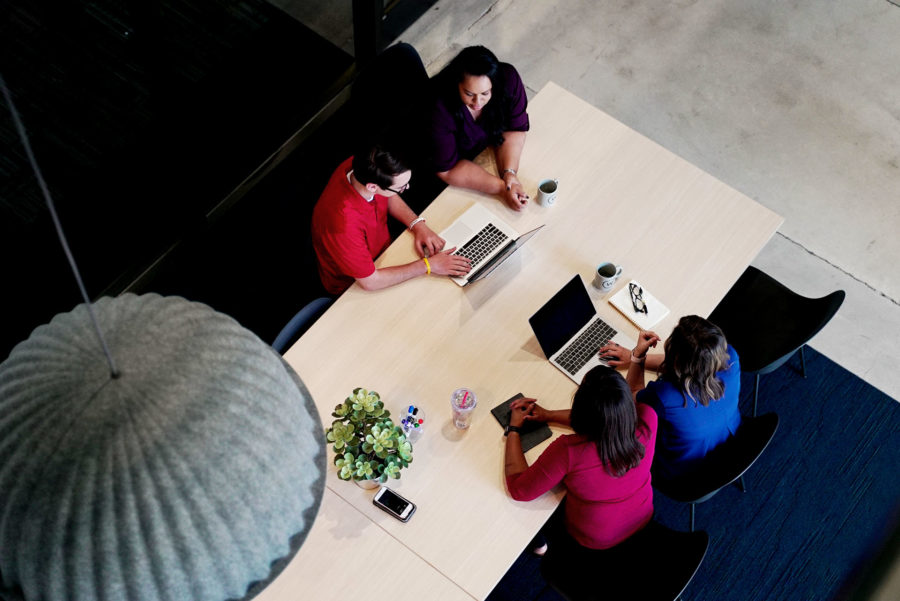 Take The First Step to Long Term Success