Public Relations
Effective storytelling is a competitive advantage. We understand you have a story to tell, and want the right people to hear it. Our team has experience in building media and public relationships at a local, regional and national level. We craft thoughtful strategies and pitches to set your business up for success.
Your Story is Meaningful
At Walk West we understand that you have a story to tell. One that you want heard by the right people in the right place at the right time. And we're here to do just that in a thoughtful manner to achieve meaningful results.
Our team has experience in effective media relations by storytelling to local, regional and national media. We are well versed in working with tiered influencers to enhance the story. We combine our talents as a team to deploy fully integrated public relations strategies that cater specifically to an array of brands.
The truth? We hear you. We have thoughts. And we have answers.
We Want To Tell It
At Walk West, we understand the important role that public relations plays in a successful strategic communications plan. Our team knows how to create impactful messages and thoughtful narratives that evolve into meaningful stories. From global brands to high-growth companies, our storytelling has helped accelerate growth for a multitude of clients.
How We'll Do It
As communicators, it is crucial to always be thinking ahead of the curve. Looking at what's next has never been more crucial to business success.
At Walk West, we are not only looking beyond the horizon for clients, we are using the appropriate tools to help them discover new markets, products and ways to grow their business.
As storytellers, we believe the most important part of creating a story is to listen first – and then tell. We look at a range of data, listen to our clients and take a hard look at factors driving growth in their industry. We ask a lot of questions to understand the key elements of your story: conflict, options for a resolution, and a way to forge ahead for our clients.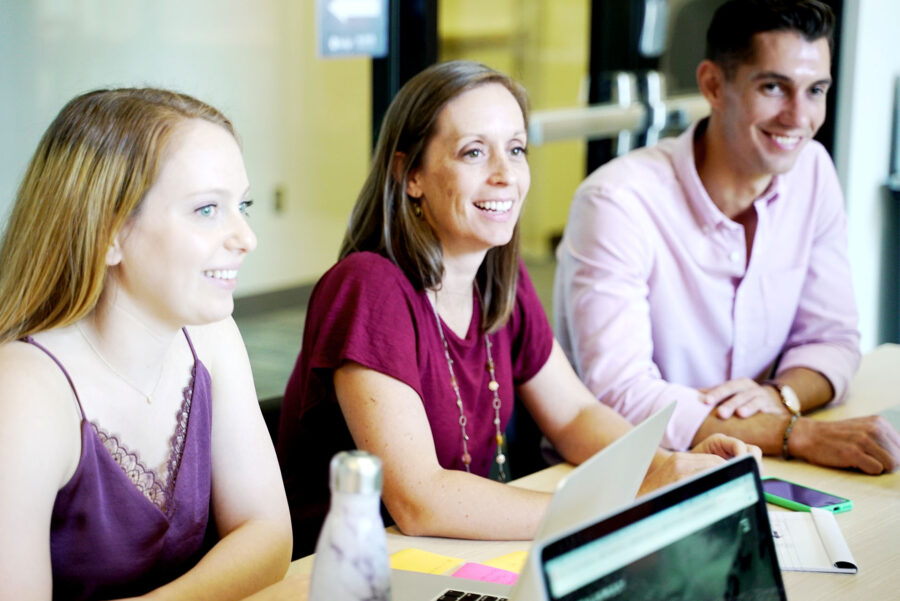 It's Start With A Conversation