Public Relations
Effective storytelling is a competitive advantage. At Walk West we understand that you have a story to tell. One that you want heard by the right people in the right place at the right time. And we're here to do just that in a thoughtful manner to achieve meaningful results.
Our Approach
As storytellers, we believe the most important part of creating a story is to listen first – and then tell. We listen to our clients, analyze a range of data and take a hard look at factors driving growth in their industry. We ask a lot of questions to understand the key elements of your story: conflict, options for a resolution, and a way to forge ahead. When we're ready to share your story, we leverage our media relationships at the local, regional, and national level to shape a positive public image for your organization or brand. And when your story needs an extra push, we have a successful track record of working with tiered influencers to guarantee we reach your audience.
Methodology
Our team of skilled messengers and former journalists start by developing a message that is clear, concise, and compelling. Ensuring consistency across your entire communications and marketing ecosystem while driving positive outcomes is our top priority. From global brands to high-growth companies, our storytelling has helped accelerate growth for a range of clients. We offer the following services to achieve your brand's communication goals:
+ Media relations
+ Influencers
+ Crisis communications
+ Event management
+ Reputation management
Who We Are
The Public Relations team at Walk West is led by Sharon Delaney McCloud, CDE®, an Emmy Award-winning broadcaster, TEDx Speaker, Olympic Torch Bearer, author and communications expert who helps leaders and companies improve communication and executive presence to drive business results. As VP of Professional Development at Walk West, Sharon leads media training, presentation coaching and workplace communications programs for global clients. In addition, Sharon is a Senior Instructor with Walk West On Demand and Rock Your Next Talk Masterclass, an online, interactive course.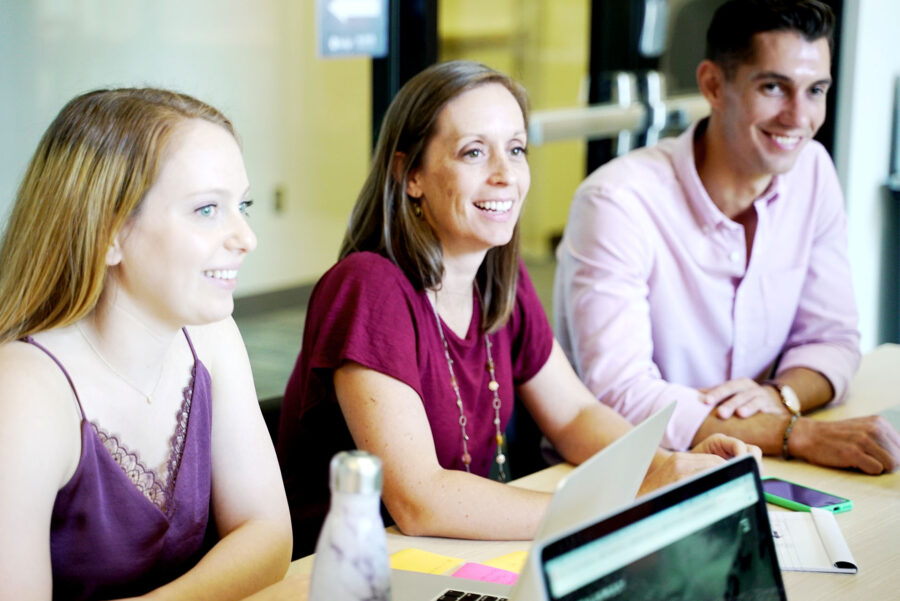 It's Start With A Conversation