Social Media
A brand's social strategy revolves around connecting with people through a genuine and authentic social voice to drive engagement. We can help you deliver that voice.
Relationship Building
Our approach to social media doesn't take shortcuts.  At Walk West, we believe social media drives customer relationships and empowers advocates. Thoughtful attention and planning goes into our development of your social voice, content planning, and campaign opportunities to connect the right people to your brand. There is a delicate balance to engaging your audience and using social media to grow your bottom line. Our strategists and content creators walk that tightrope with ease, ensuring your brand is always genuine and conversational. As the social landscape evolves, we stay nimble to algorithm changes, new features, and technology.
We offer scalable social media services, from ongoing monthly community management to fully-integrated marketing campaigns, including influencer marketing, video distribution, promotions, live event coverage, and social media ad buys.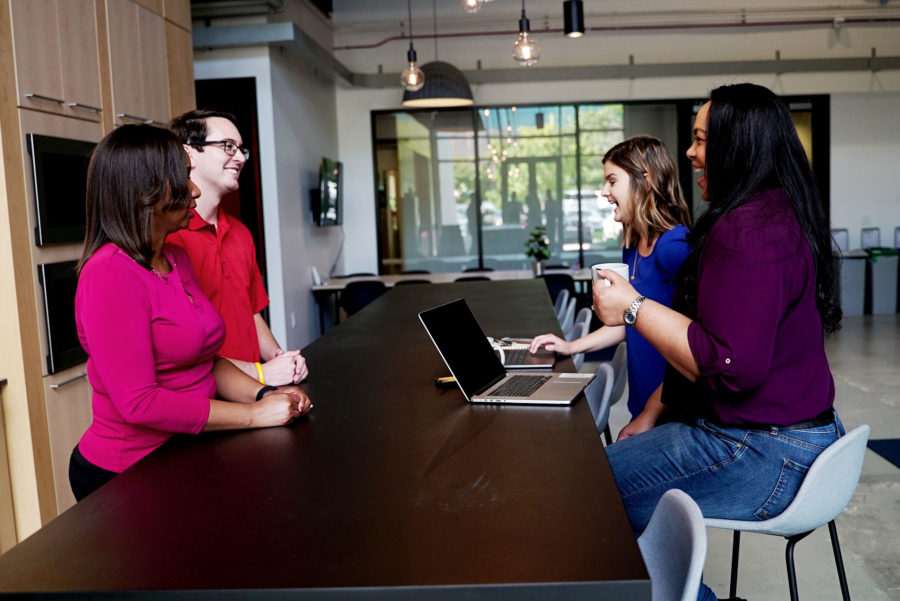 Let's Connect