Paid Media
We build, deploy and manage efficient paid media campaigns to amplify your earned and owned media assets across all platforms.
Extend Your Reach
Targeted paid media campaigns are an effective way to expand your brand reach, generate more traffic, and increase your company's lead generation efforts. Whether you're seeking to promote your content through sponsored social media posts, display ads, paid search results, video ads and other multimedia, Walk West has the experience to deliver measurable results.
Tracking
At Walk West, we dive deep and measure everything. Which is great, because with the huge amount of data and options available on media platforms, the game is permanently rigged towards the obsessive type. Paid media management at Walk West starts with questioning what we want users to do and then making sure we are tracking those actions.
Optimizing
We are obsessive about collecting data in order to make smart adjustments to incorporate into our campaigns. We build campaigns optimized for bidding strategies, ad spend, ad copy, audience targeting, ad extensions, and even make website UX recommendations based on what we're seeing. It's a never ending quest for perfection, always resulting in increased effectiveness and lower spend per conversion.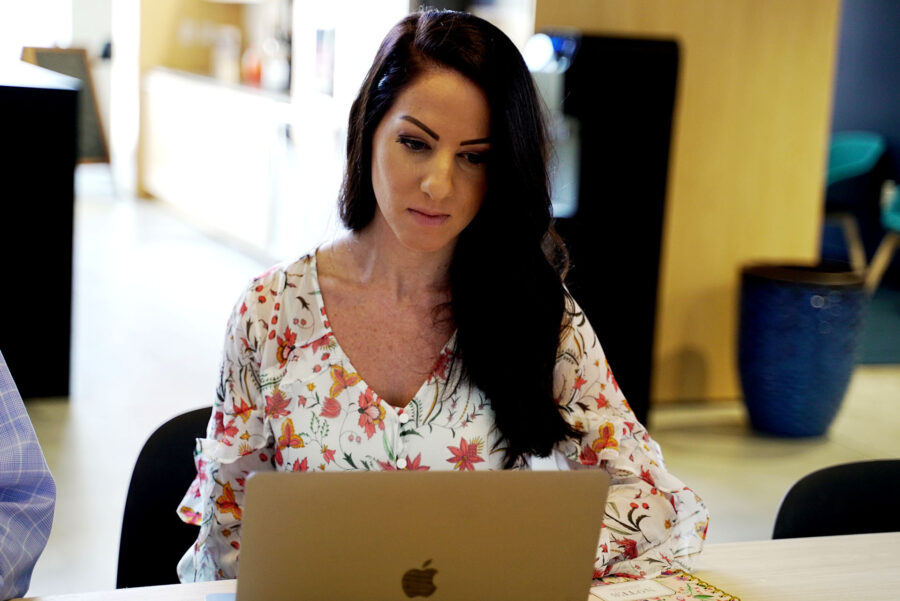 Let's Forge Ahead