Data Science
We love numbers and data, and use it drive measurable action–whether a customer's sales journey, conversion funnel, lead generation, or social conversation.
Data Delivers
To capture as much available data as possible, we use the best tools in the industry, like the ones that give us an amazing capability for social listening complete with sentiment analysis; but what makes us different is that we combine our tools with your data, and gain a clear idea on the recommendations that will move the business forward.
Not sure what your search marketing budget should be? Been sending email newsletters out for years but don't know what impact they're having? Did some digital advertising a couple of months ago but haven't seen noticeable returns? How about the enormous amount of user experience data from your website on Google Analytics that you don't know what to do with? We will make sense of it all for you.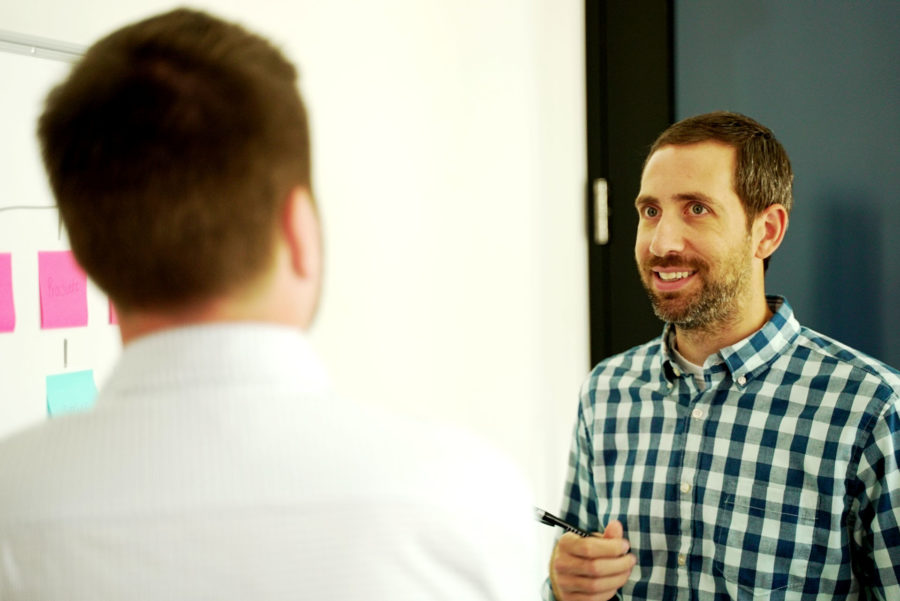 What is Your Data Saying?