Government Affairs
In politics, you're either at the table or you're on the table. Our team of government affairs professionals has the right relationships to make a difference to your business or association. We bring traditional lobbying to life in a digital space, too — our focus on issue advocacy means you're influencing the right people whether you're in the building or not.
A Campaign Style Approach
We bring a campaign style approach to lobbying as we do with all of our advocacy. This means we don't just look at the "in the building" needs and opportunities. Our team understands the political realities for decision-makers both inside the legislative building and back home, from serving constituents to running for re-election. We help clients understand how an issue must be framed for different lawmakers, what other pressures or political realities they may face that seem unrelated to the issue at hand, and what other advocacy needs may exist to provide lawmakers cover to step out or step up on an issue or to show how controversial an issue is among the public. We make sure our issues have the right lobbying team as well, understanding the impact a carefully crafted team of lobbyists can make.
Messaging and Collateral
Lobbying isn't just word of mouth. You need to have the right message and the right information and collateral to back you up. Walk West's government affairs and communications team help define the right messages for the right audiences before handing over to our graphic designers to put the final touches on the documents to look clean and sharp. We also look for opportunities to share the information in more consumable ways via infographics or incorporating small graphics as appropriate to enhance the collateral to share our message even after we leave.
Advocacy Support
Direct lobbying is sometimes all you need to move an issue forward or to prevent something from passing, but often your lobbyists on the ground need air cover in order to keep an issue moving even when they need to lay-low in person, or to demonstrate public support or opposition for an issue. Outside the building advocacy is also very helpful to provide lawmakers cover to support your position. Ensure they hear from constituents by educating and engaging them in the appropriate manner to utilize the most effective tactics to reach the best messengers to share the right message.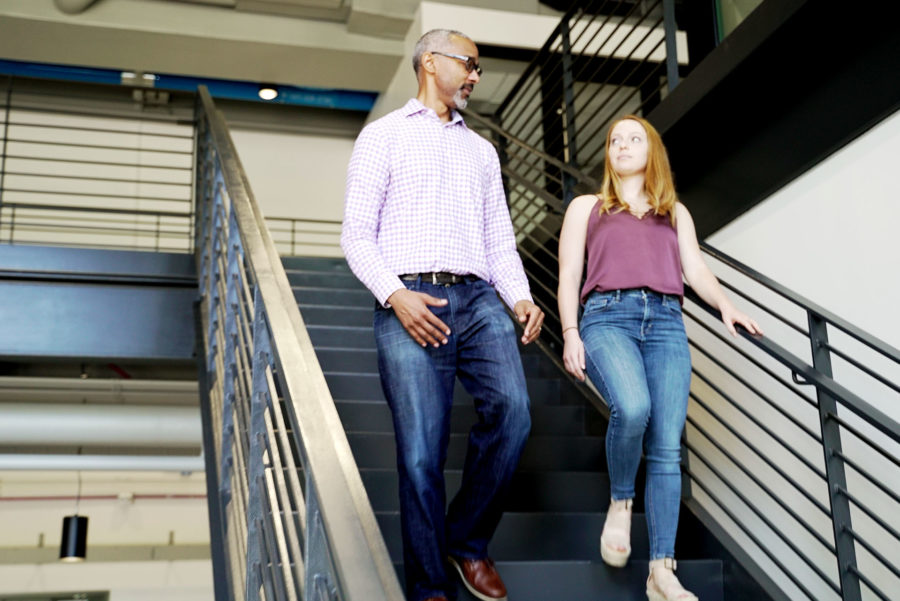 Effectively Reach Stakeholders