Web Design
Responsive, agile, growth-driven. Whether your website needs are simple or complex, Walk West is the award-winning web design and development agency you want on your side.
Thoughtful Creative
Thoughtful creative is the core of our process. The layers on top of our creative is what sets our agency–and your business–apart from the rest. Our websites are handcrafted from the ground up and specifically tailored to your audience while delivering impactful results. From our roots as a web design and development firm, we have honed our skills to offer truly unique experiences.
Why Before What
All of our digital projects start with Discovery. It's important that our team understands the critical elements of your business landscape. We learn and understand your audience, your competition, your space, your goals, and how to best leverage them into a digital experience.
Platforms
With Walk West, you have a partner with a wide variety of disciplines. Our digital solutions are always content managed and integrated with the platforms that drive your business, whether a CRM or complex backend data platform. All of our websites are completely content managed through WordPress, Drupal, or other systems and are rigorously tested to maximize that next user visit.
Done. Completely Done.
When your project wraps up, it's done. Completely done. Not half done. Not half baked. Not almost done or not quite there. Every pixel has been placed, every t has been crossed and every i has been dotted. Our solutions are completely turn key.
Award Winning
Award Winning. We don't like to boast, but we love to brag about the results we achieve for our clients. Our website design and development team has won countless awards including recognition from MarCom, W3, Hermes, and AVA.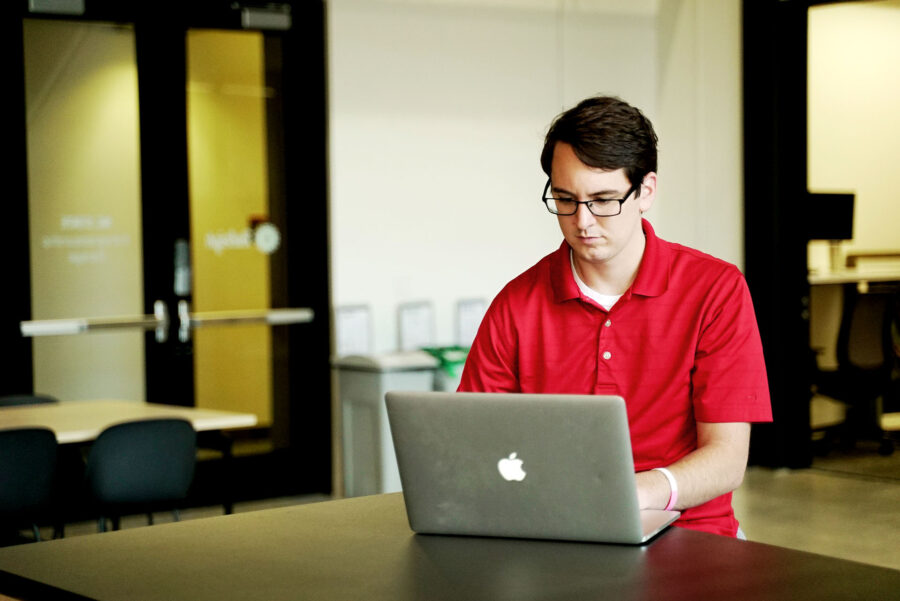 Turn Your Visitors Into Customers