Discovery
Pushing past the obvious is part of our DNA at Walk West. Our approach to Discovery is no different, whether we're developing a marketing strategy or disrupting an industry.
Strategy Is More Than Framework
Full transparency is important to us. Which is why we're happy to explain our methodology every step of the way. From Blue Ocean Strategy to SCQ framework to Business Model Canvas–we'll take the time to walk you through our thinking and make the marketing language approachable. Because, at the end of the day, the value of these tools comes from the dialogue we have with you and devising ways that we can solve them together.
We Listen
When we approach our initial interactions with clients, we show up with laptops and notepads to do one thing–listen. We take copious notes and observe the environment where you operate, to understand your goals, aspirations, and challenges. We believe that solutions can only be discovered after identifying the true cause of gaps–whether business, marketing, or strategy.
Insights Through Collaboration
Successful innovators change the rules of the game.  The key to finding your advantage comes through uncovering insights that other competitors have not explored or executed. Our Discovery process is built through collaboration so that we can construct those answers together.
How We Work
Our best outcomes begin by understanding your business almost as well as you do. While we have a comprehensive set of research tools and methodologies to help you define your business goals and customer needs, we don't believe in a one-size-fits-all approach to solving problems.
Our goal is to provide a holistic view of your company and market. This information guides the rest of our process without assumptions–delivering clearly researched propositions. You will gain valuable insight into your audience and recommended ways to communicate with them to achieve results.
At the conclusion of the Discovery process, we will deliver a roadmap that empowers your team and ours to execute a cohesive strategy.
Business Consulting
Digital disruption is occurring in nearly every marketplace. Finding the right solution often requires us to help you re-imagine your business models, explore new partnership opportunities, establish new product development approaches, define core infrastructure needs, and model revenue/cost implications.
At Walk West, our team has led strategy and operation teams within Fortune 500 organizations, as well as startups across industries. This gives us a unique perspective and set of capabilities. We work alongside you in an advisory role to balance our data-driven insights with an understanding of your marketplace to collaboratively uncover ways to help you grow and operate more efficiently.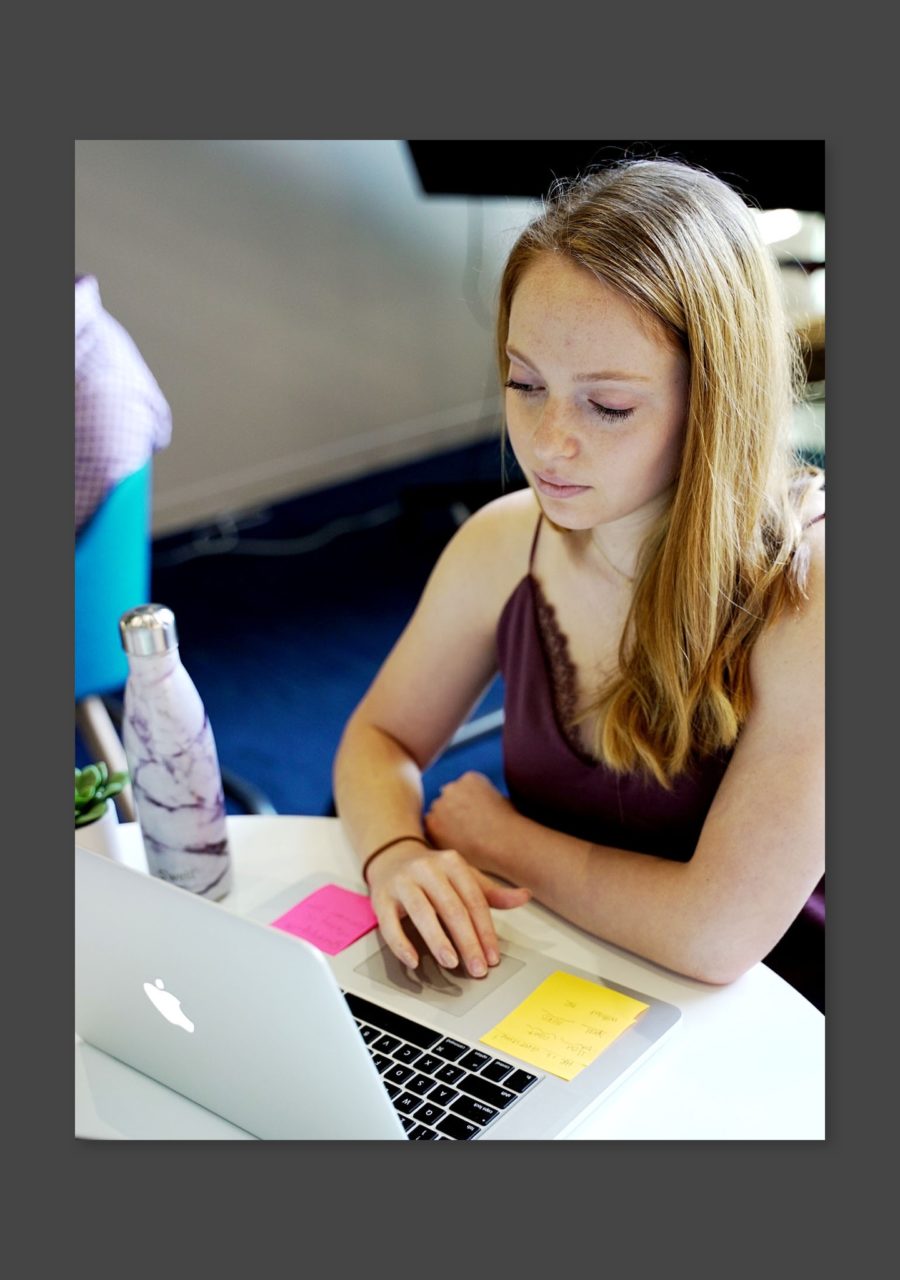 Take The First Step to Long Term Success