Application Development
Our agile methodology helps you successfully create, prototype, design, deliver, and market web-based applications.
It Starts With Discovery
At Walk West, we start with Discovery. Our first interaction together centers on understanding your audience and grouping features into categories. We'll do a thorough competitive analysis to understand what products may be on the market and how they  deliver to their consumers.
Prototyping
Data first is our guiding principle. Our methodology reduces error by optimizing early and often. These tests don't have to be difficult or time consuming, but are critical to developing a meaningful product. Our prototyping methodology moves from low-fidelity wireframes and architecture, into high-fidelity.
Correctly identifying process and user flow sets your product up for success and future user adoption. Your user's experience is paramount in our prototyping phase.
Creative
Creative is the fun part. Whether you have an existing brand or are launching a new one, layering creative on top of a validated and accepted user experience starts to cement concepts into deliverables.
But we're not done yet. Then we beta test. Involving the stakeholders and users along the manufacturing line is as important as anything else we do. It's not assumptions or guesses that drive us. It's knowledge and fact.
Agile Implementation
Walk West houses some of the best developers in the agency space. In fact, the company is lead by a former software engineer who understands the pressures and complexity involved with large scale application build-outs. Our team of dedicated product architects, developers, and testers will validate each function and test thoroughly via unit tests.
We're Not Done
"If you build it, they will come" only works in heaven and Iowa. We start brainstorming and ideating around marketing early in the process. The assets and infrastructure you'll need for marketing success is well-defined and incorporated into the overall strategic plan.
Not only can Walk West develop the application for you, we're also incredibly talented at driving users to the application. And not just any user. The right users who are perfectly matched with the outcomes your product delivers.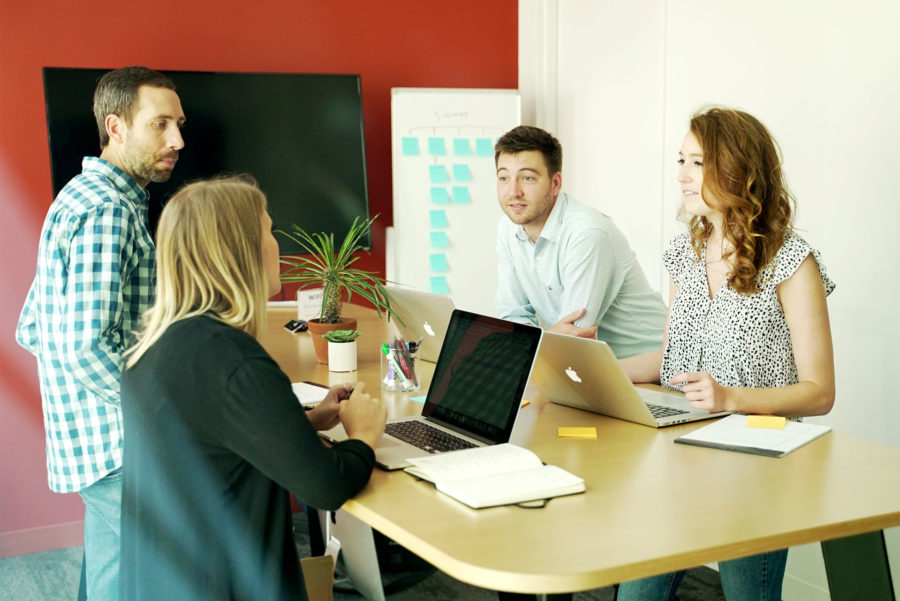 We'll Handle the Complexities