We are creative problem solvers.
Together, we're a full-service marketing agency that thrives on storytelling, collaboration, and helping our clients succeed.
From crafting a startup's identity, to levelling up a global brand, our focus is the same: take care of our clients, execute on strategy, and success follows .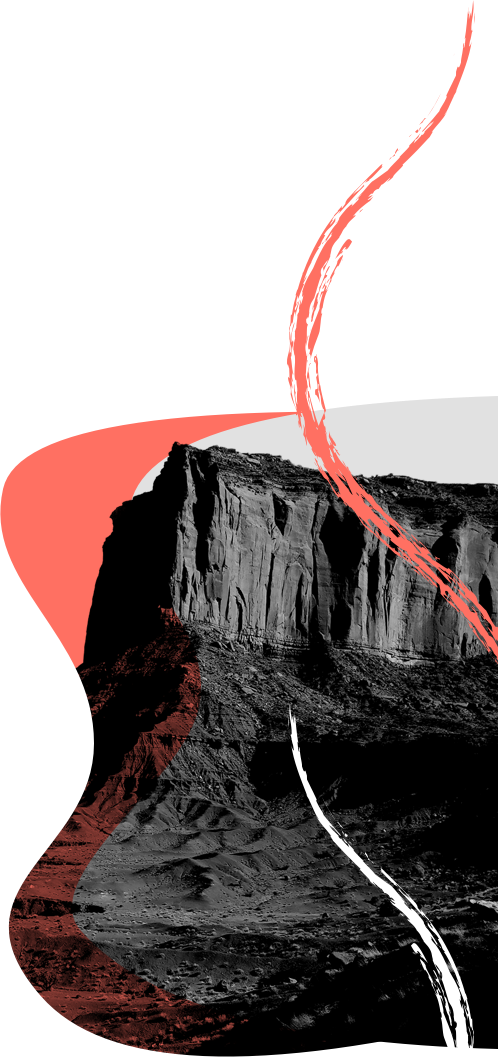 Trust is earned. Walk with us.