Agency, Consultants, Partners
Call us what you want – at the end of the day, we're here to drive results.
Let's Get Started
At our core, we are creative problem solvers.
We blend marketing and communication strategies to drive business outcomes through compelling storytelling.
Our specialties are varied, but our core focus is the same: execute on strategy, and success follows .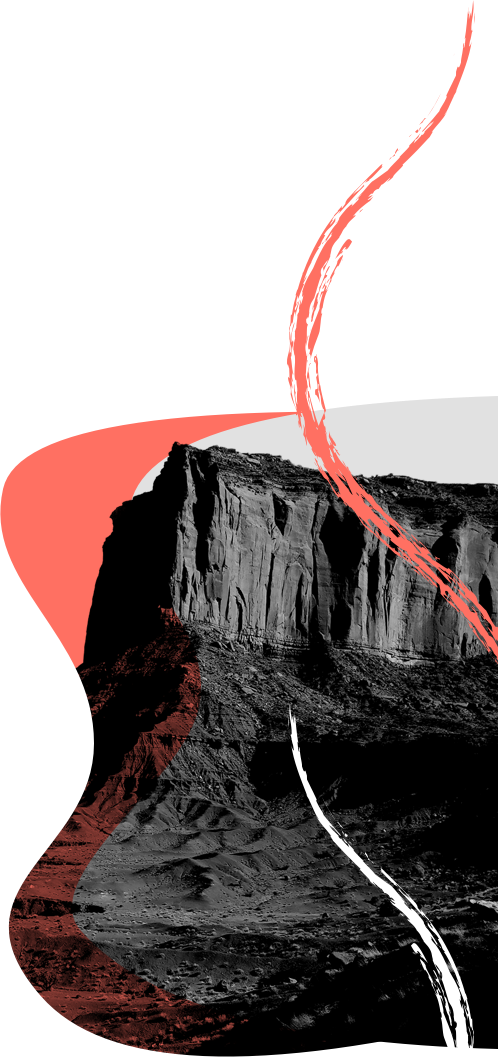 Featured Case Studies
Activate the Creative Spark
We work with clients from a wide range of industries. Our creative work brings brands to life, powerfully engages with your audience, and leaves a lasting impression.
Our Work
Trust is earned. Walk with us.