Together, we make brands human.
What does it mean to make a brand human?
Glad you asked…
Creating fearlessly beside one another
It means building a project inclusively, from the inside out. It means thinking about how someone interacts with a brand and designing solutions accordingly. It means telling compelling stories, crafting thoughtful creative, and developing meaningful solutions. In order to make brands human, we show up each and every day as ourselves to deliver work that makes a difference
and
drives results.
As individuals.
As partners.
As humans.
See why building a human brand matters
We work in
partnership
with our clients.
CANDOR, COLLABORATION, + CARE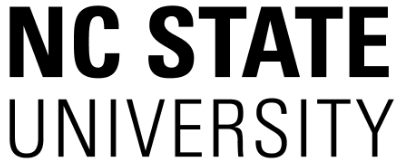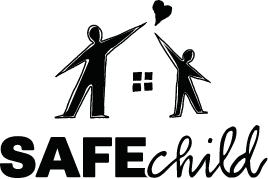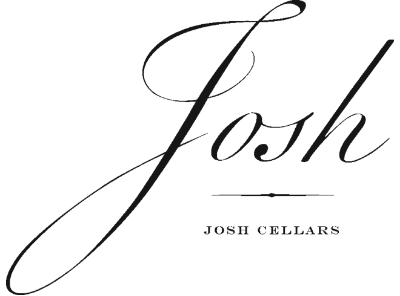 WE'RE NOT JUST MARKETERS.
WE'RE HUMANS IN MARKETING.
For Amina, it's all about her kiddo. Raising a tiny human who is kind, lovely, and smart – with a solid splash of sass and moxie. A combination, let's be honest, we all need more of in our lives.