Wasabi
Wasabi needed to hit refresh on their marketing style, so we created Nate to help!
Background
Wasabi is a data storage company that needed to tout the importance of moving to the cloud. Seeking Walk West based on our disruptive VELCRO® social media campaign, Wasabi sought to create an engaging video with a supporting launch and distribution plan.
Our Strategy
Beginning by writing an original 1980's power ballad for our new title character, Nate the IT Guy, to sing, we directed and produced a video as the center of the campaign.
What We Did
For the launch of the campaign, Nate took over all Wasabi's social channels for 48-hours, speaking to IT professionals in their own language. GIFs, visuals, and short videos were created prior to launch and utilized throughout the takeover to further lift the campaign. Prior to launch, Nate published a Medium article on migrating to the cloud as well as hosted a roundtable for IT professionals. Rendering his character as a literal person set the campaign up for maximum engagement and longevity.
Website Development

Website Development

Landing page creative & content

Brand Identity

Brand Identity

Creation of Nate the IT guy

Research & Strategy

Research & Strategy

Launch plan creation and execution

Media & Analytics

Media & Analytics

Real time reporting and analytics of organic content + paid boosts

Social Media

Social Media

Social media takeover (Twitter, LinkedIn, FB, Reddit, IG, Youtube)

Video Production

Video Production

'Migrate with Nate' video
Impact
Results were immediate and significant. We saw great overall engagement on the video & Nate landing page. LinkedIn was the strongest performer in terms of engagement and comments. The Wasabi team was so impressed with the Migrate With Nate metrics that we're currently working on the second iteration of Nate, including the debut of Kate, a Spotify channel for Nate, and a downloadable PowerPoint created by Nate and Kate.
10

%

Impression CTR (2-7% is average)

2

M

Total video views

158

+

Total hours watched

2

M+

Total impressions
"Working with the Walk West team was fun, easy and the results surpassed our expectations thanks to their hard work & strategic thinking. The Migrate With Nate campaign changed the face of marketing in our industry. I look forward to continuing this partnership and seeing what amazing things they come up with next!"

Julie Barry,
Director of Brand Marketing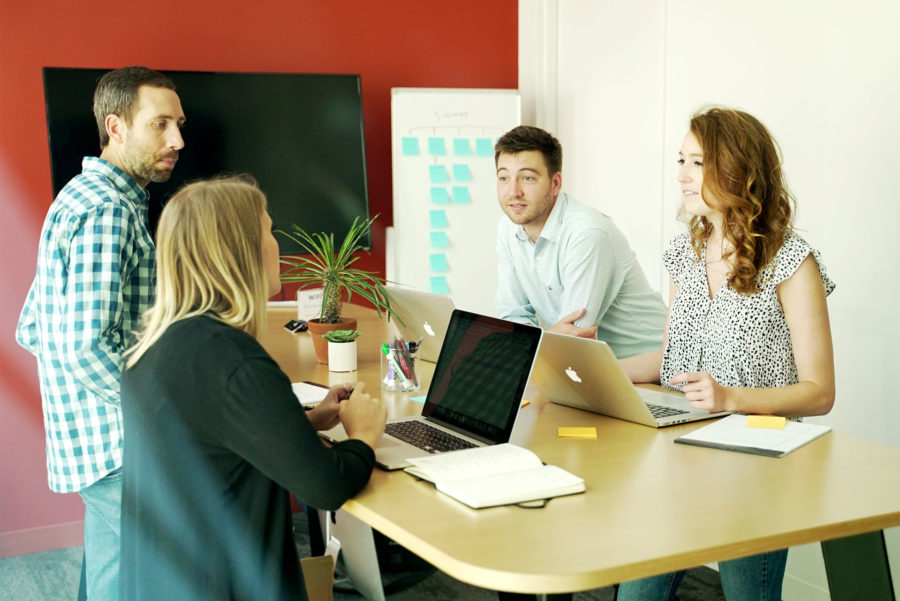 Let's Forge Ahead