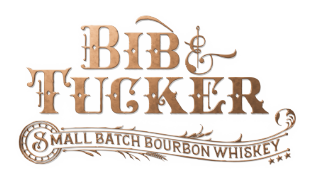 A Website Aged to Perfection in Only the Finest Digital Barrels
Bib & Tucker creates some of the finest bourbons you can find on a shelf near you. But don't take our word for it; plenty of third-party recognition really puts the proof behind Bib & Tucker's processes. To introduce the brand's award-winning bourbons before consumers face browsing crowded and confusing liquor store aisles, they needed a custom website that not only introduced visitors to the processes and story but also fully immersed them in the brand's world and personality.
Using a blend of video, custom illustrations by both our team of talented designers and acclaimed scratchboard illustrator Mark Summers, interactive design, and engaging copy, we crafted a brand world and a digital experience that helped tell the story of Bib & Tucker. From tasting notes to a behind-the-scenes look at what makes these small batch bourbons so special, we worked to raise brand awareness and get consumers thirsty for more.
What We Did
Web Design
Website Development
Illustrations
Market Research
Brand Assessments
Copywriting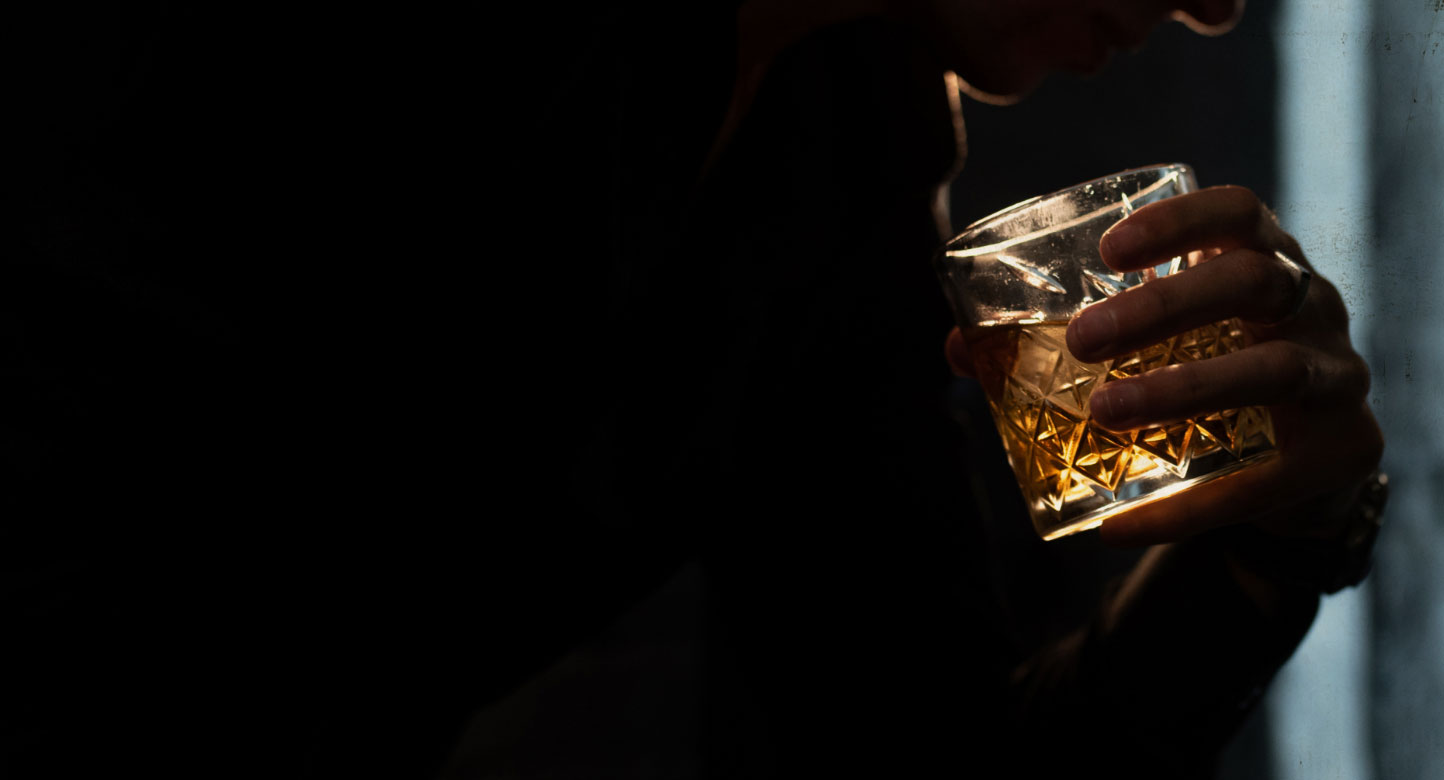 Challenge
Instilling a Sense of
Adventure

in a Digital Format

The world of bourbon is filled with machismo and grit, so how do you showcase an adventurous and bold spirit in a new and engaging way? Inspired by the turn of the 20th century in an America where cities grew, skyscrapers went up, and new inventions changed the way people got together and celebrated, Bib & Tucker's brand world introduces consumers to the pioneer spirit of the early 1900s. And by crafting a brand story fit for everyone — from tycoons to cowboys — and introducing custom illustrations that highlight the spirits' tone and personality, we offered a unique take on the world of bourbon that's equal parts entertaining and immersive.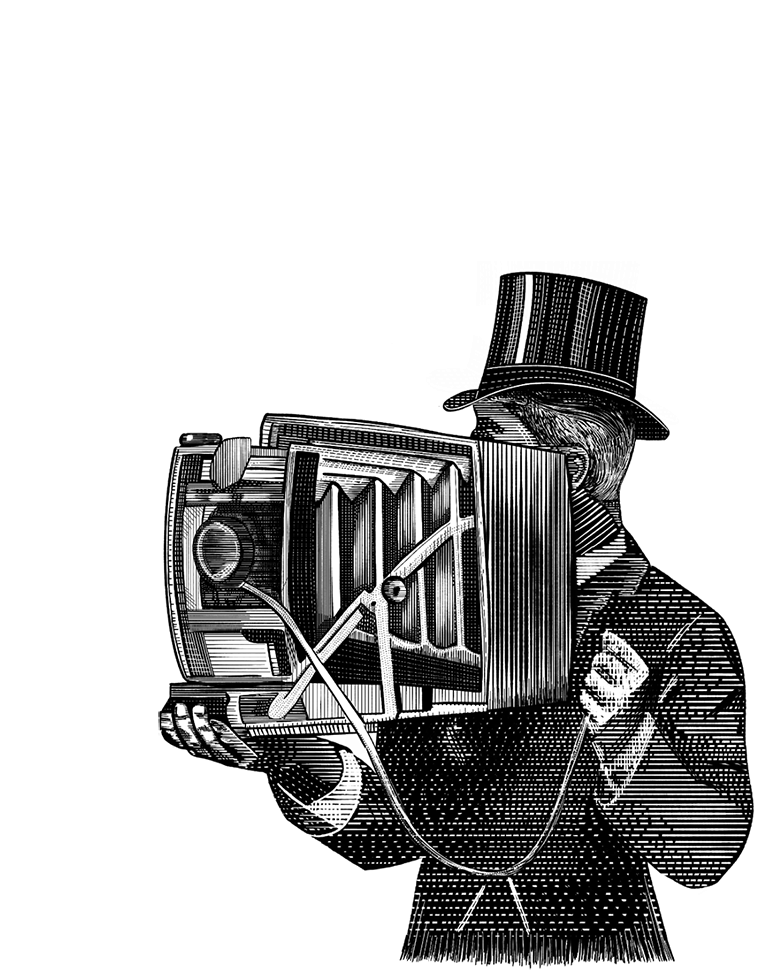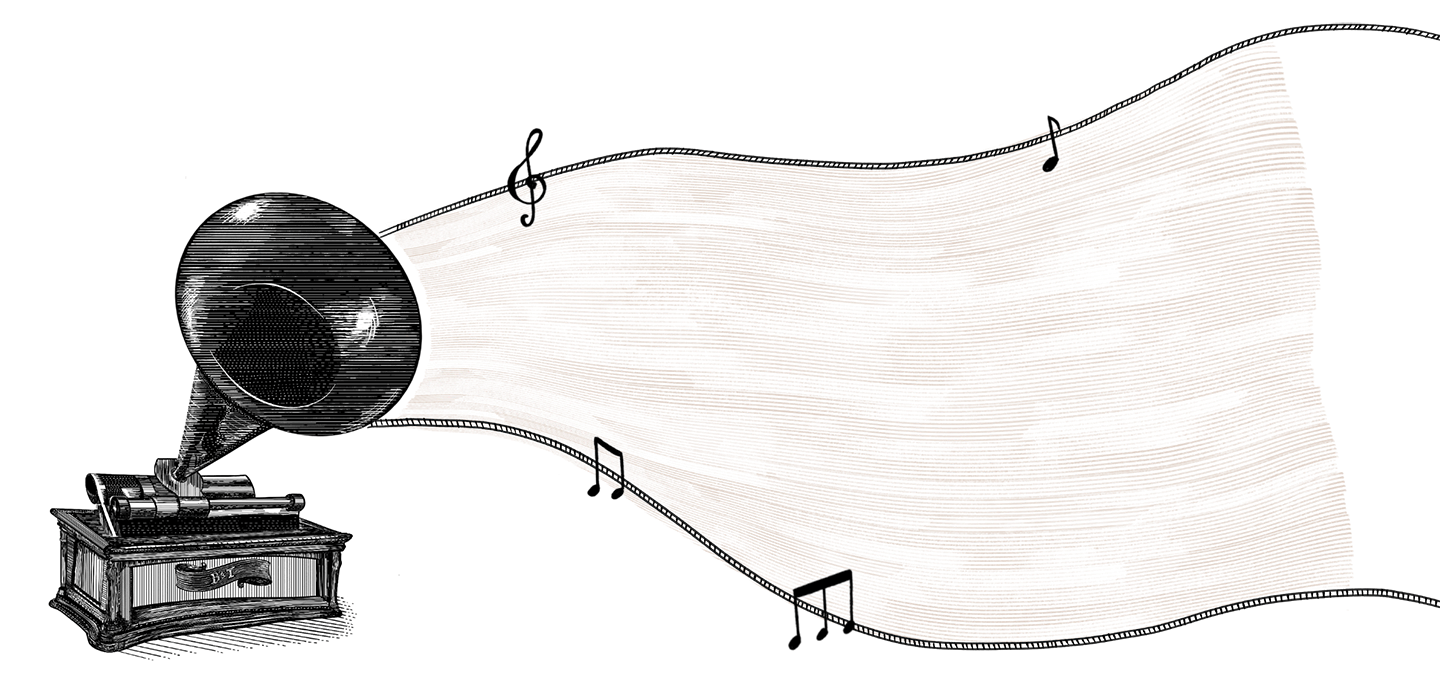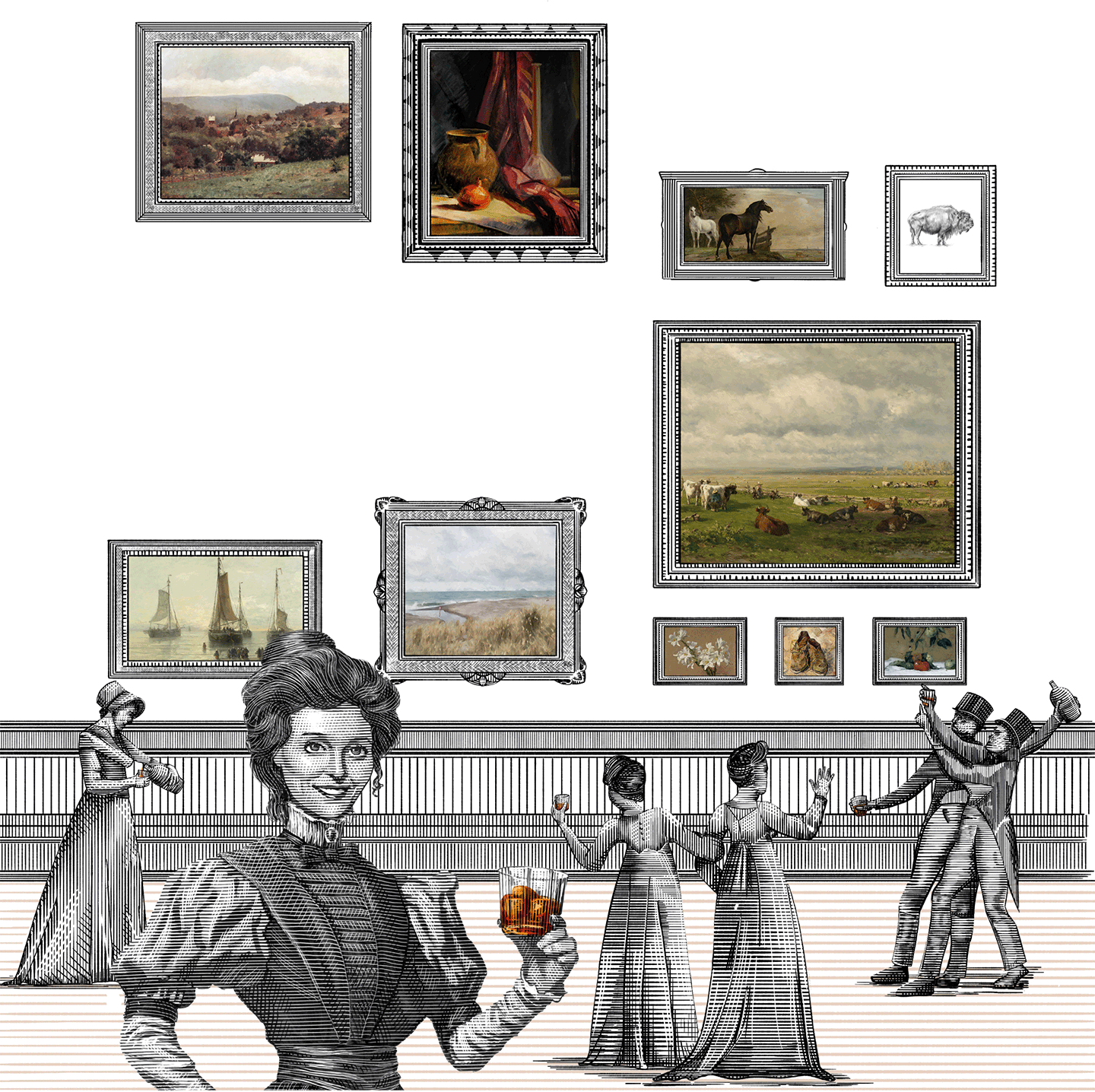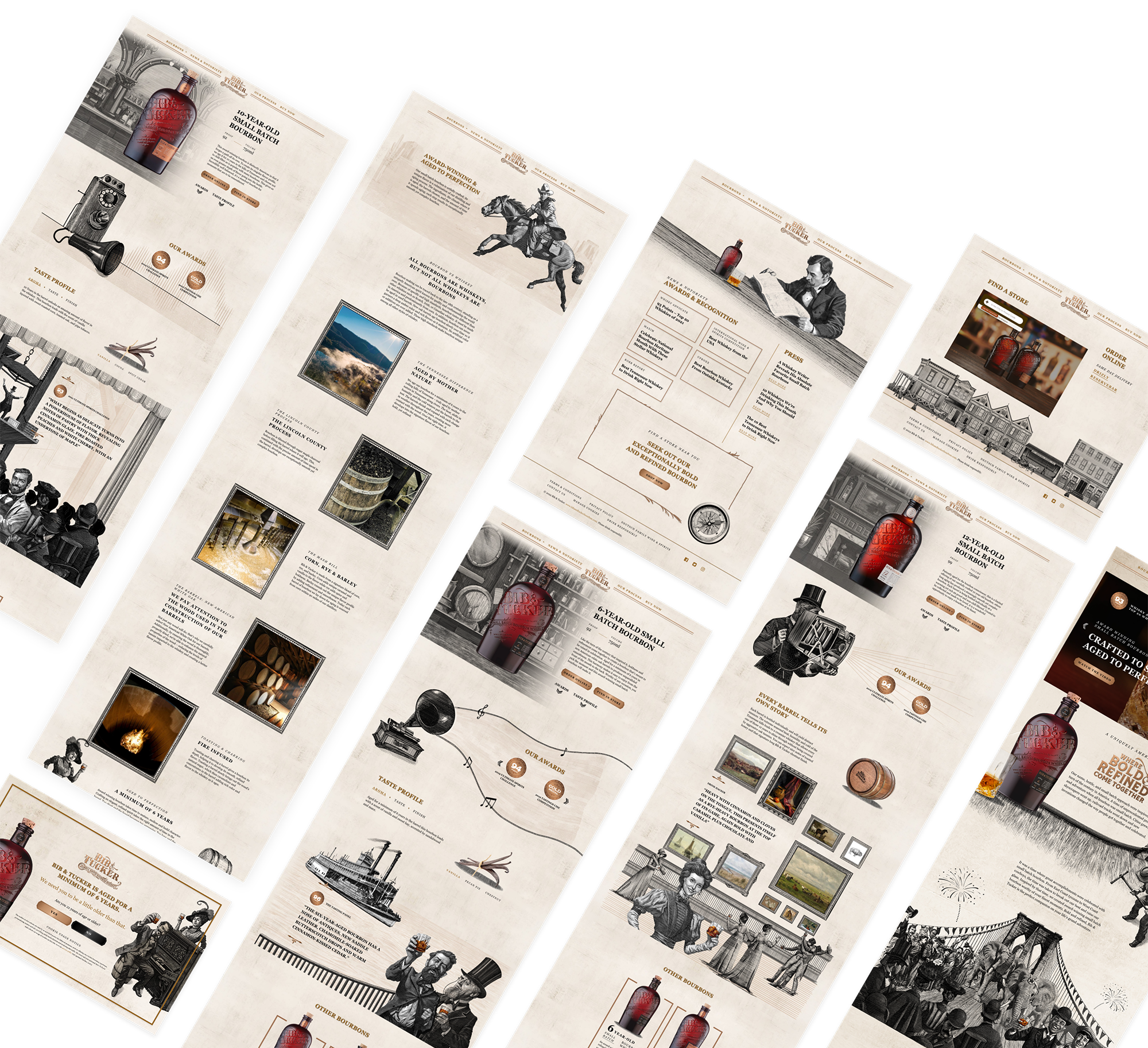 Impact
Working with brand stakeholders, we created a website that embodies the personality, voice, and story of Bib & Tucker, giving consumers a taste of what to expect both inside and outside of the bottle before they ever crack the cork. And like the bourbons, Bib & Tucker's website has garnered plenty of eyes and high praise, even winning awards for its design from both Web Excellence and MarCom in 2022.
Lets work together on more cool stuff