Whether you're a small startup or an established company, the question of outsourcing your marketing activities or using your own in-house team is critical to reaching your marketing goals. You must decide if these objectives will be best met by following the robust expertise of agency experts, or if an in-house team, closely aligned with your company culture, provides more value. Is it worth it to fund the development and training of that in-house team, or does having external manpower make more sense? These are questions that your company must consider when making your decision on where to put your marketing resources. While there are situations where having an in-house team can be beneficial to certain companies, hiring an agency can prove to be a smart and practical decision for most businesses.
Diversity of Skillset
Digital marketing is a complex beast and it is nearly impossible for one person to master all types. Typically, marketers have a specific skill set that is their primary focus. Some may be experts at paid search, some are social media savants, while others may be SEO geniuses.
So which one of these experts do you hire for your in-house team?

How do you determine which of these digital marketing areas are going to be the most effective for your business?

What happens if you hire a social media specialist and realize that your competition is having greater success using Google Adwords?
Most companies do not have the resources or need to hire a full marketing team to cover all of these areas. A smart compromise is to partner with a marketing agency that has individuals on their team who can expertly address each of their focus areas. In turn, this gives your company the opportunity to create a marketing strategy that is agile enough to change, as needed, without the investment required to hire a full marketing team.
External Perspective
Having an outside point of view can be extremely beneficial when comes to creating a fresh, effective marketing strategy. In-house marketers can become so focused on day-to-day operations of a particular product or campaign, that they run the risk of losing the ability of seeing their marketing efforts from a different perspective. They develop "blinders" that prevent them from seeing the evolution of the marketing landscape of their customer's industry.
In contrast, marketing agencies keep a careful eye on the marketplace so they know which strategies are highly successful. This broader view and approach allows for a more informed and competitive marketing strategy. They take an objective look at your company and current marketing efforts and develop a strategy that aligns with the needs of your customer. They are able to look at your competitors and identify trends and marketing techniques that are creating success for them and utilize them for your company.
Cost
An agency partnership will cost you significantly less than hiring an in-house team. While there is no industry standard, the going rate in most markets for an experienced inbound agency starts in the $3,000 to $5,000 range, in terms of monthly spend. For an in-house team, here's the minimum cost of hiring just the critical members:

Total Salary Cost of an In-House Digital Marketing Team: $346,000 – $853,858*
*not including costs such as benefits, on-going training and development, and recruitment of the employees.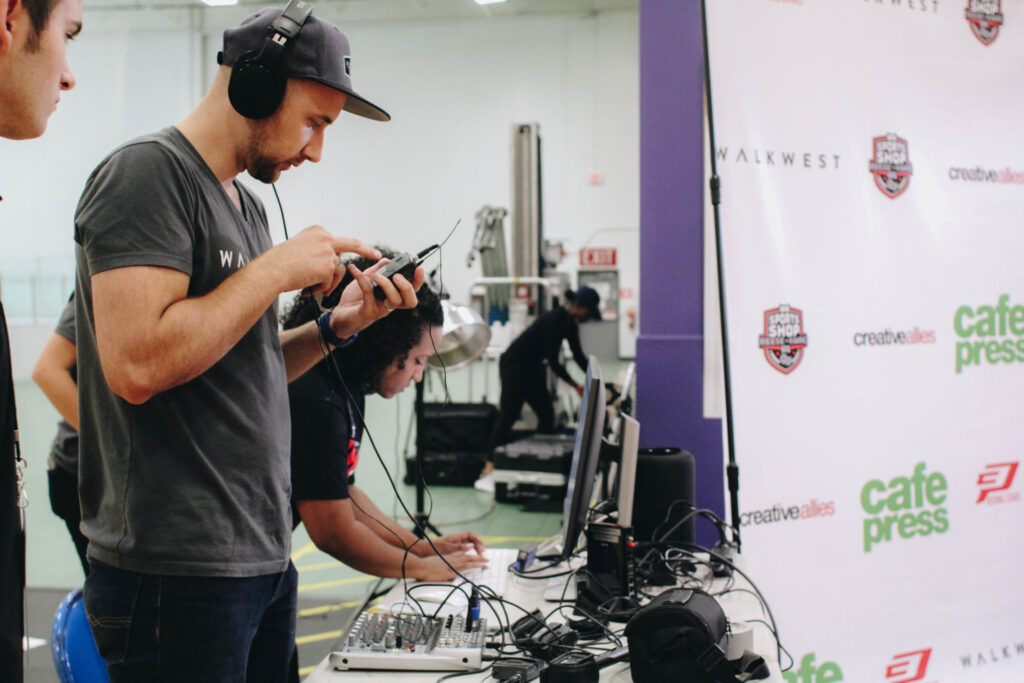 Marketing agencies also have access to robust tools and resources, imperative for creating and measuring the effectiveness of a marketing strategy. Looking at these total expenses, an in-house marketing team can easily be 10x the cost of hiring an outside agency. From an ROI perspective, the value and advantage of hiring an agency to handle your company's marketing activities is undeniable.
So what is the right decision for your company's marketing effort? That will largely depend on your company's needs, abilities, and resources. For a company that is growing, hiring a marketing agency can have decided advantages, both fiscally and strategically. For an established company with a large number of resources, hiring an agency can provide a different perspective for your company's marketing strategy. Most importantly, audit and research the best pathway to achieving your company's goals to determine who best should manage your company's marketing.