What should I do with my hands?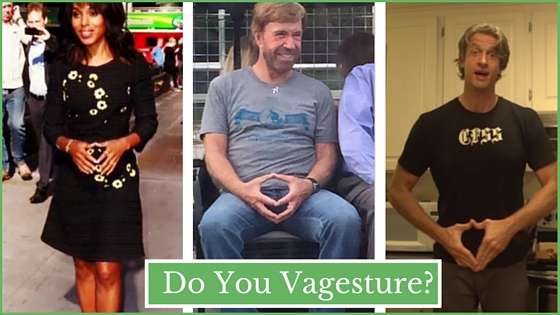 Yes, you read that right…vagesture.  As in vagina hands, vagina pose, vagination. No, we're not gynecologists.  We are presentation trainers.  And THIS is a problem.
Who's afflicted?  Anyone who does any sort of public speaking, whether you're a professor, scout leader,  CEO, celebrity, or politician.  The fact is…the vagesture is everywhere.  And it's got to stop because it's a distraction.  It's jarring and offensive to some. But worst of all, it takes away from whatever you're trying to convey to your audience, no matter if it's a pre-schooler or Congress.
Solution: Vajuvenation
Yep, there is help for this body language so many people display when they're speaking in public or are being interviewed.  One of the many hats Melanie and I wear at Walk West (Formerly Greenroom) is presentation trainer.  We work with all sorts of people on message development, vocal delivery, and non-verbal communication.  But what exactly do you think the silent vagesture may be telling someone?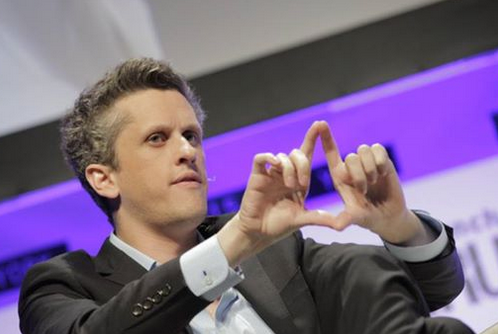 Do you think CEO Aaron Levie of the cloud company Box knew what he was doing with this pose? (No, I won't point out the pun here but I know you're thinking it).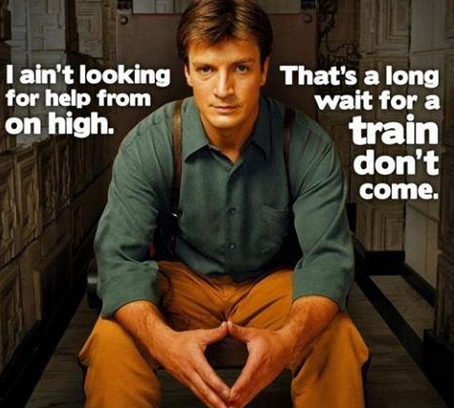 What about this handsome guy from Castle? Some creative director approved this photo. What were they thinking!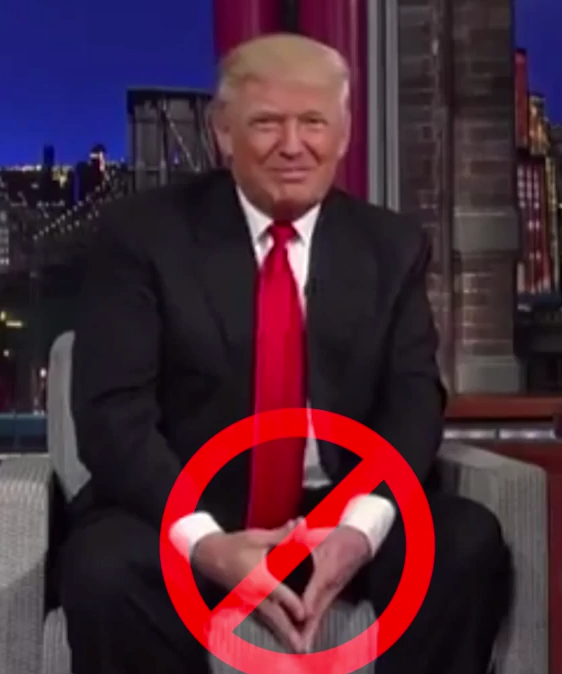 And here, I have no words for this man.
Vajuvenation
Here's your free tutorial on what to do with your hands so that you won't do the vagesture.
Any other body language quirks that you notice taking away from a presenter's message?  Share in the comments below.
If you need help with your presentation skills, learn more about Walk West's (Formerly Greenroom) training here.