Written by Carlos Alva
Hello, my name is Carlos. I've been a Marketing Intern for almost a year at O3 and I have learned tremendous amount. I am senior at North Carolina State University majoring in Business Administration concentrating in Finance and Information Technology. I am also in the data analytics honors program at Poole College of Management.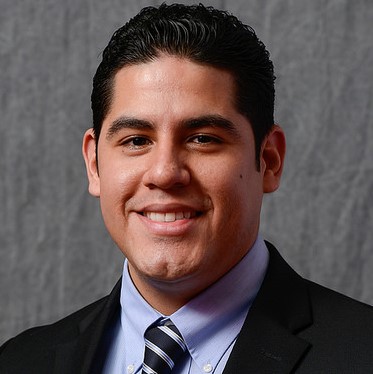 I had been wanting to try something different that would allow me to implement my finance and IT knowledge. From the first day I interviewed at O3 I felt something different about them. I was captured by the story of how far the company came since its birth in 2007. Brian and his team were very welcoming throughout the whole process. Shortly after interviewing for the position I was offered the role and I became the first intern at O3 Creative.
This agency focuses on web design, web development, social media management, SEO and paid search. At the time I started, the company was experiencing growth in a new service line, SEO. I didn't know much about marketing outside of what I learned in school and much less about Search Engine Optimization. I was willing to learn about the business and anything they needed me to do. Casey Overcash, Senior SEO Manager at O3, showed me the ropes. She was very patient with me. In three weeks of training I became very familiar with Google Analytics, Google AdWords and Inbound Marketing. My learning curve was kind of steep but I persevered and started making a positive contribution to the marketing team within a few weeks.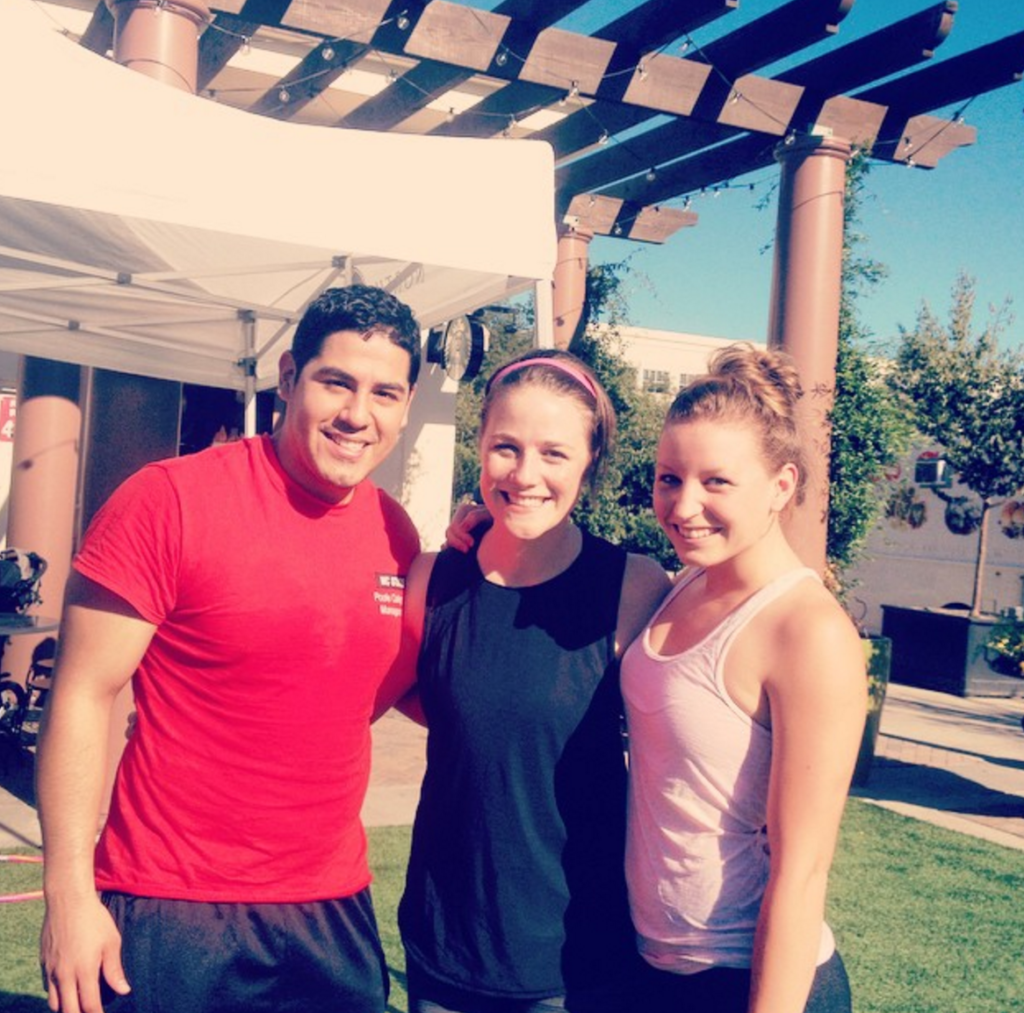 A year has passed since I joined O3. In my time here I gained experience in the creative industry, which exposed me to other industries such as healthcare, pediatrics, real estate, higher education, legal services, home appliances, engineering and more. As an intern, I joined in team meetings and was treated no different than any other team member. I felt like part of the family and I was captured by the culture O3 had to offer.
Here are some of the things that I did as an intern at O3:
Became proficient with Google Analytics and Google AdWords

Gained a thorough understanding of the importance of SEO

Audited and helped set up local listings for clients

Became efficient at creating redirects, writing title tags and meta descriptions

Gained a thorough understanding of Google Search Console

Helped manage the firm's internal inbound marketing campaign

Created monthly status reports on email marketing campaigns

Created an executive report for paid search pricing models as a line of service

Became familiar with WordPress back end and performed data entry for projects

Attended Techbreakfast and

Creative Mornings

events

Become more social by creating a personal Twitter, Blab and Periscope account

Understood the process of designing and developing a website
Love to the Design Team
These guys are as creative as it gets. They transform business concepts into art. I had the opportunity to pick their brains about how they do their job. They taught me about tailoring a design to being mobile friendly and how to balance the expectations with UX. If the website is not user-friendly, no matter how great the content is, people will not read it.  
Ode to the Dev Team
There's no project too difficult to solve for these guys. They contribute to the functionality of a website. Without their skill and talent, the design would never come to life. The dev team sees the website from a methodical perspective. Plus, they love playing Clash of Clans for a quick break to clear their mind.
Sheep Herders
The project managers steer the project in the right direction while making sure deadlines are met. They maintain communication with clients and translate their questions and concerns to the team. In their rare downtime, you can find everyone hanging out in their office talking about work and life.
The Writers
We have a really talented team of content writers. The ability to change tones when writing a piece tailored to government officials and then going on to write about beer is not easy. You need a special talent to communicate the right message to different audiences.
Memorable Moments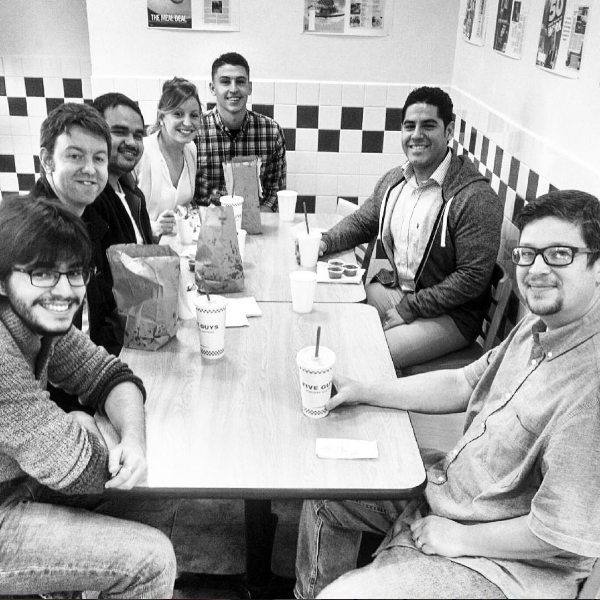 + Going on Five Guys runs 
+ Working on a paid search pricing model research project. In this project, I analyzed pricing models from competitors across different geographical locations in the US. Also, I had the opportunity to present my executive report to the leadership team.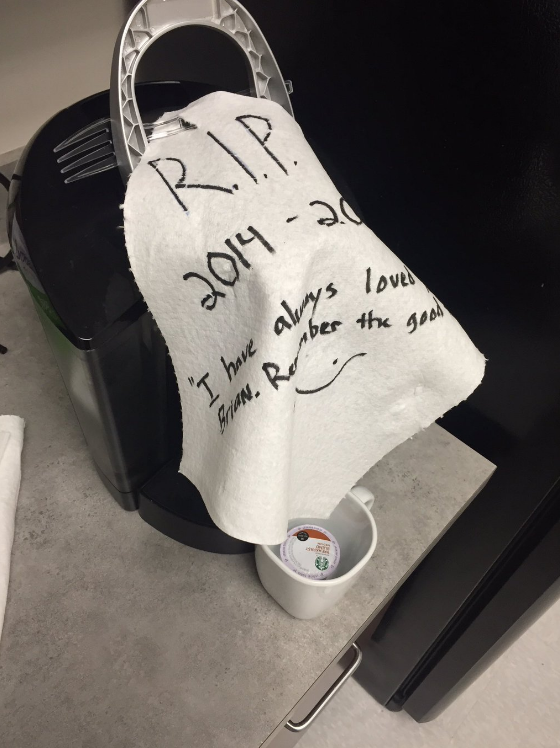 -seeing the faithful Keurig die
-Struggling to make sales calls. This was probably the most difficult thing I learned to do. I learned how to speak from a client's perspective. My key takeaway was to be direct and succinct with my conversation all while delivering my point with charm and kindness.
Why intern at O3?
If you want to the opportunity to have creative freedom at one of the fastest digital marketing agencies in Raleigh come intern at O3. As an intern, I was not limited to one area. While marketing and SEO were my focus, I was encouraged by leadership to take initiative and help out wherever possible.
The culture here is fantastic. We have lots of fun with bagel Mondays, random Chick-Fil-A breakfast, potlucks, team lunches, open door policy with leadership, team building games like "Keep talking and no one dies." There is always something to snack on in the pantry and plenty of beer.
Keys to a Successful O3 Internship
Have a positive attitude, "Perspective is Reality"  

Manage your time and prioritize projects

Quality over quantity, speed will come

Stay in constant communication

Be proactive and reach out

Be a continuous learner