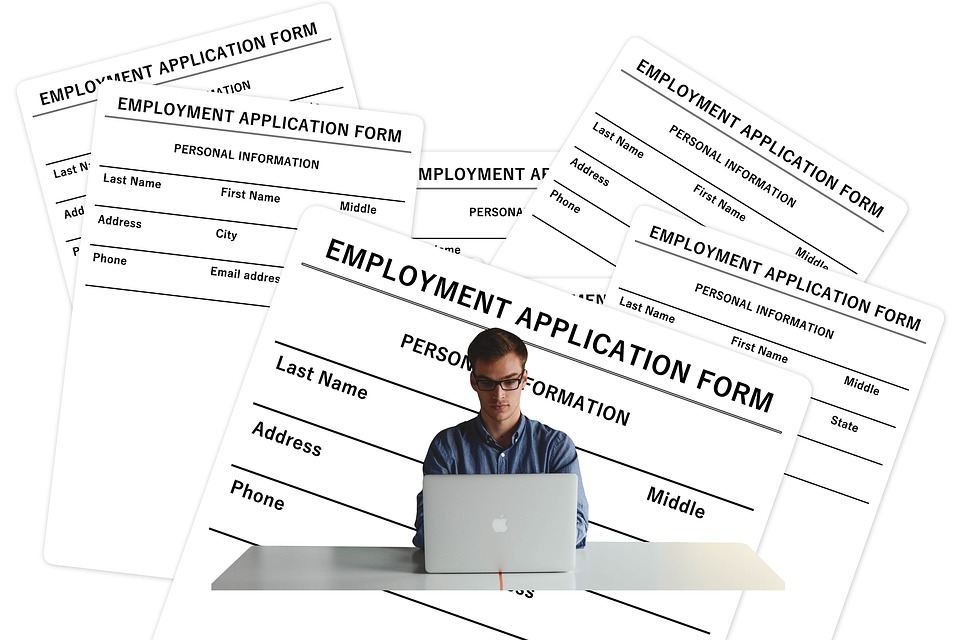 Starting a new job can be an exciting time, filled with the promise of new beginnings, fresh perspectives, and a re-launched trajectory towards bigger & better things. This change of scenery (unfortunately) also brings about the hassle of new state/federal forms, confidentiality agreements, onboarding paperwork, deciphering new health and medical plans, and more. It's no wonder many people sit stagnant in their status quo (for far longer than they would otherwise) to procrastinate on the time and inconvenience of re-enrolling somewhere new.
Thankfully, the leadership team at Walk West recognizes the inefficiencies of typical personnel processes and recently invested in technology to streamline the hiring, performance, retention, and employment paperwork for our employees. With this new automated human resources system, Zenefits, we're now able to manage our employees' documents, vacation time, performance reviews, benefits and much more in one easy-to-use platform. By having all of the tools in one place (and taking out the HR middleman), we've effectively reduced the chance for human error among employees, employers, brokers, and carriers… and made being part of the Walk West team even more productive and enjoyable.
How Does HR Online Automation Improve Task Management?
Each employee has their own unique identity on Walk West's Zenefits portal, with insight into all tools and tasks specifically related to them. This access allows each of us to manage most personnel and benefits questions on our own, contributing to the efficient working mechanisms of the company. The automation has proven to be intuitive, seamless, and comprehensive, depositing more hours back into our day for actual client and internal revenue-building activities. We save ourselves (and HR) the runaround of repeatedly asking personnel questions and waiting for answers. We now have the ability to advocate for ourselves, research info, and move on with minimal disruption to anyone's workflow. The Zenefits automation is a "we're-all-in-this-together" tool that allows us each to work smarter for the greater good of the company.
From an HR perspective (especially at the rate that Walk West has been growing), we estimate over 5 man hours per week are saved by enabling our employees to log into Zenefits and research answers to their own personnel questions. When it comes to the paperwork associated with new hires, promotions, job changes, and employee reviews, tack on another 5 man hours. Submitting, approving and tracking PTO for our employees? Probably another 5 man hours. Quite simply, the benefits of streamlining and automating our personnel system keep adding up — both literally and figuratively.
I'm not in IT or HR — How Confusing is an Automated HR Navigation System?
Not difficult at all. With full desktop and mobile capabilities, Zenefits allows you to also download the app on your phone and manage most processes in a few swipes. Feeling sick? Grab your phone on the nightside table and log a sick day without getting out of bed. Wondering how many other co-workers are requesting PTO during the same week as your family reunion? Integrate the employee PTO calendar within your Google calendar to have full visibility into who is taking time off.
Plus, the Zenefits training portal gives tech-rookie administrators one place to learn the many robust features of the interface, and see the immediate value in automating typical HR workflow like we have.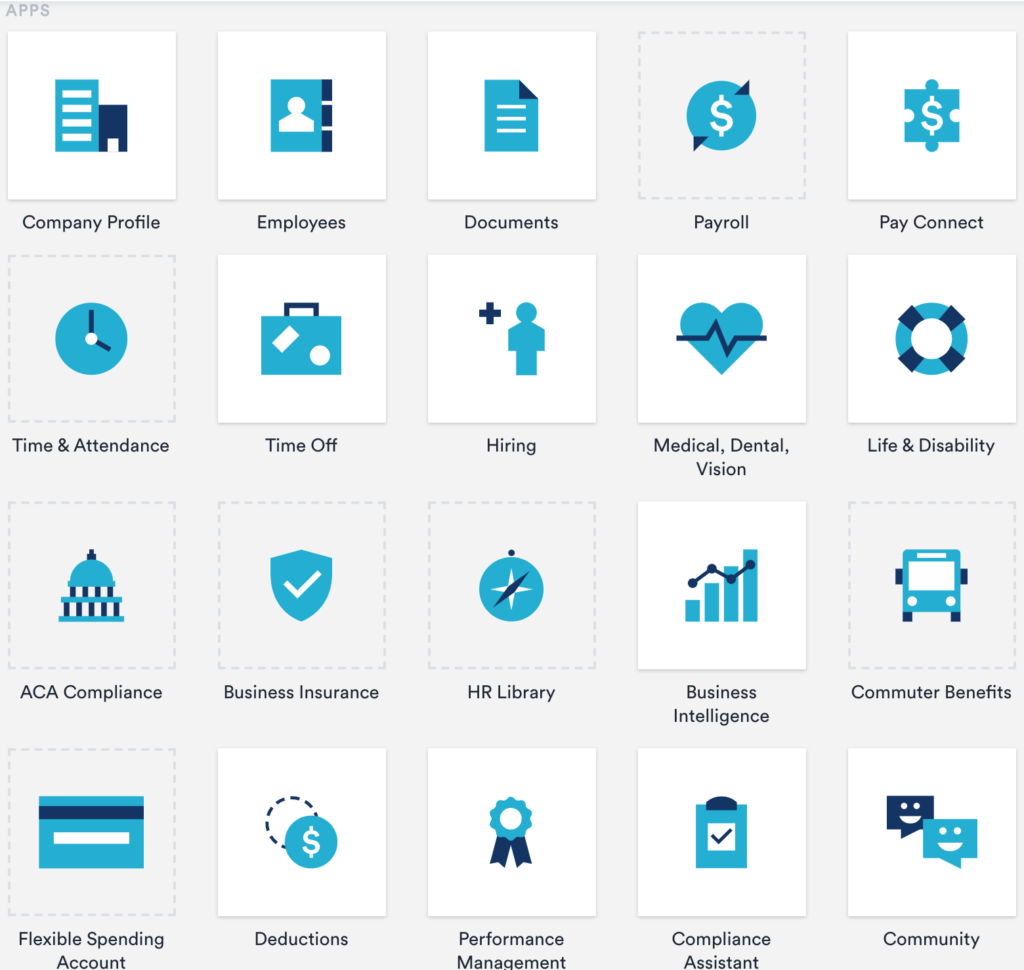 When it comes down to it, Walk West strives to stay at the forefront of digital innovation, no matter what we're working on. Whether you work with us or for us, you'll quickly understand that our commitment to employing smarter, more efficient processes trickles down from our ultimate commitment to providing the highest quality, most affordable services possible to our business partners.