We've chewed on our Internet Summit takeaways, and we started implementing some new ideas.
As conference rookies, Casey and I brought valuable insight back to the office. The Raleigh conference was filled with presentations from digital marketing influencers. Some of the most innovative marketing, design, development, and SEO minds dropped knowledge bombs on those fortunate enough to be in attendance.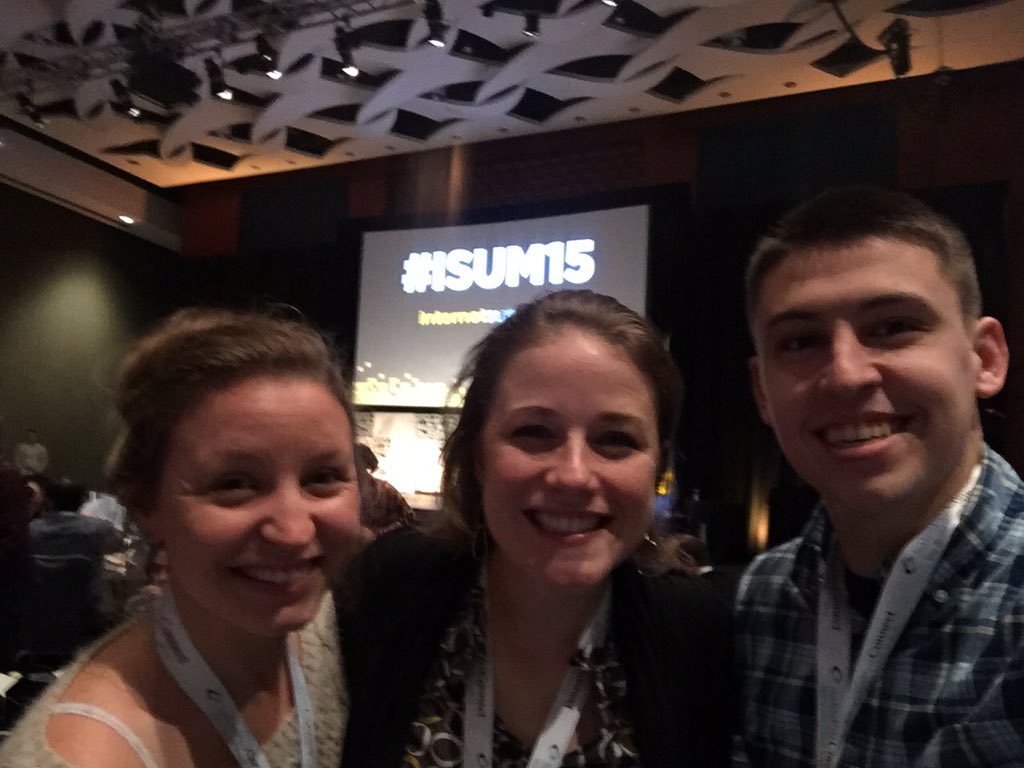 Here's what we told our team:
NEVER stop pitching SEO.
SEO should be incorporated into every marketing strategy starting from the very beginning, not an afterthought. Those unfamiliar with SEO may be reluctant to invest…that's mistake number one. Superb SEO has the potential to be much more cost efficient than PPC ads and gets you seen by the right consumers.
"Content is king but distribution is queen." – Geoffrey Colon (Microsoft)
Think of it like a game of chess. The queen is the most important piece on the board because of its power and mobility. It takes a special skill to get great content in front of the right people. Afterall, no matter how well-prepared, beautiful, or valuable a piece of content may be, it's nothing if consumed by the wrong audience.
Russell Simmons is the man.
Simple, yet effective advice from Russell Simmons: "Do shit you like." @UncleRUSH #ISUM15 pic.twitter.com/uTcKZDJft9

— Zak Thompson (@zakt3) November 19, 2015
Co-founder of Def Jam, the wildly successful hip-hop record label, engaged with the audience on day two. It's hard to replicate his brilliant words, so quotes will have to suffice.
"You cannot fail until you quit on something."
"Do shit you like to do."
"Create where there is a need. Find out what people are missing and fill that void."
"Stay involved with what you're invested in."
What value does your content bring to the audience?
As marketers, it can be easy to forget this basic question when we're bogged down with deadlines, word counts, a plethora of keywords that need to be naturally included in the copy, not to mention other projects on the horizon with the same criteria. But at the end of the day, you, your client, or whoever it may be will benefit most if you offer the most value possible.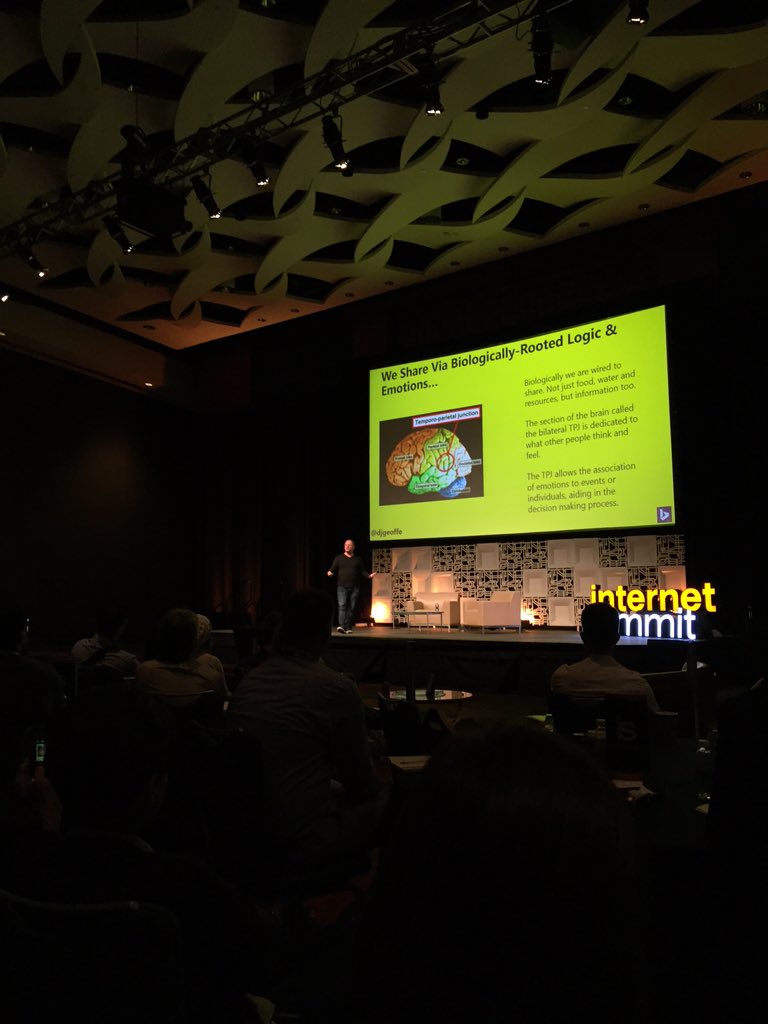 Narrative design bridges content and design.
Breaking the design is just the beginning to a solution. Think inside the box first, then refine the message by working your way out of the box. This allows you and the designer to speak the same shared language – increasing efficiency, reducing headaches, and growing trust that will reflect positively on the finished product.
Here are a view breakdowns of narrative design from the wise Marissa Coren (Uber Design).
Cohesive Vision >> Shared Narrative >> Common Language
Intersection of Emotion and Logic.
Connected >> Convenient >> Communal
Cluster Ideas around each content creation.
Engage, engage, engage.
We are living in the era of the uber-connected consumer. People are constantly consuming various forms of media, so why not capitalize on consumption? Social media provides tons of platforms that give direct access to a brand's audience base.
Brands can field any questions, comments, or concerns, and facilitate conversations between their fans at any time. And don't worry if your target audience isn't on Twitter. Odds are, they're on Facebook, Instagram, Linkedin, etc.
Email isn't dead, bad email is dead.
Get to the point. Most emails are read on a mobile device when people have a few minutes of free time. Give them something engaging that grabs their attention. Check out this great resource of email designs that was shared at #ISUM15.
Great event. Great venue. Great speakers. Great atmosphere. Great people. Great city. On behalf of the entire O3 crew: We can't wait until next year!