We are happy to receive recognition in the best website design award category from a highly-sought-after web award organization: Awwwards.com.
Founded by designers and developers,
Awwwards
highlights the talent and effort of the best web designers, developers, and agencies in the world. There are nearly 6,000 agencies in their web design database from Raleigh to Reykjavik, and the competitive scoring makes gymnastics look downright generous.
Awwwards has two award ceremonies per year, always in one of the most iconic cities in the world (2017 will be in London and Los Angeles) — a testament to their recognition and acclaim in the web industry. Previous winners include the likes of world-class agencies as well as the technical and artistic productions of Google, Microsoft, BMW, Uber, Mercedes, Bloomberg, and more.
Awwwards.com has various types of recognition:
Developer award

Honorable mention

Sites of the day, month, and year (user's choice and jury choice versions)

Developer site of the year

Agency of the year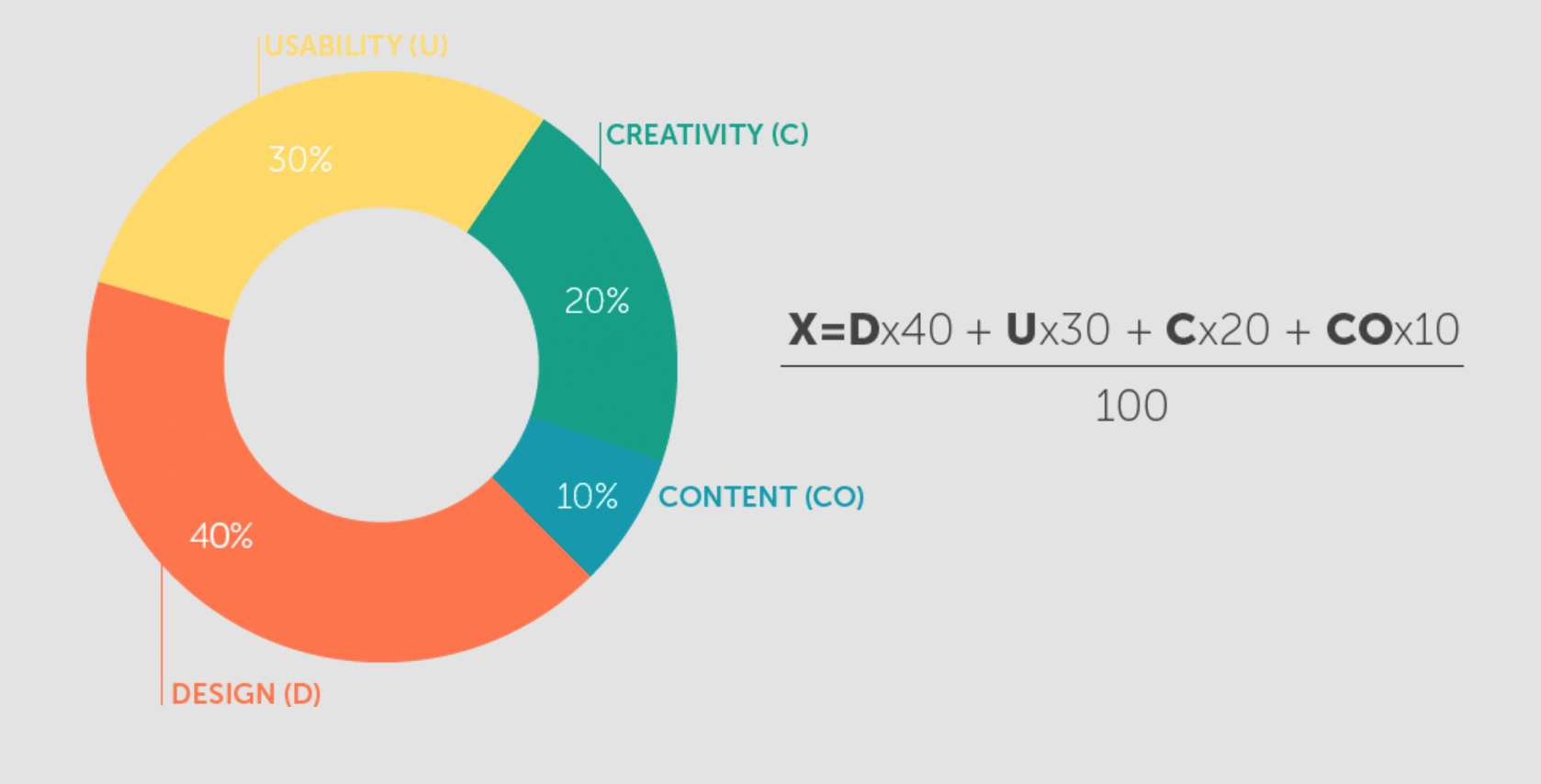 The nomination process is simple. Once a site is nominated and approved to be judged, eight designer and developer judges review the site and give it a score according to the following formula: 40% design, 30% UX/UI, 20% Creativity, 10% Content.
They keep only seven of those scores, removing the outlying vote, i.e., the one farthest from the average. An eighth score from site users' votes is then added.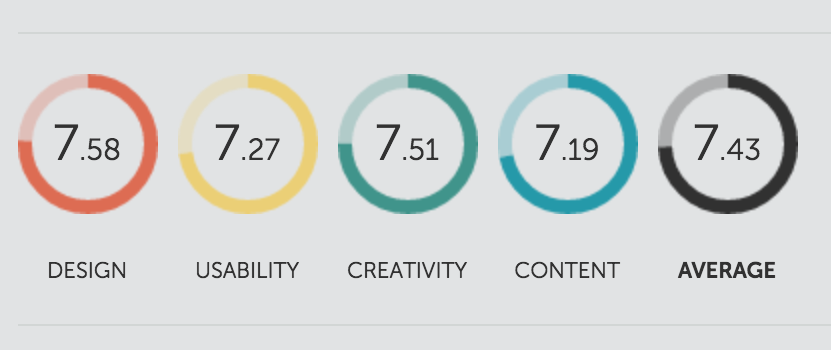 At first glance, our averaged score of 7.42 might seem just average; however, other agencies that have won Site of the Year or Site of the Month have scored frequently in the 7s and 8s, so we are hopeful about our chances for more recognition.
WalkWest.com may potentially receive Site of the Day for our website design, which would earn our site exposure from thousands of designers, developers, bloggers, and agencies worldwide. It would also land us in the Awwward's annual book "The 365 Best Websites around the World," and placing us in the winner's section of their website.