The high fives have been flowing around here!
https://www.youtube.com/watch?v=CASKQpe-D-s
A majority of the Walk West (formerly Greenroom Communications) team attended the third annual High Five Conference in Raleigh, NC, March 2-3, 2016. Hosted by the Triangle AMA, this conference had a combination of excellent keynote speakers and breakout sessions focused on bringing marketers and creatives together.
We've attended other marketing conferences in the past, but the High Five Conference had a smaller, more close-knit feel that really helped connect everyone attending. We listened to amazing talks by Ann Handley, Denise Jacobs, Jay Baer, Scott Monty, Lenny Terenzi and more, and then were able to immediately tweet and talk with them right when they got off the stage.
Spending two days learning, meeting prominent industry professionals, and collaborating with fellow Raleigh marketers had all of us leaving the conference feeling the same way: energized.
We couldn't wait to get back to the office and share our favorite takeaways with each other. Then we decided we'd do what we do best and make a video to share our golden nuggets with you as well.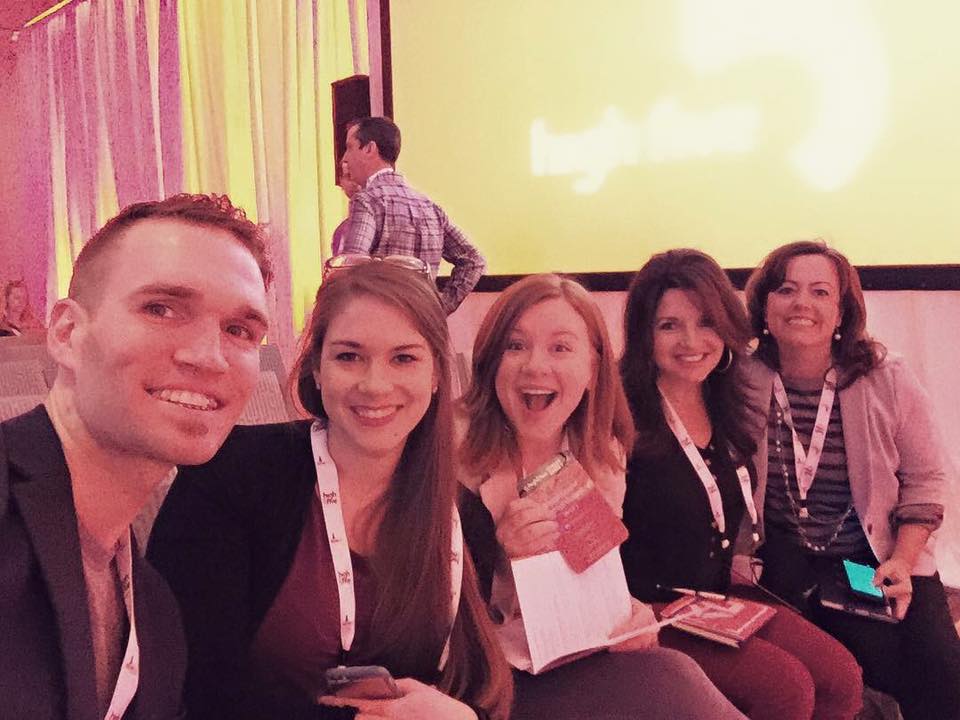 Were you at the High Five Conference? Let us know your favorite takeaway in the comment section below! Don't forget to connect with Walk West (formerly Greenroom Communications) on Facebook, Twitter and Instagram.
We look forward to attending High Five next year!