Our first job as a marketing partner is to understand our client's landscape and how they have historically approached marketing, if at all. Many times, our first conversation is part rehash of past (and even failed) campaigns or limited wish list on what they would like to see. These ideas, even half-baked, are things they have casually brainstormed but perhaps never executed.
Our initial conversation shifts, however, to KPIs or key performance indicators. We throw ideas to the side to set the stage of what the outcome is they desire, not the road of how to get there. Although the latter part of that process is critically important, driving conversions to KPIs is how our clients will (or should) judge us, not the creativity or novel way we achieve those KPIs. In the end, if we get the result the company wants, the road is rather unimportant.
Breaking Through the Comfort Zone
The comfort zone is the first thing we have to understand. Some clients want to play it ultra-conservative, a route we don't mind taking if we're sure our chances of achieving the goals are in line with that thinking. Other times, we have to break down the walls while building trust that our team is world class in both our approach and the outcomes.
Breaking down walls is a hard process. It's like a doctor prescribing medicine that the patient may not want to take. This takes engagement and trust. Many of our clients have engaged with other marketing and advertising agencies with lukewarm results. The trust-building mechanism is part and parcel to delivering the results our clients crave.
One of our clients, a high-end e-commerce company, had a lot of concerns and hesitation about investing in Google AdWords due to previous campaigns that failed them in the past. Their concerns were valid. In the past, they had a sizable budget for their advertising spend that wasn't producing any ROI. We reassured them that if they trusted us to create and manage a campaign for them, we'd be able to make results happen. As a team, we broke through their comfort zone and helped them accomplish great things, like a 14x ROI on media spend and a 60x on average daily sales looking at year versus year.
Choosing the Right Agency
Agencies come in many shapes and sizes. Some have a focus while others are integrated. At our core is an idea-led agency that helps turn skepticism into evangelism. Take for example our recent campaign working with Velcro Companies and their legal and marketing teams.
As a short brief (you can read the full case study here), we worked with Velcro Companies Legal to put together a public education campaign around misuse of the trademarked term "Velcro." Many are unaware that Velcro is a brand name and not the generic term for the fuzzy, scratchy fasteners that have become embedded into the everyday home. Technically, you don't buy velcro. You buy Velcro Brand hook and loop fasteners. Rolls off the tongue, right?
Now my first thought on providing a Velcro video that was heavy on legal was, "Oh boy… this should be fun!" (all sarcasm intended). But we were able to break down walls that were already very short because the Velcro team was so forward-thinking.
In terms of a PSA, a talking head video of a lawyer explaining why you, the consumer, shouldn't use velcro and instead should use the phrase "hook and loop" was a non-starter. It's been done and no one wants to be told how to talk from a corporate lawyer. Instead, we produced a video that featured corporate lawyers… telling you how to talk. But putting it in an 80's rock video feel and censoring a certain forbidden F-word multiple times allowed the message to be carried in a fun way that was instantly shareable.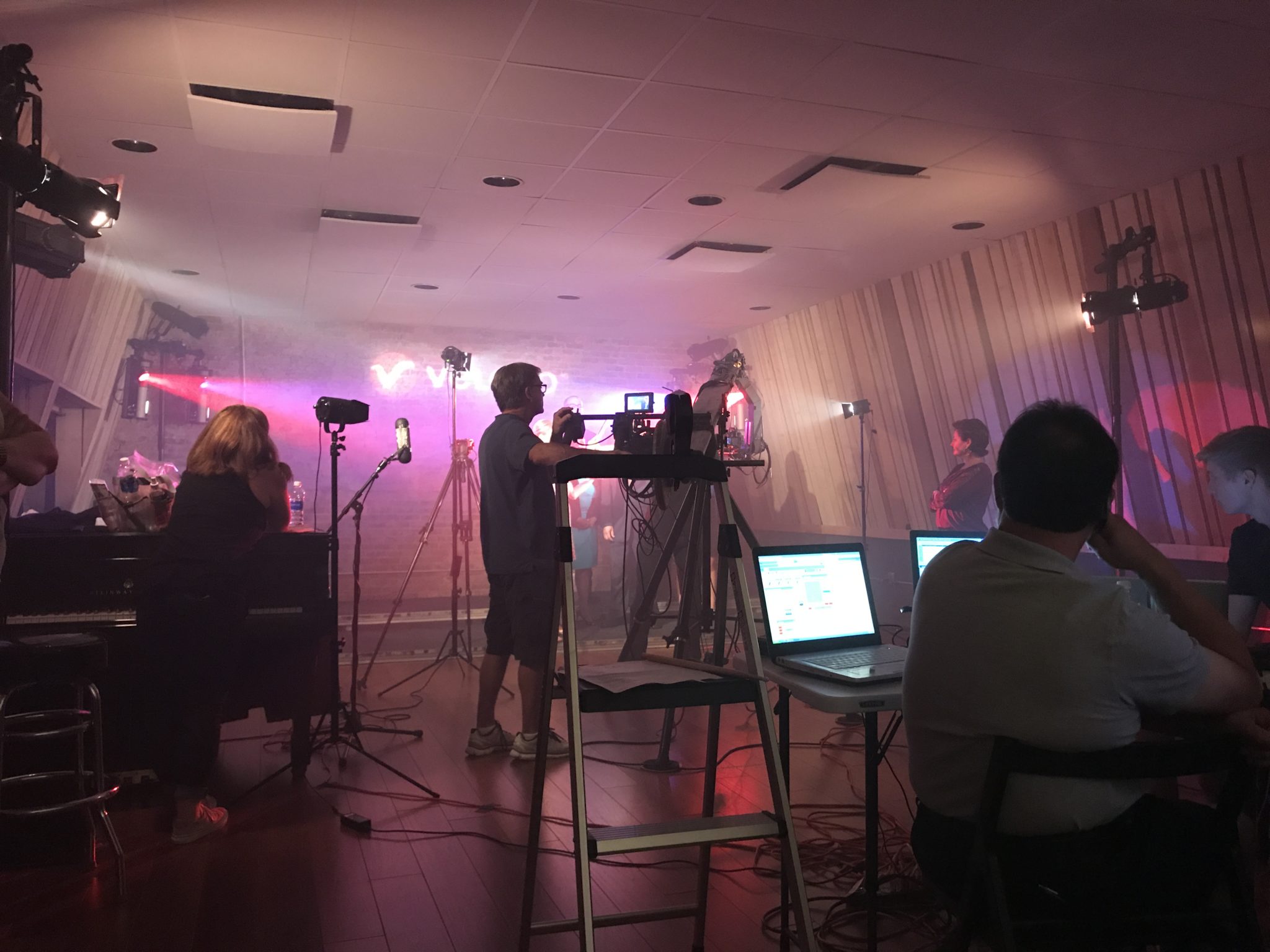 The Outcome of a Successful Campaign
The result? The approach was aggressive, catchy, and creative and has since earned over 4 million views worldwide and 900 million media impressions in a very short amount of time.
This could not have happened without Velcro Companies participating and being open and willing to push a boundary or two to really give this video the chance at becoming viral, which it eventually achieved. Being a good partner, we provided multiple options to their team with a few safe options and a few aggressive ones. We collaborated and came up with what has been heralded as the best ever public education campaign in regards to IP protection, and have been cited by multiple legal journals for its novel approach to combatting genericide.
"All in all, in terms of raising awareness, this has arguably been one of the most successful campaigns of its kind." – World Trademark Review

"In what certainly appears to be the best video ever released by a legal team, the brilliant minds over at Velcro are starting to go viral, at least in IP and trademark circles. Their song and music video, "Don't Say Velcro" is nothing short of epic, and soon to be the anthem of every in-house trademark attorney." – Find Law
This is in addition to the countless other media hits including The Today Show, Mashable, Bloomberg, The Daily Mail, USA Today, as well as hundreds of other local media stories throughout the United States. We also went viral in China over the Weibo social network.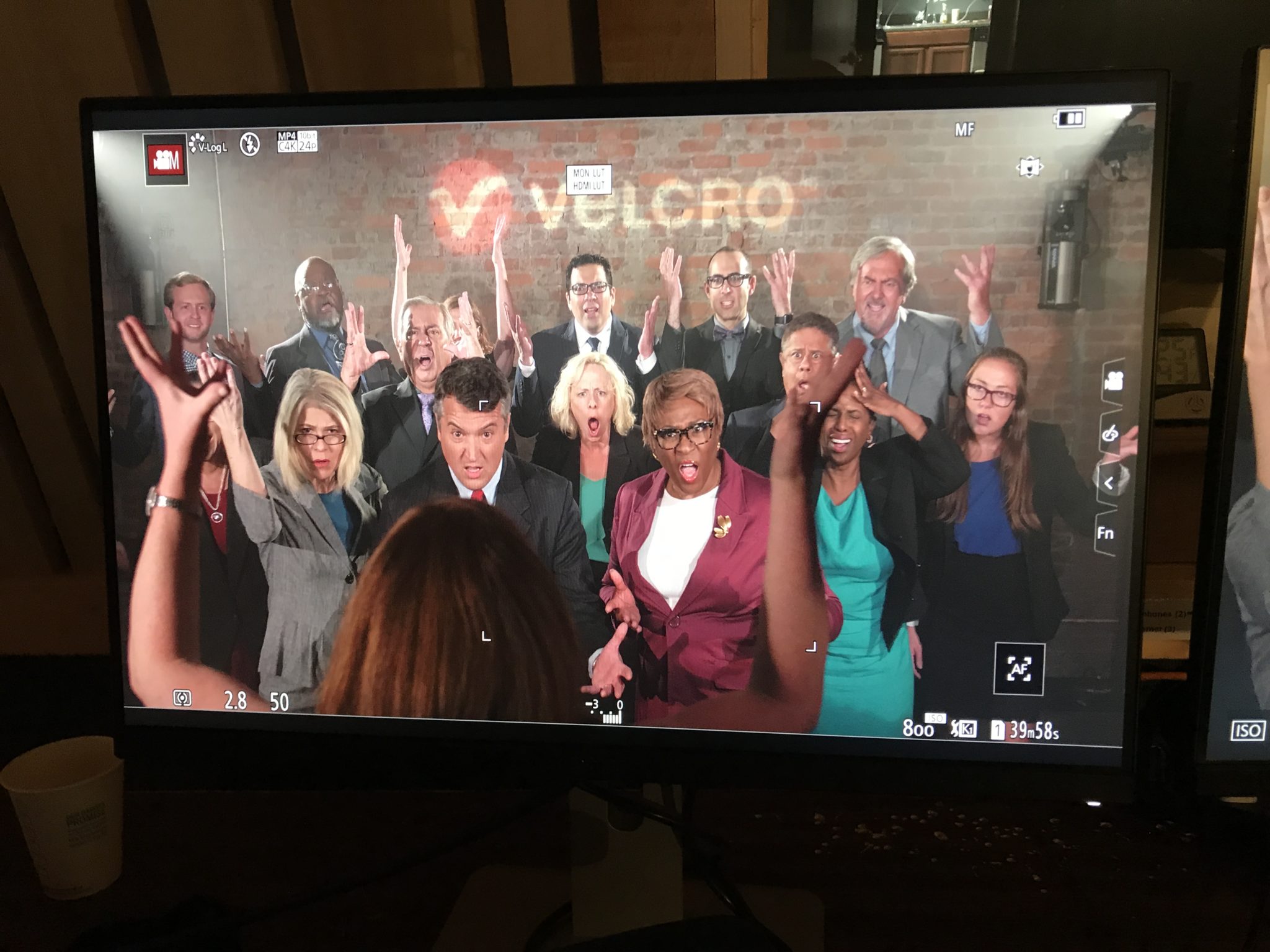 Lessons Learned
With mutual trust and top-level perspective on goals, both your team and your agency should come together as one and form a singular project team. Working together and establishing a steady cadence for conversation helps to yield results that will elevate your brand and impact your most challenging problems you may face. It starts with a conversation.