On Thursday, September 19th, Walk West attended One Hidden Figure at the North Carolina Museum of History. Dr. Christine Darden — mathematician, data analyst, and aeronautical engineer — spoke about her career researching supersonic flight and sonic booms with NASA. Joining us was event sponsor and Walk West client Sonya Hopson, CEO of HIRE Strategies and her two daughters Bryanna and Shaylah.
The second that Dr. Darden closed the discussion, each of us responded powerfully with similar sentiments. Sonya sent a beautiful recap of her thoughts as well, which can be found here.
THE VALUE OF CLIENT TIME OUTSIDE OF A CONFERENCE ROOM
At our core, we are storytellers. The best stories come from moments of unexpected candor and shared experiences with our clients. It's one reason why we leapt at the chance to join Sonya and her daughters at Dr. Darden's lecture. Not only were we excited for the speech itself, but also for the chance to have a genuine conversation with HIRE Strategies outside of Walk West's conference room. The lecture provided an opportunity to learn more about Sonya, her company, and how we could tell HIRE Strategy's story meaningfully.
Client time outside of the conference room is invaluable. Experiencing Dr. Darden's talk together and hearing Sonya and her daughters' respond to Dr. Darden's presentation gave us genuine insight into HIRE Strategies as a company and Sonya as a CEO. It allows us to tell a more thoughtful and robust story on her and HIRE Strategies behalf.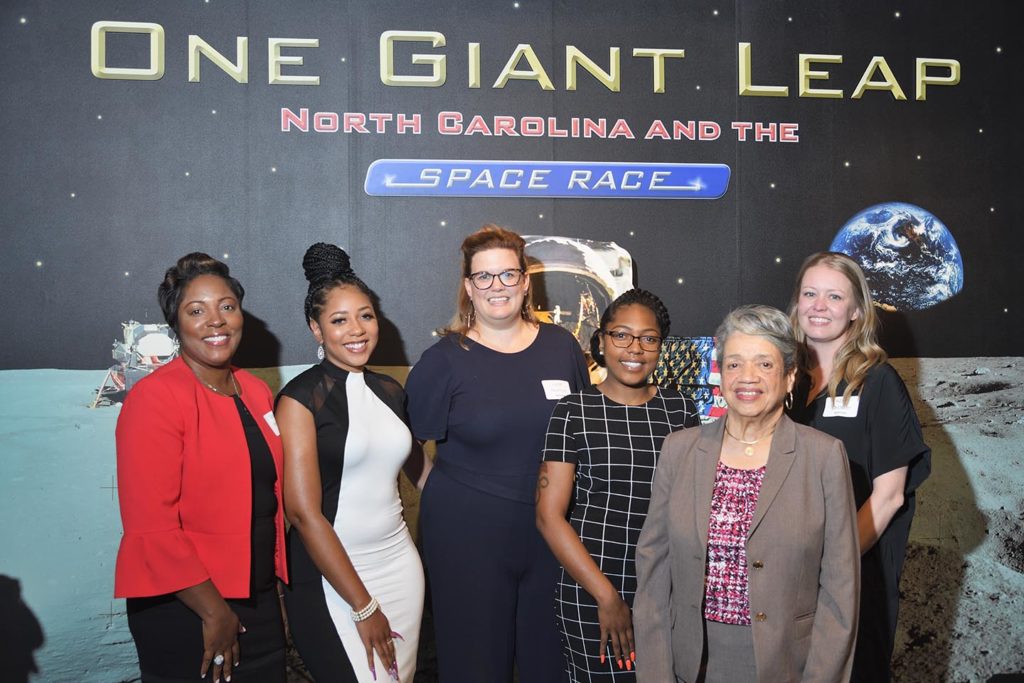 THE IMPORTANCE OF ASKING QUESTIONS THAT NO ONE ELSE HAS ASKED
Dr. Darden began her career at NASA as a computer, providing complex calculations in support of the engineering staff. Realizing that her background and education level did not differ from her engineering colleagues, she approached her direct supervisor about moving into the engineering department – and told No. Undeterred, Dr. Darden approached her supervisor's supervisor with the same question. Shocked, he responded: "No one has ever asked that before". A week later, she was promoted into the engineering department.
At Walk West, we aspire to do this for our clients every day. We are not intimidated to ask questions that haven't been asked before, especially when it is in the best interest of our clients.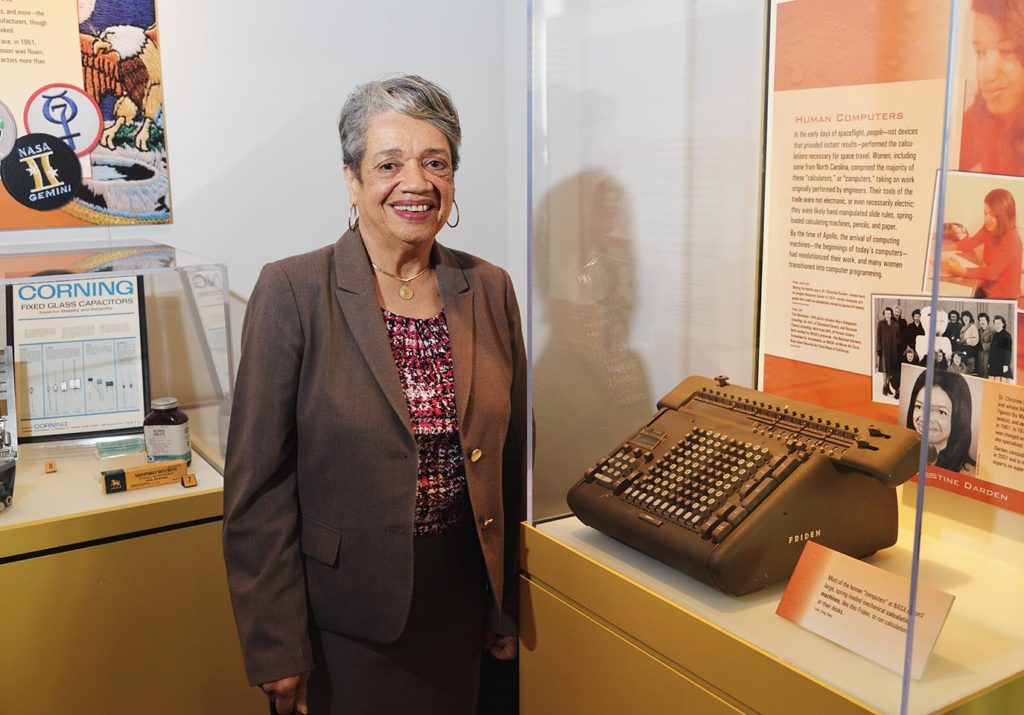 LOVING WHAT YOU DO SPEAKS FOR ITSELF
The most resounding message that we took away was the importance of persistence and letting your work speak for itself. While Dr. Darden faced obstacles in her career, it did not deter her from pursuing what she loved. She simply found another way. She remained steadfast in her goals, always focused on doing her best work. This, above all, was how she moved ahead – whether in her studies, her research, or her career. Her persistence and love for mathematics was unbelievably inspiring.