MozCon Local conference offered insight about the future of search marketing and what a company's top marketing priorities should be centered around.
During my five years as an SEO expert, Moz has provided me infinite guidance in my profession through consistent insight on data-based search marketing strategies and the ultimate training tool, "
Whiteboard Friday
" videos, produced by the founder of Moz, Rand Fishkin.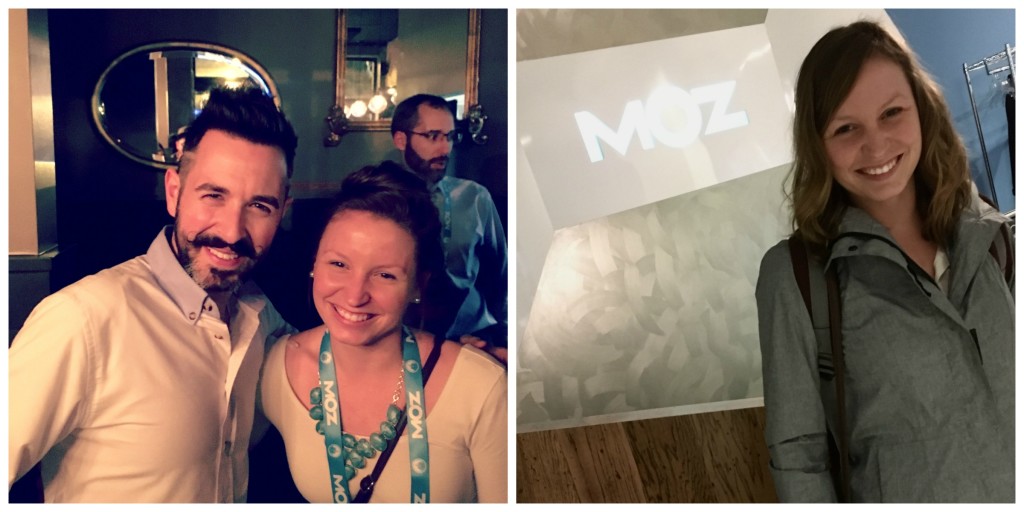 Here are my takeaways from the beautiful city of Seattle, the place where experts go to get all the SEO insights.
2016 Key Trends of Local Search:
Marketing will move to brand interaction, citations, and credibility which creates authority in the search engines.
SEO practitioners can no long focus all their time on search engines, SMS text messaging and email marketing campaigns are becoming a demanded space for more visibility online.
Intent-driven content needs to be easily discovered by users.
Now that Apple has rolled out "Search with Spotlight" and Facebook is enhancing their search functionality they are both being seen as the search engines to watch. It's not just Google anymore.
Create Content for RankBrain: (Most Recent Google Algorithm Update)
RankBrain is mainly used as a way to interpret the searches that people submit to find pages that might not have the exact words that were searched for by the user.
It's recommend to base content creation strategies around topical themes because search rankings are becoming less keyword driven.
The algorithm is looking for what users are doing, because it sees users as the best judge of the search results.
The RankBrain signals in the algorithm could potentially reward you if you do it right.
Your Marketing Team is Larger Than You Think
The need for fast two-way communication is growing more important for SEO managers. Connect with your local media contacts at targeted locations and work toward cultivating media relationships. Media friendships are necessary for SEO.
User-generated content is the gold mine for assets already created for you.
"Interruptive marketing is an issue creating unhappy customers. To build trust and loyalty, expectations are high. People are screaming for better experience. We need to focus on personalization and immediacy. Earning mobile customer trust and loyalty isn't given – it's earned." @rganguly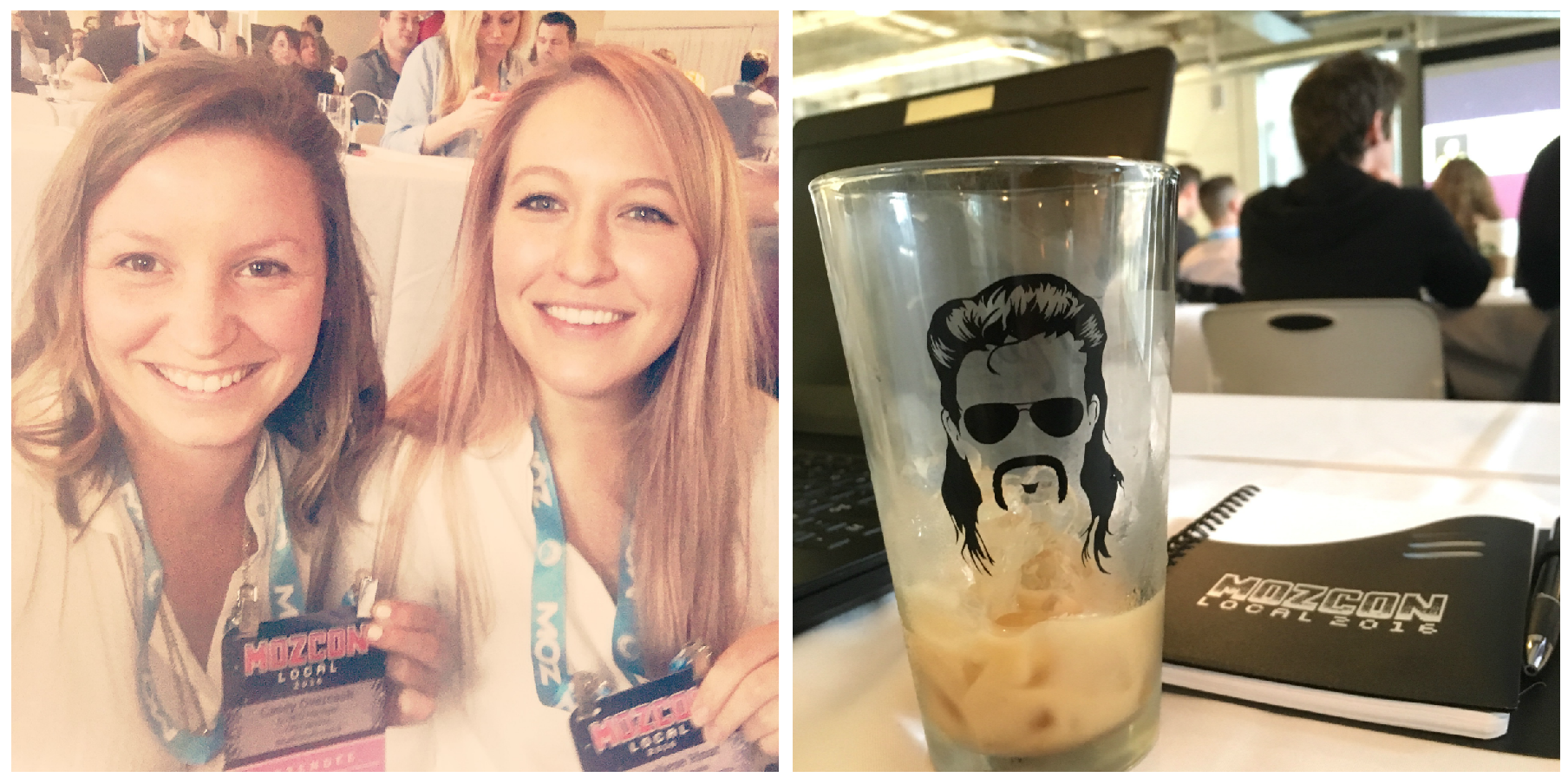 Think Outside the SEO Box
Sometimes SEOs (myself included) get too caught up in keywords and building solid links. It all comes back to this – what value are you providing for the end user? Are your email campaigns giving the user important information, specials, or exclusive insights? Are the links you're providing engagement and shares? Is what you're doing driving quality traffic to the website?
Email Marketing Reminders

Subject line: Is it offering value on what is in the email?
Preview text: Make sure when the preview gets cut short that it's not reflecting a message that could be misunderstood.

Link Building Opportunities

Local internships that link to colleges in the area.
Work to create content that gets LINKS and users love.
The speaker line up at MozCon was impeccable and beyond relevant to this SEO's day-to-day life. I look forward to executing and seeing the results of these high quality SEO tactical refinements.
Check out my list of experts to follow:
Know these Google Leaders!
Ruth Porat – New Google CFO: Local search focused. We were told to be aware of her initiatives. She is said to be monetizing local search.
Aparna Chennapragada – Senior Director of Product Management at Google
SEO Industry Leaders:
@davidmihm – Local search leader since 2003, was the  Director of Local Search Strategy at Moz, and now owns his own local search education program with Local University.
@randfish – Wizard of Moz. He's founder and former CEO of Moz, co-author of a pair of books on SEO, and co-founder of Inbound.org.
@MikeRamsey – President of a Nifty Marketing is a local search marketing company that helps businesses target customers in geo-focused regions using Search + Social Media. http://niftymarketing.com/list-of-local-link-building-ideas/
@meladorri – VP of Marketing at Litmus
@rganguly – Founder of The Apptentive SaaS platform which provides the easiest tools for mobile app makers to communicate directly with their customers.
@WillysDeVoll – Content Strategist at Google
@darnelljustin – Director of Local Business Outreach at Yelp

@MaryBowling – Co-founder at Ignitor Digital and national local SEO speaker

@danaditomaso – Partner at KickPoint