Gender & Ethnicity
Entire Company
Caucasian Men
Caucasian Women
Ethnically Diverse Men
Ethnically Diverse Women
Gender & Ethnicity
Directors & Executives
Caucasian Men
Caucasian Women
Ethnically Diverse Men
Ethnically Diverse Women
Why Is Diversity & Inclusion Important To Us?
Diversity & Inclusion at Walk West
94% of our employees believe we are committed to diversity

89% of our employees believe we provide a free and open environment to express ideas, opinions and beliefs

94% of our employees believe we respect individuals and value their differences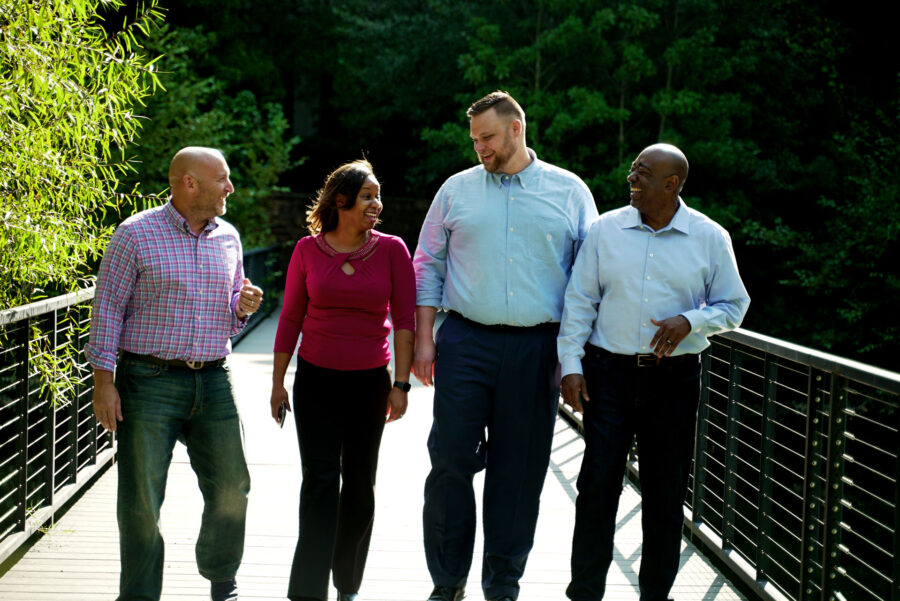 Multicultural Marketing
Successful business relies on one thing—communication. We communicate to sell, to build partnerships, to teach, to earn support and to hire. Our society has grown increasingly diverse, and if trends continue, culturally diverse groups will make up the societal majority by 2040. By learning to speak to a diverse audience, you can broaden your reach and transfer your message to more people.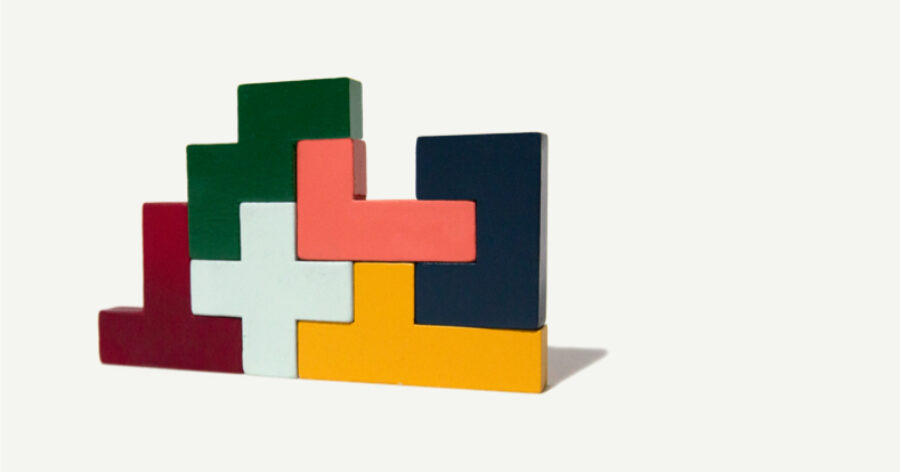 Build better businesses by creating diverse teams and a culture of inclusivity, embracing individuals, and making space for everyone's voice to be heard.
Our team encompasses many additional types of diversity, apart from race, gender and generation, such as neurodiversity, experiential diversity, disability and more.
We at Walk West strive to create an inclusive and accessible environment for all.