After days of cooking, stuffing your faces and shopping til you drop, put your feet up and enjoy Christmas Jammy Jam, the The Holderness Family on UP TV on Friday, November 27th at 8:00 PM ET.
SAVE THE DATE: Friday, November 27th at 8 PM ET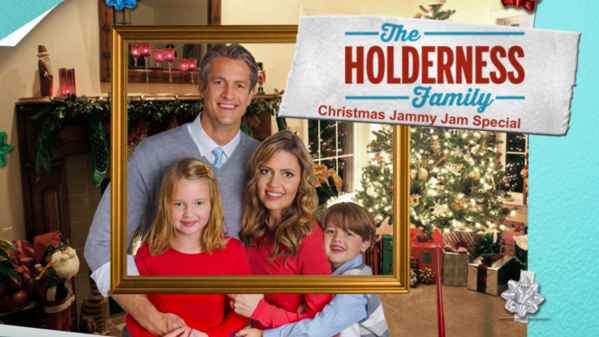 It's the most wonderful time of the year, but the Holderness family is having trouble getting into the Christmas spirit. With their next Christmas video looming, Penn and Kim are feeling uninspired. So the Walk West (formerly Greenroom) gang throws them a Christmas party at the office (with a video surprise present) to help get them in the spirit.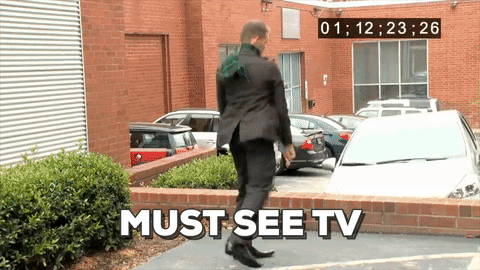 Watch the preview:
http://uptv.com/shows/the-holderness-family/videos/the-holderness-family-christmas-jammy-jam-preview/#ooid=l0N3lzeDoQzVxX7xw9LcoN-Q9x8ngvkf://
Photos from the episode: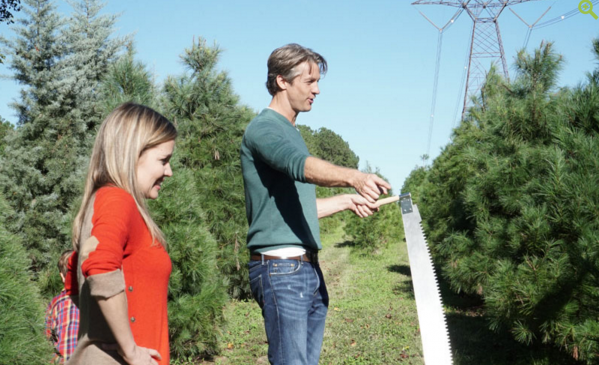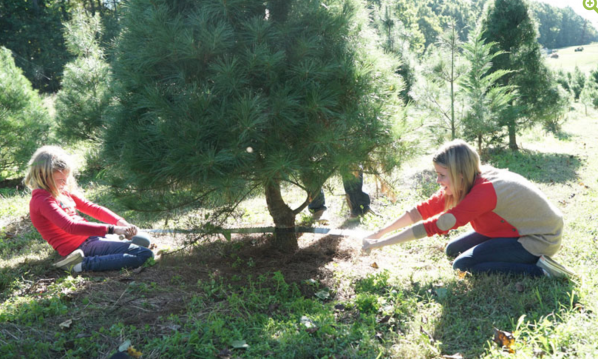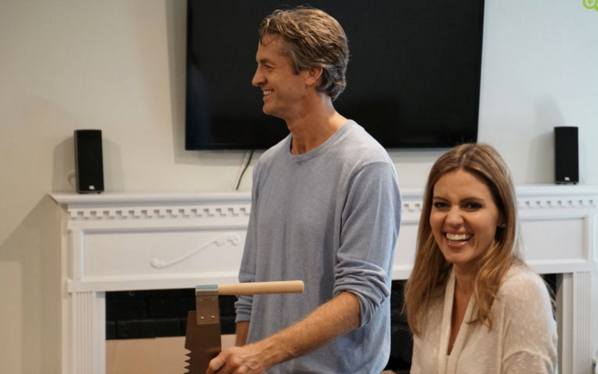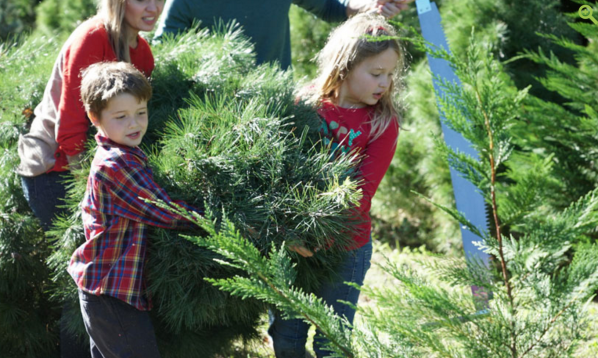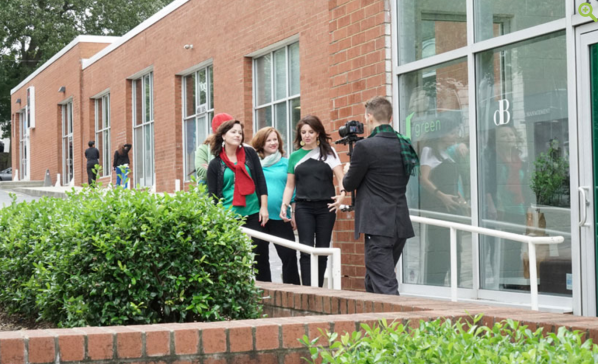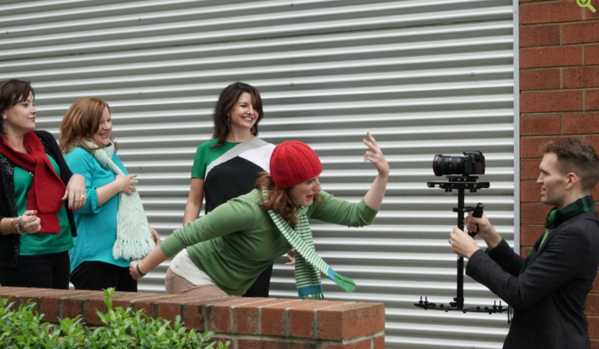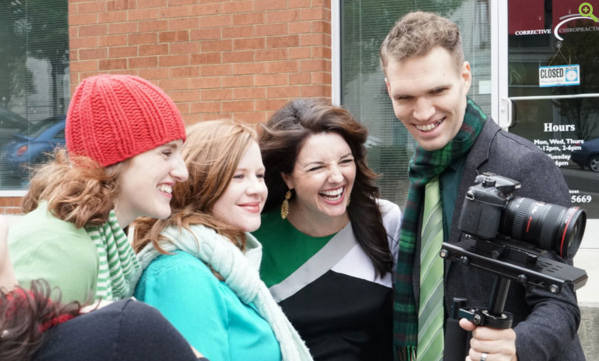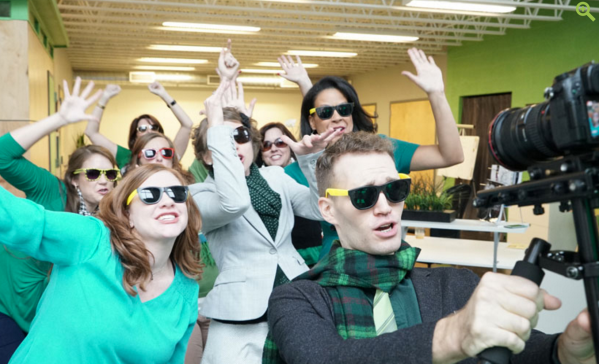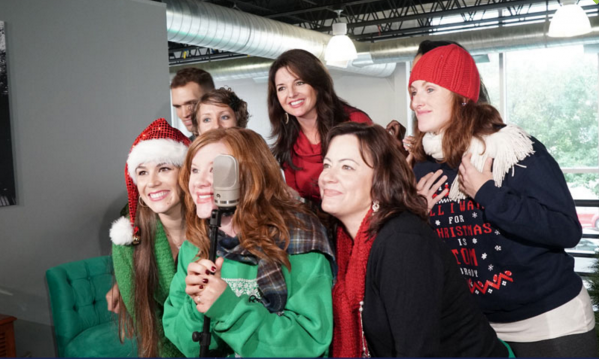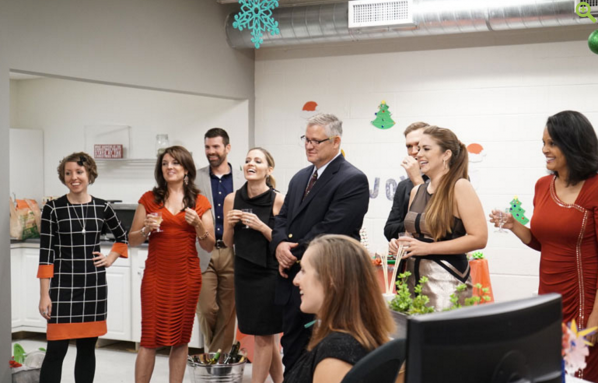 Join the Holderness Family at LIVE on Facebook at 7:30 pm on Friday night right before the debut of Christmas Jammy jam.  Interact and ask questions live on the Holderness Family Facebook page.