Are You ADA Compliant?
Roughly 90% of websites in the US are not ADA compliant. Is yours?
What is Digital Accessibility?
Digital accessibility ensures that people of all abilities can navigate, understand, and fully participate with digital experiences. This includes websites, mobile applications, video, and all other forms of online content.
20

%

of Americans cannot access digital media

92

%

of the most popular federal websites fail to meet basic standards for accessibility

2.2

b

people globally are blind or have a visual impairment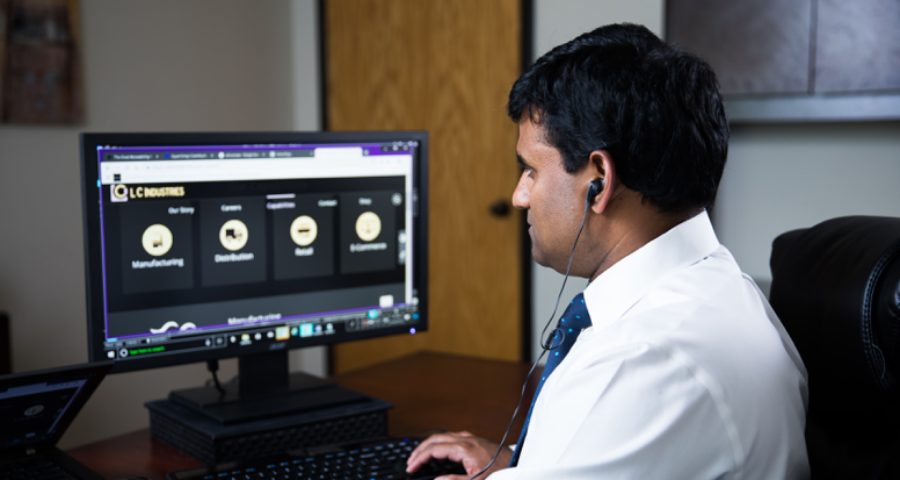 1) Audit
We use automated technology and partner with tech experts who are visually impaired to make sure all digital content is accessible.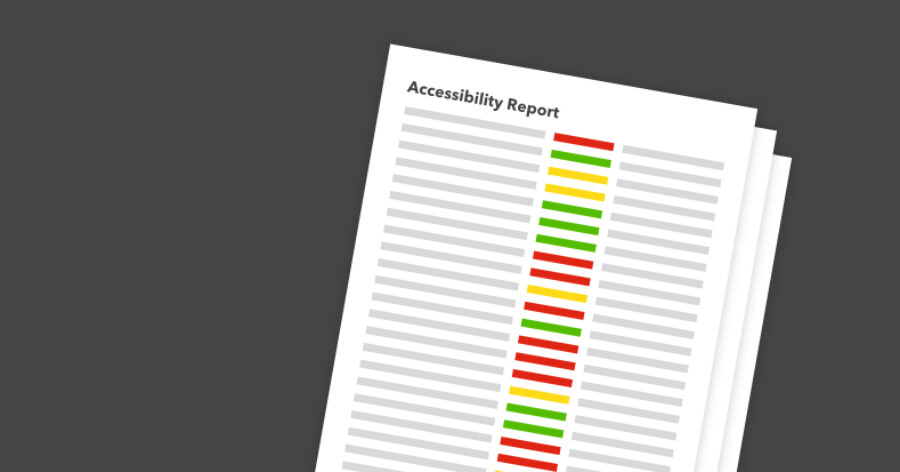 2) Report
After our audit, we create a comprehensive list of issues found on your website.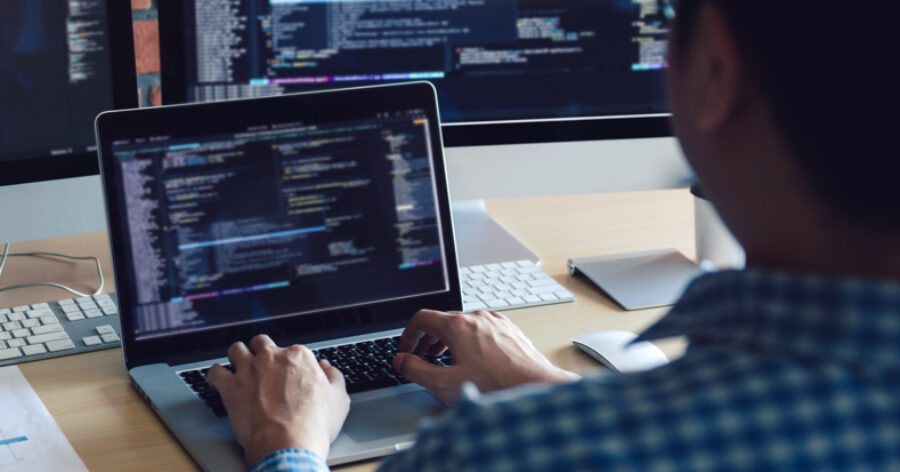 3) Remediate
Our developers and digital accessibility experts help solve all compliance issues found on your site. Additionally, we use SEO and design best practices to make sure your site is high functioning on every level.
Test Your Site's Accessibility
Enter your URL for a free accessibility scan. This audit will quickly determine if your website meets basic legal standards.
Results for:
According to WCAG 2.0 AA guidelines, there were passes and violations. Contact us below for more information on how to improve your score!
Make Sure Your Content is Accessible
Be sure you're not at risk of violating ADA Compliance.