North Hills
As a growing destination with over 200 venues, North Hills needed a digital presence that spoke to a variety of patrons.
Background
While they experienced rapid growth with new eateries, hotels, retailers, and parks, the North Hills marketing team was proactive in realizing their digital presence needed a fresh approach. North Hills sought a partner that understood how to personalize a digital experience for a massively diverse mixed-use development.
Our Strategy
A comprehensive strategy was developed to make North Hills' digital experience high-end and fun – mirroring the exclusivity of the development. North Hills needed a personalized website that complemented its in-person experience while effortlessly showing all that North Hills had to offer. Our goal for the website was to answer the same question for each customer: what would you like to do in North Hills today?
What We Did
First we addressed the browser functionality to offer users the opportunity to freely self-navigate using a set of action-based terms: Shop, Dine, Play, Work, Stay, and Live. Our responsive framework was equipped with a custom-built search option to assist additional navigation needs. This represented a departure from a directory, the standard approach used by mixed-use developments and malls across the country at the time.
Impact
"Walk West came to the table with a well thought out solution. It was obvious to us that they had done their homework and provided detailed research for each of their ideas. The end result was something that was unique and catered to the North Hills audience. We look forward to continuing our partnership with Walk West moving forward." – John Kane, Kane Realty Group
9

%

Decrease in bounce rate

32

%

Increase in pages per visit

7

%

Increase in session duration

217

Unique locations
"We didn't want just another website. We wanted something that reflected the North Hills brand. From our first meeting, we were more than confident in Walk West being able to provide this experience. The process was smooth and the end result speaks for itself."

Bonner Gaylord,
General Manager, North Hills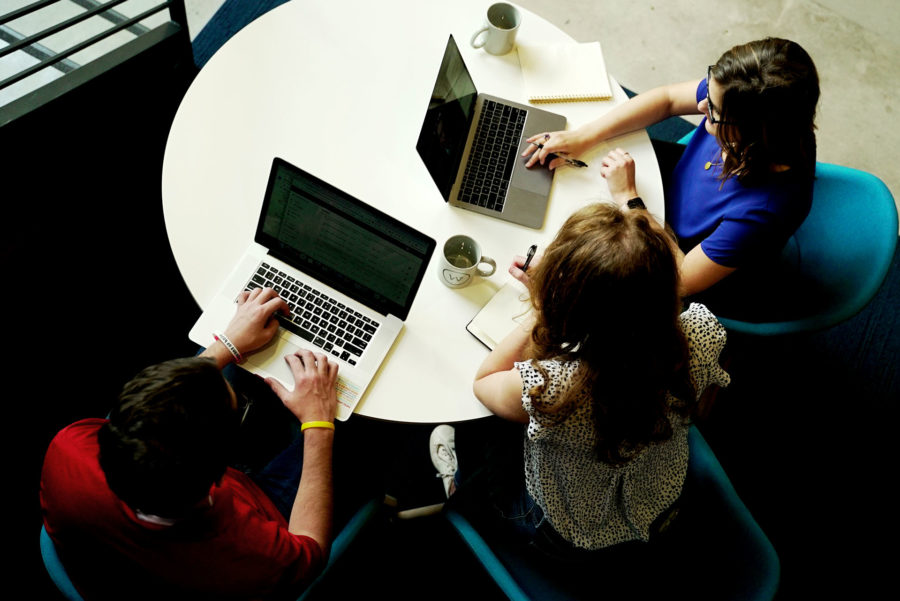 Let's Forge Ahead