NC State University
NC State University's Poole College of Management was in need of a lead generating strategy that positioned their program as the school of choice for not only North Carolina, but well beyond.
Background
To attract and retain high-quality students to its Jenkins MBA program, NC State University's Poole College of Management needed to expand its reach and recruit globally. Upon hearing about the breadth of Walk West's offerings as an agency, NC State selected us to develop a long-term, comprehensive campaign to meet their goals.
Our Strategy
We knew that delivering the right message, at the right time, on the right platform was the key to a successful campaign. Targeting our ad buys and testing agilely would ensure that we maximized the campaign's impact and budget allocation.
What We Did
To prevent wasted spending, Walk West conducted a thorough Discovery process to garner a strong definition of NC State University's target audience for the Jenkins MBA program. Once appropriate audiences were identified, we crafted multiple messages and creative for each persona. These were tested to find which would best resonate and drive leads. Our agile paid media methodology ensured we were precisely targeting our message and reach.
By optimizing resources, we attained deep audience insights and meaningful direction for this campaign as well as for future partnerships with NC State University's Poole College of Management.
Paid Media

Paid Media

Through agile micro-testing and optimization, we made sure our campaigns remained true to budget while being seen by the right people at the right time, every time.

Content Strategy

Content Strategy

With purposeful content that aligned with our paid media targets, we created content that showcased Poole's programming in a meaningful way for each persona. Collaborating across Walk West's capabilities from the onset of the campaign helped create strategic messaging for each asset and placement.

Data Science

Data Science

We extracted rich data insights to optimize in live time for an agile and precise paid media campaign.

Social Media

Social Media

Utilized audience profiling for increased engagement and optimized retargeting through pixel traffic.

Discovery

Discovery

Created a methodology, in-depth interviews and data analytics, to identify relevant personas and deliver contextually-specific messaging. These personas positioned future Jenkins MBA campaigns for success.

Brand & Creative

Brand & Creative

Lead creative direction and photography at client's campaign photoshoot. Optimized asset placement for each paid and social media placement, while working hand-in-hand with content to create a thoughtful message.
Impact
For the One Day to MBA program, Walk West helped the NC State University Poole College of Management exceed its intended goals, with a 45% increase in applications and a 25% increase in application starts. Not only did we exceed the goal of One Day to MBA application starts, we also delivered valuable audience insights for future Poole College of Management campaigns.
45

%

Increase in applicants

25

%

Lift in application starts
"We have better insights now than we've ever had on the working professional thanks to the persona report from Walk West."

Jenny Hammond,
NC State Poole College of Management, Associate Director of Marketing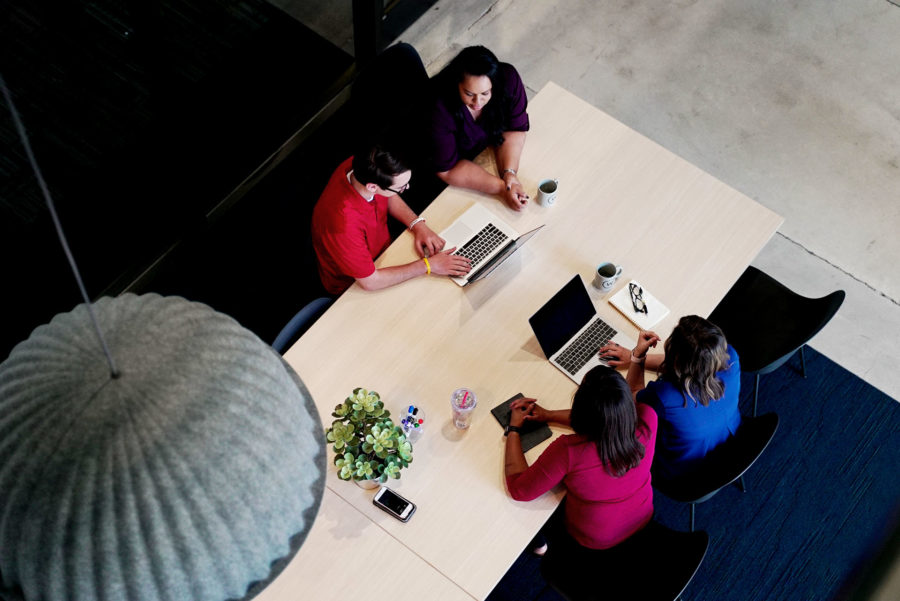 Let's Forge Ahead