Kapok Digital
Kapok needed to find a way to tell their story in a way that resonated with their target audiences. We helped them double their social imprints in a month and ultimately increased page impressions by 754%.
Background
Kapok is a boutique custom application development shop that specializes in building mobile and business applications for both customers and internal employees. Kapok came to Walk West because they wanted to explore new ways to tell meaningful stories that would connect their design and their content, as well as educate their customers.
Our Strategy
Our strategy for this website and social media project with Kapok was to develop content themes across PR and Social Media platforms. The content would be developed holistically to drive brand awareness and engagement. In order to maximize Kapok's budget, as well as our storytelling opportunities, we combined our PR and Social efforts.
What We Did
We created a fresh and interactive website that shared Kapok's story in a way that would draw in users. Next, Walk West shared the new website on social media platforms like Instagram, Facebook, and LinkedIn. Walk West took over Kapok's social accounts and wrote meaningful and sincere content that catered to Kapok's audience and was socially relevant.
Website Design

Website Design

Created a website that includes an informational home page, an About page that tells the brand's story, and case studies

Brand Identity

Brand Identity

Created reusable content that provided consistency in the brand's voice and in the onboarding process

Social Media

Social Media

Used storytelling and social media strategy to expand Kapok's brand awareness and engagement with their followers.
Impact
In our first month taking over Kapok's social media accounts, we saw an increase of over 100% in social imprints. In the latest results from our Kapok Facebook takeover, we saw a 366% increase in incoming messages, a 100% increase in messages sent, and a 754% increase in page impressions to approximately 12.3k impressions.
366

%

Increase in incoming messages

100

%

Increase in messages sent

12.3

k

Page impressions

100

%

Increase in social imprints
"We are a company who builds our brand and our value on listening and partnering with companies. We always say partner over profit. We say things like the most important thing is that we want everybody to be a partner, we don't want to be a vendor. And that message resonated so well with Walk West because similarly, Walk West wants to be a partner, not a vendor."

Erik Burckart,
CEO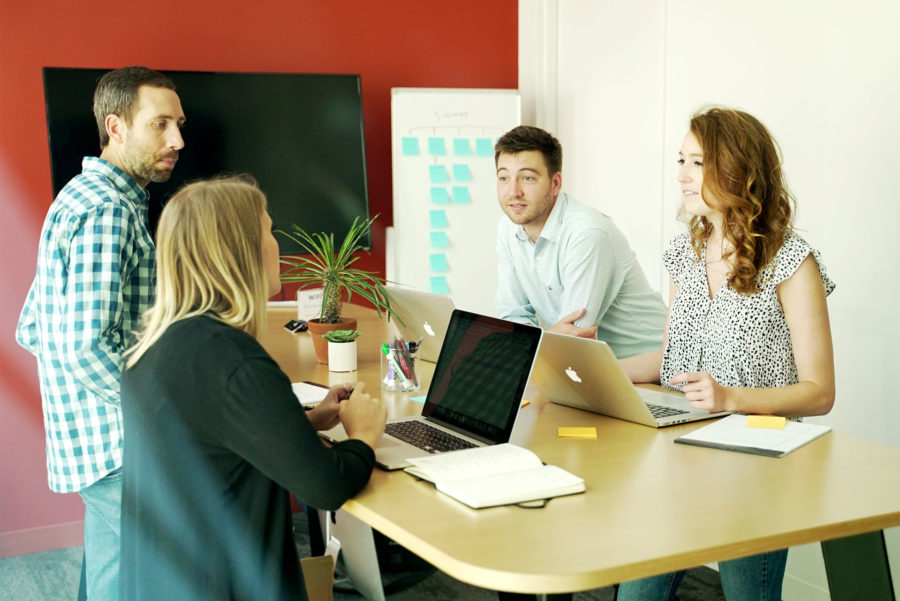 Let's Forge Ahead