IIANC
Independent Insurance Agents of North Carolina wanted to speak to the different needs of their member agents. We helped them connect their strategic goals and objectives to key actions designed to keep them on the path to growth
Background
Although IIANC was growing steadily, they were looking for a creative and strategic way to continue growth and secure the future of the organization. The Walk West team adapted the OGSM (Objectives, Goals, Strategies and Measures) model utilized by corporate leaders, for IIANC strategic planning.The OGSM model created a foundation for operations and tracking while ensuring alignment and consistency across their organization.
Our Approach
Our process began with understanding IIANC at its core. Walk West conducted a discovery of IIANC and delved into the company's mission, values, and vision. After completing the discovery process, we moved on to facilitate a series of collaborative planning sessions designed to uncover opportunities to increase success for independent insurance agents. The game plan included the objectives, goals, strategies, initiatives, rationale, and measures of success for IIANC.
Challenges
With the help of Walk West, IIANC was able to identify 3 challenges the association and insurance agents were facing within their business model:
•  Shifting customer behavior
•  Shrinking talent pipeline
•  Emergence of automated technology
Once the key challenges were agreed upon, we worked with IIANC to define the objectives they wanted to achieve over the next three years.
Conclusion
Walk West helped lead IIANC through a series of steps designed to take their organization to the next level. We began by conducting a discovery of IIANC that balanced the needs of IIANC members and key personas with key insurance industry trends. Our team worked to determine potential strategic paths for IIANC by considering various scenarios and gathering information from diverse sources. Next we helped IIANC challenge their own views, interpret what came from these open conversations and identify objectives and goals based on new findings. Finally, Walk West helped IIANC map operational strategies and tactics to overall objectives and goals of the organization by ensuring that key initiatives included measurement and KPIs to track progress against the strategic plan.
"I know that it can be kind of a frustrating thing for some organizations. You get together, you spend all this time, and nobody is really being creative and thinking about big ideas for the future. I thought we came away with a lot of really great big ideas and I look forward to implementing those and turning those into reality."

CEO of IIANC,
Aubie Knight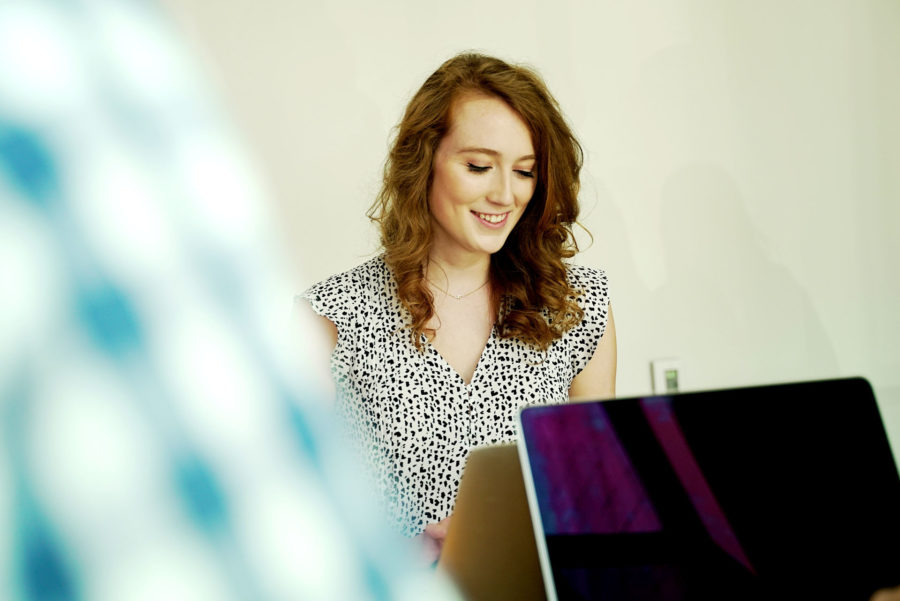 Let's Forge Ahead