Inquiry Design Model
The Research Foundation at SUNY Binghamton needed to connect. Their goal? To enable K-12 social studies teachers nationwide to deliver high quality lesson plans based on the Inquiry Design Model (IDM).
Background
The Inquiry Design Model (IDM) is a new approach for teaching social studies in the K-12 space. The Research Foundation at SUNY Binghamton sought a partner to deliver a world-class editing experience to aid teachers across the country in publishing their own lesson plans.
Our Strategy
Much like our own internal Discovery process, the Inquiry Design Model uses inquisitive and compelling questions as the key to delivering a lesson plan centered on critical thinking. A custom application needed to generate thought-provoking questions without predetermined conclusions. Our end goal centered on delivering a platform that served as a collaborative and streamlined conduit between teachers and students across the United States.
What We Did
Walk West developed a custom content management platform to make data input and lesson plan creation around the Inquiry Design Model easy, efficient, and fun. Through our Rapid Prototyping process, we were able to save time and remove the major pain points associated with the lesson creation process.
Taking the process a step further, we streamlined collaboration by inviting users to save sources recycled by other teachers. Assignments were created based on student inquiries and supported by reusable templates available for multiple semesters and school years. Our application helped close the loop between inquiry generation and student work.
"Walk West's creativity is really the hallmark of their work. They have the capacity to see solutions in new ways, creative ways, in ways others are not able to envision. We worked with O3 Creative on two distinct projects and we had very aggressive timelines for both. They not only met our timeline, but exceeded our expectations delivering products ahead of schedule."

John Lee,
Professor, North Carolina State University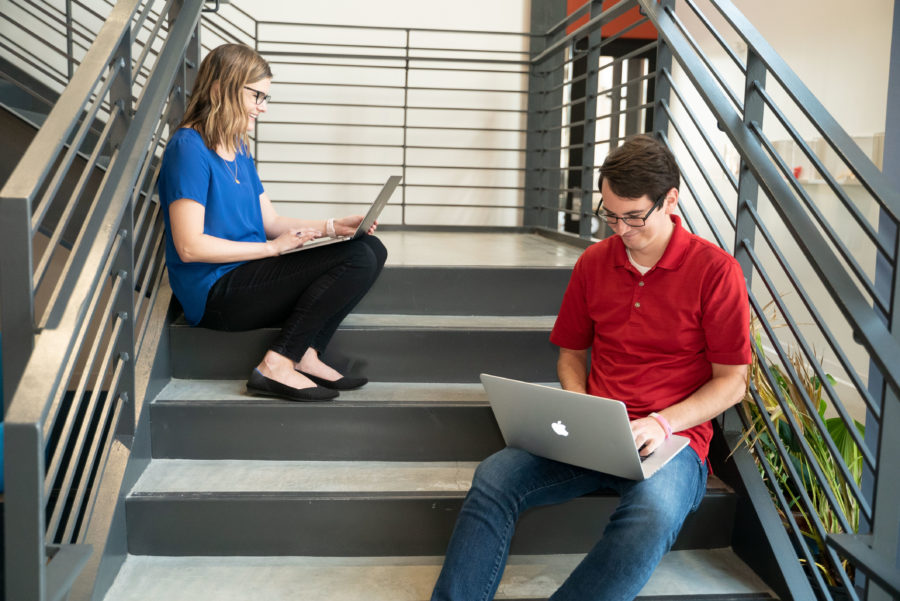 Let's Forge Ahead