Great Outdoor
Provision Co.
See how we elevated GOPC's eCommerce experience!
Impact
Working hand-in-hand with the team at Great Outdoor Provision Co. (GOPC), we brought their business into the future with a powerful, scalable, and beautifully-designed eCommerce platform that drove online sales, helped pull the company through COVID-19's shutdown of their physical locations, and built new buying audiences outside of their loyal local territory for the first time.
$

9

K

Revenue in the first 3 months

52

K

New users

71

Transactions

$

137.00

Average Order Value
Background
Great Outdoor Provision Co. is a family-owned chain of outdoor recreation stores with nine locations across North Carolina and Virginia. Proud of their loyal following and dedicated staff of adventure experts, GOPC wanted to foster more in-store foot traffic. In 2019 they asked Walk West to redesign their website, building on their "light" eCommerce functionality that allowed users to reserve products for store pickup.
When the pandemic hit in 2020, forcing the indefinite closure of physical locations, GOPC critically needed to quickly drive online sales. Together, we pivoted our project strategy and ventured into the wilderness of full-scale eCommerce.
Our Strategy
This project demonstrated our ability to flexibly react to new inputs, redefining the engagement as unprecedented events overtook GOPC's original business model. Throughout the upheavals, we kept our core strategic drivers as our north star. We needed to keep costs down, especially at such a disruptive point in time, speak to GOPC's loyal existing customers, and take advantage of the moment to engage a broader nationwide audience of outdoor enthusiasts.
What We Did
To solve the initial problem of needing to keep the business running through lockdown, we spun up a temporary eCommerce site with Shopify to allow for online sales. Meanwhile, we worked with the GOPC team to build out full inventory and shipping capabilities behind the scenes. An influx of orders followed from around the country.
With the temporary solution humming, we immediately got to work crafting a full site that would allow GOPC to flexibly cater to their eCommerce customers and establish themselves as a significant voice for the outdoors. The full site launched in September 2020, ready to equip new and returning customers as they set off on their next adventure.
"Through Walk West's talents with the design and visual effect that our website has taken on, I think represents well our authentic love for the outdoors and our desire to continue to help people connect with those places they love."

Chuck Millsaps,
Great Outdoor Provision Co.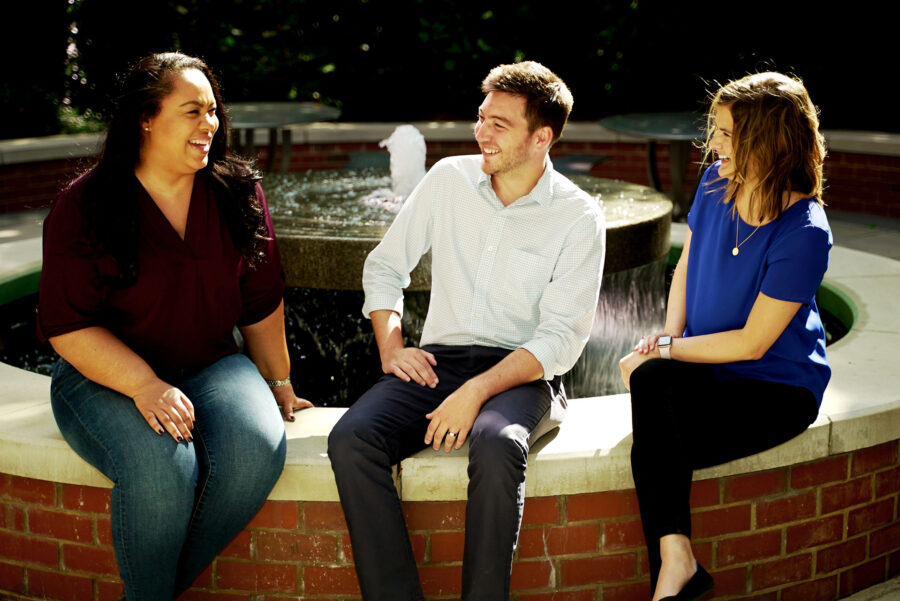 Let's Forge Ahead