Fayetteville Tech
Options are great. But 84 options on a website navigation is overwhelming. Fayetteville Tech's website–and navigation–needed a thoughtful refresh.
Background
As one of the three largest community and technical schools in North Carolina, the Fayetteville Tech website has to share a lot of information with multiple audiences. With that, Fayetteville Tech's website navigation offered too many options, didn't differentiate between visitors, and created customer experience challenges.
Our Strategy
We needed to develop a navigation strategy that minimized friction. Putting the user and their entire digital journey first allowed us to create a custom digital experience.
What We Did
Our Brand Experience team ran a statistical analysis on user's current digital experience, completed a series of in-person interviews, and audited each section of the existing website to identify gaps and hotspots.
Then, we engineered a new digital experience. We developed smart technology that curated content to each user without interruption or unnecessary friction. Having users self-identify on the website – whether active duty military, reservist, current high-school student, past high-school student, working parent, or mid-career – provided them the opportunity to find what they were looking for on a contextually relevant and customized journey.
Finally, Fayetteville Tech's website's navigation needed to be simplified. We streamlined their navigation from 84 options down to five – a shift so large that consent from Fayetteville Tech's President was required for us to move forward.
Discovery

Discovery

Detailed audience research mapped Fayetteville Tech's user journey on their existing website to identify personas and messaging opportunities. The archetype personas developed from this research informed the new website's infrastructure and design.

Content Strategy

Content Strategy

Leveraged our Discovery learning to craft content and messaging for each archetype persona in support of the new digital experience.

Data Science

Data Science

Thorough audit and analysis of each of the existing 84 website destination pages. Based on our findings, we segmented the new navigation into five brackets ranked by total visits for each page.

Website Development

Website Development

Full overhaul and execution of a new digital experience, including the development of new smart technology that curated content to each user without interruption or friction.

Brand & Creative

Brand & Creative

Created graphics and assets that supported the Fayetteville Tech brand while also aligning with the new website direction.
Impact
The results were immediate and profound. User time on the website skyrocketed as customers self-navigated without any issue or frustration. Our unique pattern-matching technology confidently guided each user, while the new navigation offered links to pages and resources that each segment needed most.
The North Carolina college selected Walk West for its fresh perspective and understanding that this was not a "one-size-fits-all" approach but rather one that focused on the most important element – the customer.
85

%

Increase in pages per session

75

%

Increase in session duration

73

%

Reduction in bounce rates

95

%

Reduction in navigation items
"Walk West has truly transformed our digital properties, and brought an unmatched experience to our educational community. Fayetteville Tech is a large institution, and we lead our state forward on many initiatives. We found a like-minded partner in Walk West who challenged the status quo. Something we do here everyday."

Dr. Larry Keen,
President, Fayetteville Tech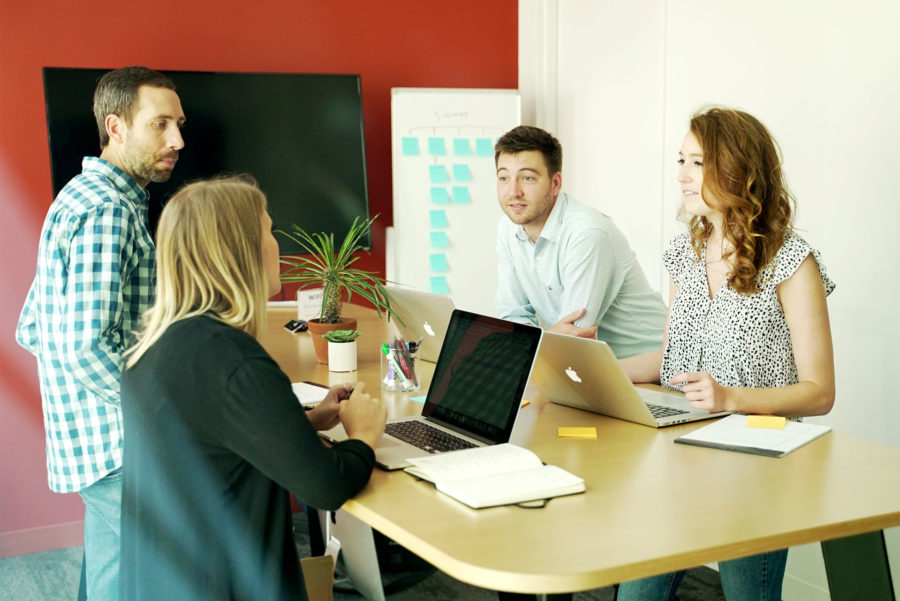 Let's Forge Ahead