The Future of Digital Equity
ADA Compliance mandates that all websites meet digital accessibility standards, but 20% of Americans are still unable to access digital content. That's why Walk West is partnering with LCI Technologies to offer ADA Compliance and Consulting Services.
Together, we simplify the complexity of ADA compliance and ensure your customers are provided with an integrated and accessible experience, all the while seamlessly aligning with your brand values, positioning, and physical space.
What is ADA Compliance?
The Americans with Disabilities Act was created in September 2010. This act ensures that all digital and technical information is accessible to people with disabilities. However, many websites still do not meet the legal standard. Every year, over 26,000 new Americans with Disabilities Act lawsuits are filed.
Why is it important?
If your website is not fully compliant, your business could be at risk. Not only that, but by not being compliant, you cut 20% of Americans out of your customer base. But above all, meeting these standards is simply the right thing to do.
How we can help
Together, Walk West and LCI Technologies created a unified accessibility practice. Our team of developers and visually impaired auditors ensure accessibility to the highest degree for your digital experience.
Accessibility Assessment

Accessibility Consulting

Accessibility Training

Accessibility Certification

Accessibility Integration

Remediation Services
LCI's brings an unmatched expertise in accessibility and digital equity consultation. John Samuel and the LCI Tech team have real world experience, passion and commitment bringing hands on credibility in accessibility compliance and corporate responsibility. Its a natural alignment with our Diversity and Inclusion practice here at Walk West and we are investing in our commitment to a more inclusive workplace environment for all.

Michael Iannelli,
Walk West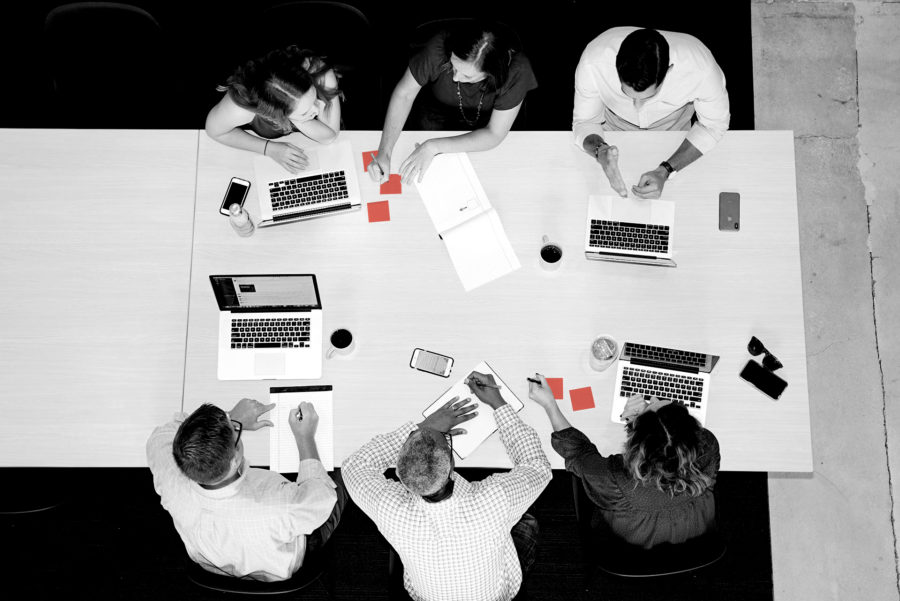 Get Compliant Today