Data Informed Storytelling
Human-centric, data-driven. It's not just how we tell your story; it's our operational DNA. Whether your digital marketing needs are simple or complex, Walk West understands your customer and what they need to convert.
Learn More
Take a walk with us
You are the experts in your service lines and your community—you eat, sleep, and breathe it. We are experts in our field—we eat, sleep, and breathe it. Together, we'll create something exponentially greater than what either of us can do alone.
We do what we say we'll do
At Walk West, we are accountable to you and your goals. Which means we don't say yes every time – we say yes to the things we can do. Because the things we do, we do really well.
Digital Marketing

Data & Analytics

Strategy & Discovery

Media Buying & Planning

Web Design & Development

Video Production

Content Marketing & SEO
Walk West's creativity is really the hallmark of their work. They have the capacity to see solutions in new ways, creative ways, in ways others are not able to envision.

John Lee,
Professor, NC State University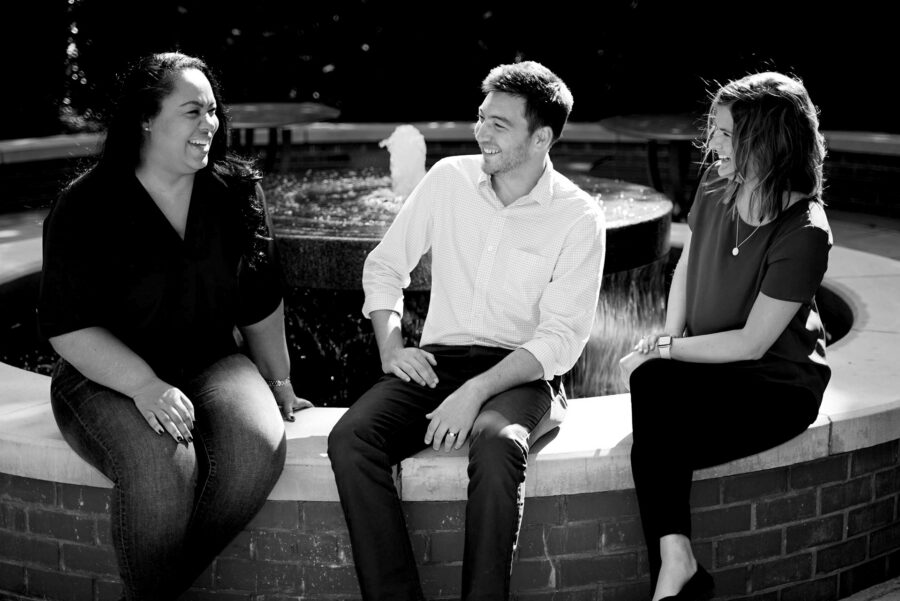 Win a free SEO website audit on us.
Trusted by