Elevate Your eCommerce Experience
As we navigate a changing retail landscape, eCommerce has become increasingly important for your business' success. Impactful design, thoughtful UX, and an exceptional shopping experience–now more than ever–is critical to address.
Learn More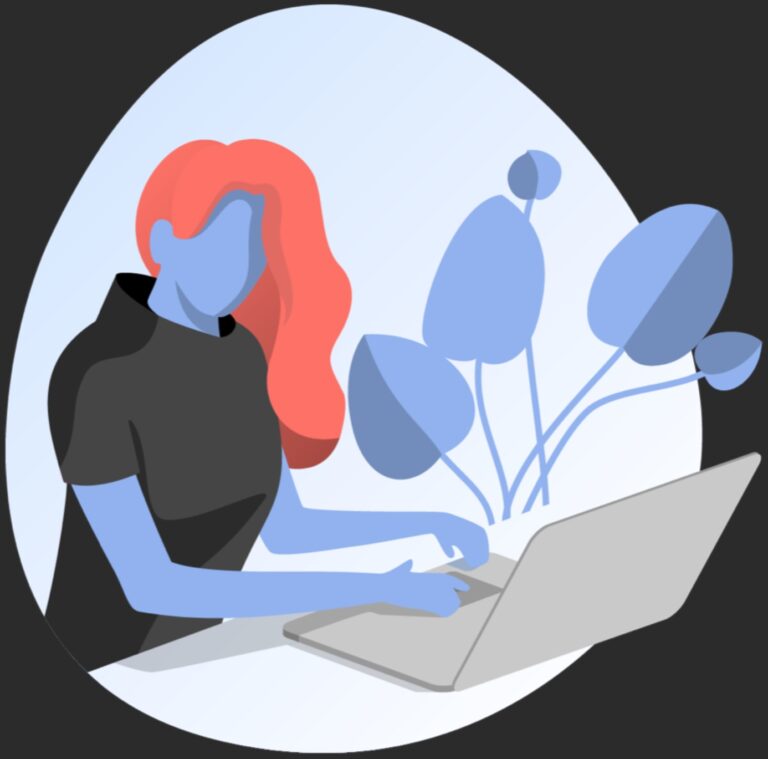 of customer abandon purchases because of bad user experience
of customers claim a bad experiences as a reason for churn
of people who don't like what they find on one site, will go search on another site
Our Approach
User experience directly impacts your customers' user journey – from purchase conversions to customer referrals. At Walk West, our design experts craft a custom eCommerce experience that reflects your brand's story while thoughtfully encouraging purchases.
See How We Transform eCommerce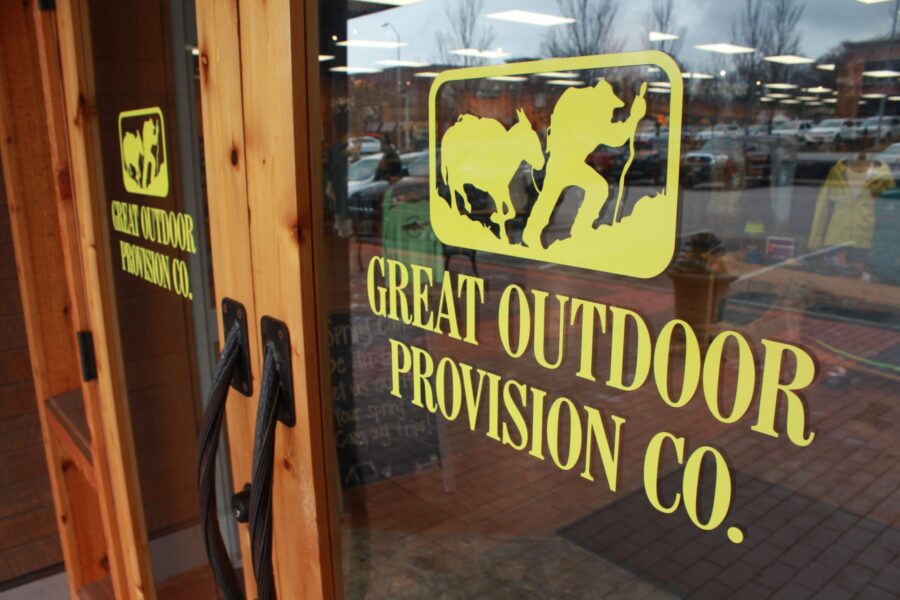 Case Study: Great Outdoor Provision Co.
When the pandemic hit in 2020, forcing the indefinite closure of physical locations, GOPC critically needed to quickly drive online sales. Together, we pivoted our project strategy and ventured into the wilderness of full-scale eCommerce.
Learn More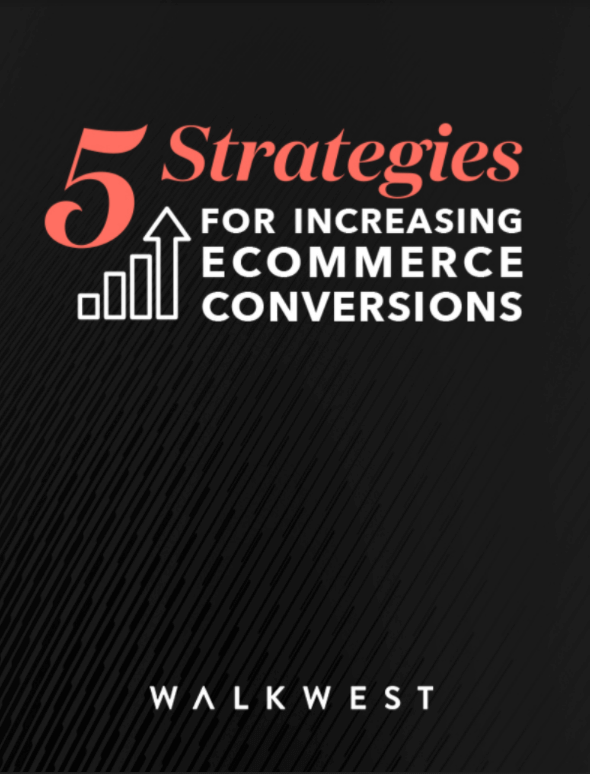 Hear from Our Expert
Covid-19 has indefinitely altered commerce globally. As small businesses across America grapple with in-person shopping restrictions, more and more consumers seek to buy goods online. To assist you in navigating these changes, hear from our UX expert, Chris Bunn, in his new whitepaper '5 Strategies for Increasing eCommerce Conversions.'
Learn More