Accelerate and Advance
Spotlighting our eLearning courses, Walk West TV teaches you how to build teams, find new customers, jumpstart your career and grow your business. Learn more about our course offerings and how you can drive breakthrough results.
Equip yourself with in-demand skills with
Walk West's eLearning courses.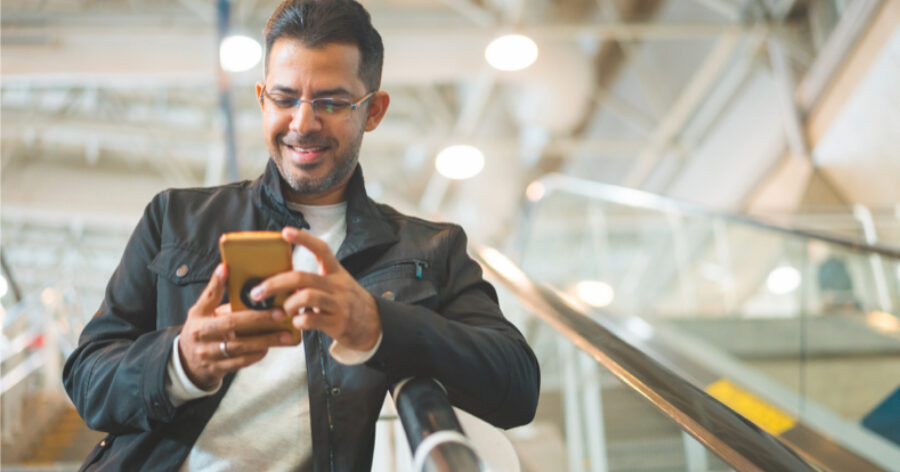 Social Media Marketing
A strong social media strategy is a game changer for any brand or a business. Learn how to leverage your social media to make an impact at any level. Taught by award-winning digital marketers, this course provides practical strategies, relevant case studies, and real-time tools.
Find Your Edge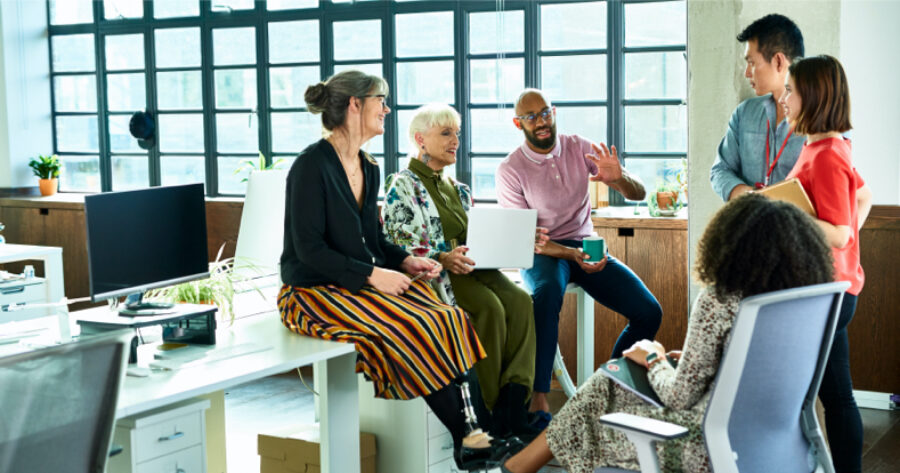 Diversity: Beyond the Checkbox
Create the awareness and foundational understanding needed to transform organizations through a diversity, equity, and inclusion practices. Go beyond the checkbox to develop a program that provides the tools for your employees to thrive and drive meaningful business outcomes.
Go Further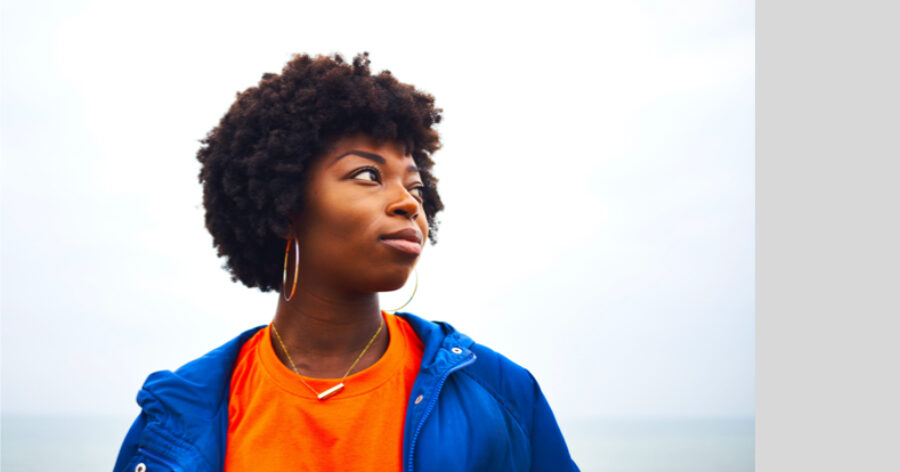 Next-Generation Leadership
COMING JANUARY 2021
Discover the core areas leaders need for maintaining a competitive advantage. These skills enable executives, administrators, and innovators to combine emotional intelligence, cultural understanding and technological insight to create powerful outcomes and impact.
Learn more about the 5 Pillars of Next Generation Leadership by downloading our whitepaper.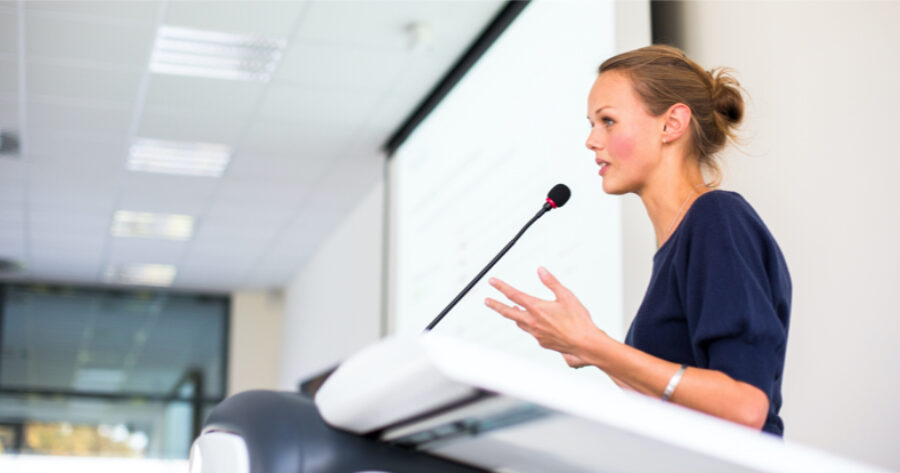 Rock Your Next Talk
Take your presentation and public speaking skills to the next level with Emmy Award-winning broadcaster Sharon Delaney McCloud. Pick up the best practices and techniques you need to crush your next client presentation, craft compelling speeches, and calm your nerves – all supported by direct feedback from our experts.
Step on Stage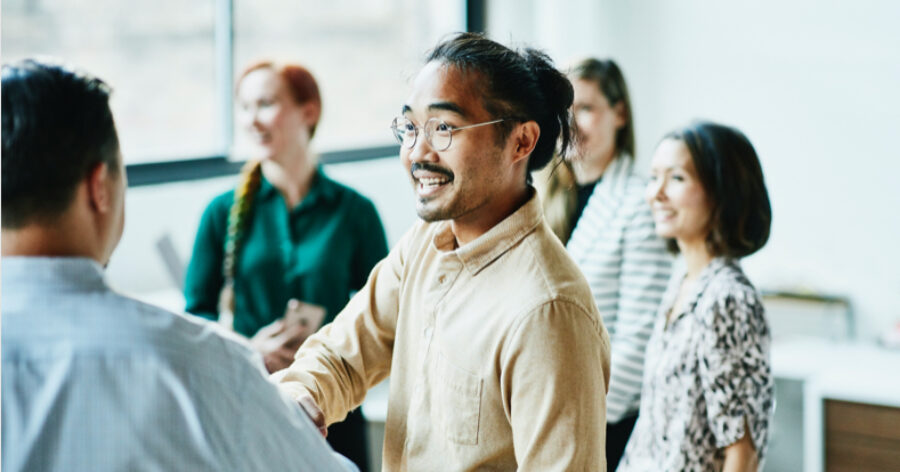 The First 100 Days of First-Time Managers
Step confidently onto the path of managerial success. Compile the tools you'll need to solve problems and surmount challenges as a first-time manager, whether today or in the future. Become an efficient and effective leader that can make a measurable impact for you and your team.
Make Your Mark
"I have taken many programs over the year for my professional certification. I've even sat through or taken online programs around the topic of D&I and unconscious bias. Hands down, this is one of the best programs I have done and I'm even more amazed that it is in a 'self paced' environment. "

Mark Soticheck,
Diversity: Beyond the Checkbox student