Executive Presence & Personal Branding
Do you have executive presence? How do you define it? Can you develop it? These are all factors today's leaders must consider. For high potential leaders in business, it's even more crucial. Many capable professionals' upward mobility in their careers depends on aligning their mindshare with their ability to command a room.
How do you show up?
As an established executive, aiming to grow your influence, thought leadership and business acumen requires a growth mindset that leads to transformational breakthroughs. Aligning mindshare with the ability to command a room is the DNA of executive presence.
What We Will Cover
What you'll learn through this experience will propel your career to the heights you deserve.
Our Approach – Off line and Online
Understanding how to demonstrate confidence and command respect
Knowing how to exude positive energy when needed
Targeting your body language and determining how to get results
Identifying your current body language profile: Are you high or low power?
Understanding the impact of your personal appearance
Identifying image derailers and words and phrases to avoid
Practicing being the "confident leader" even when you have doubts
Planning your positive "self talk" and your power poses
Building thought leadership for executives within a company is an important way to increase brand awareness, visibility, and authority. A personal brand is a key part to establishing solid thought leadership: it amplifies an executive's credibility and gives companies another voice through which to share its messages. The following steps build a plan for thought leadership development that is replicable for almost any leader within an organization's team.
LinkedIn Profiles
Overhaul of personal profile with the goal of becoming a "LinkedIn All Star"
Membership in industry groups
Posting of original content via LinkedIn Articles
Active participation on the platform: Posting, commenting, sharing
Creating your authentic story: What kind of leader are you? Why do you deserve to be a leader?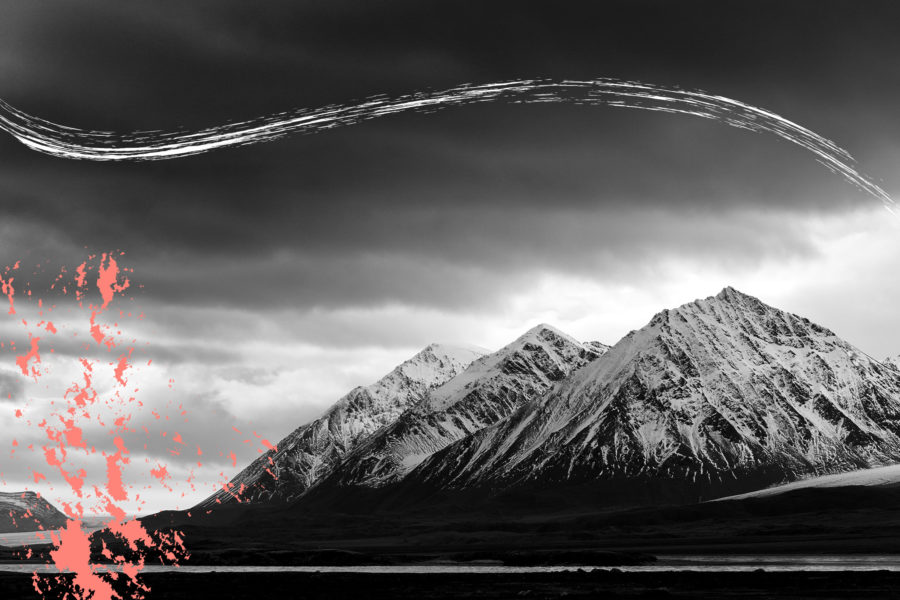 It's Time To Break Through