Greenroom (Now Walk West) was founded in 2008 by a handful of TV news veterans with a mission to get out of the newsroom rush and find a better balance between work life and life life. The agency, founded as a media training consultancy, has grown into a full-service content marketing partner for its clients.
We have assembled a team of producers, videographers, editors, writers, media trainers, presentation coaches, web managers and digital marketing experts that bring unmatched skills to our clients everyday.  Our goal is to tell stories that highlight the human-factor of each brand, regardless of medium. Our ideal client is one who trusts in our expertise and gives us the leeway to take big risks so we can help them achieve big things.
We're scrappy, we're nimble and we're wicked smart.   Oh, and we sing and dance. A lot.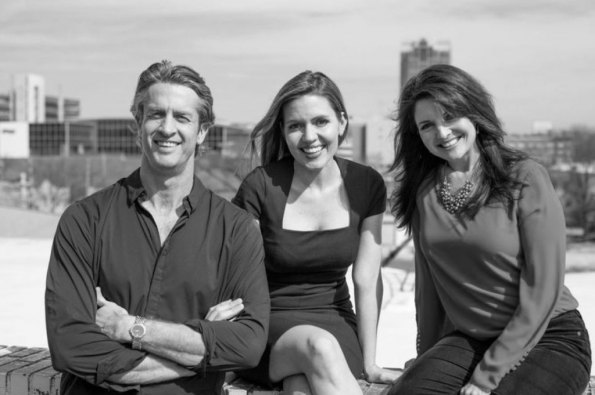 Our Evolution
From the newsroom to the dining room to the basement and to a myriad of coffee shops around Raleigh, Greenroom's agile staffers have been gypsies of sorts.  May 2015 marked a significant milestone for us as we moved into our office in the heart of downtown Raleigh.
Our Merger
The good news keeps coming – we have a new home. We are proud to announce that as of January 2017 we have joined the Raleigh-based digital marketing and public affairs agency Walk West. This merger gives us the ability to do even more for our clients and be a full-service digital marketing agency. We are strengthening our partnerships with our clients, building on an already powerful team, and delivering unparalleled skills and content to our clients every day.